ABOUT THE EDITOR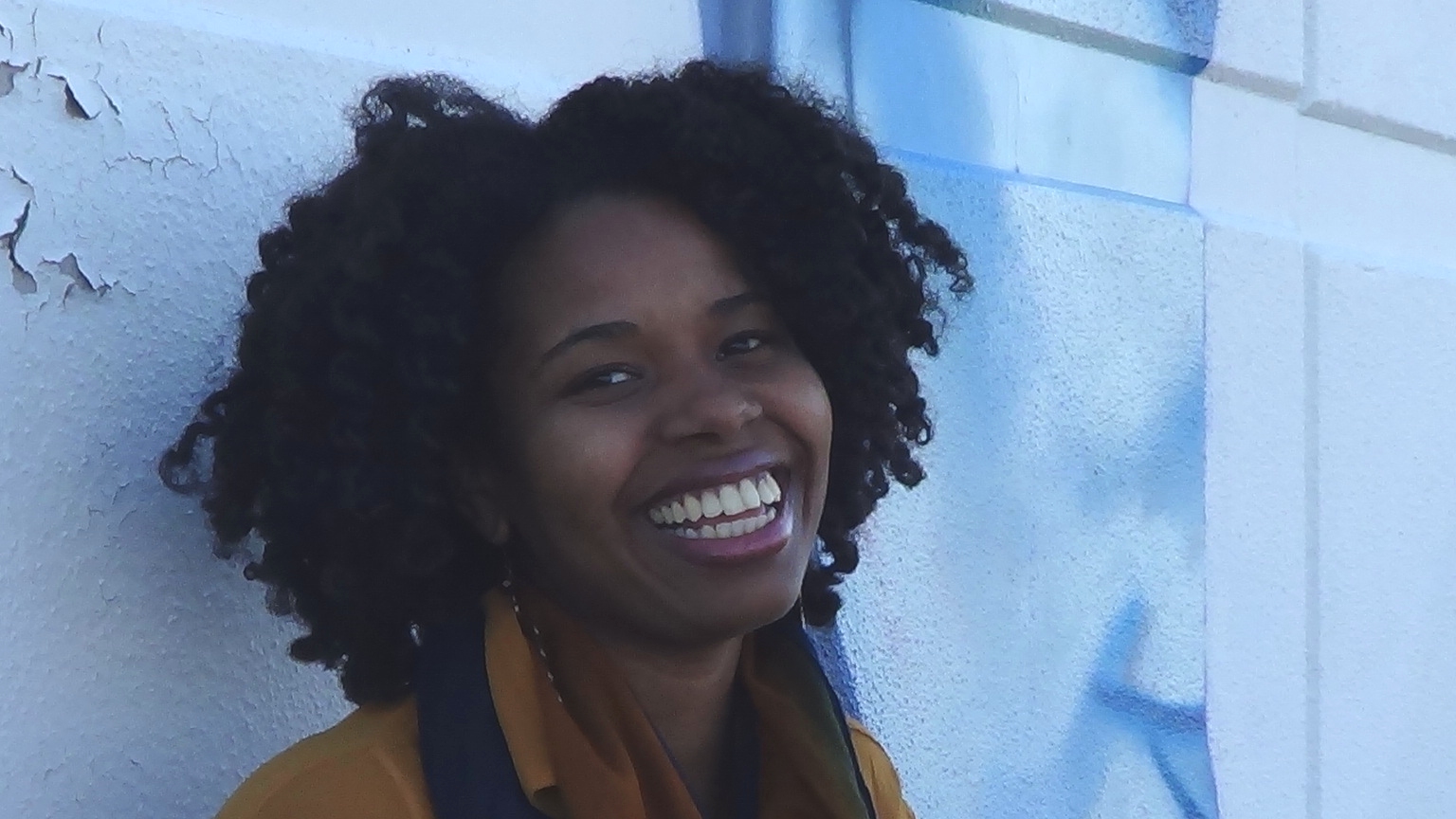 Kineatra dreamed about going to law school, which is why she received her bachelors degree in Criminal Justice from University of Louisiana at Lafayette and Masters of Science in Legal Studies from Kaplan State University. She went on to work at various non-profit locations aimed in helping adults and children with developmental disabilities. Although, she soon found out that law and case management were not her callings. (Although she still watches various law & order shows on television).
Kineatra has always had a joy for journaling her thoughts and feeling since she was a young child. Kineatra decided to embrace her natural hair in 2011 by transitioning, but did not fully embrace her natural curls until 2014. As Kineatra embraced her natural curls she began journaling about why she did not embrace her natural hair previously. Since 2015 Kineatra wanted to share her "natural hair story" to the world in the hopes of helping others who are experiencing similar issues. This is when NaturallyNex.com came about.
Nex
(kneeks) has been Kineatra's nickname since childhood.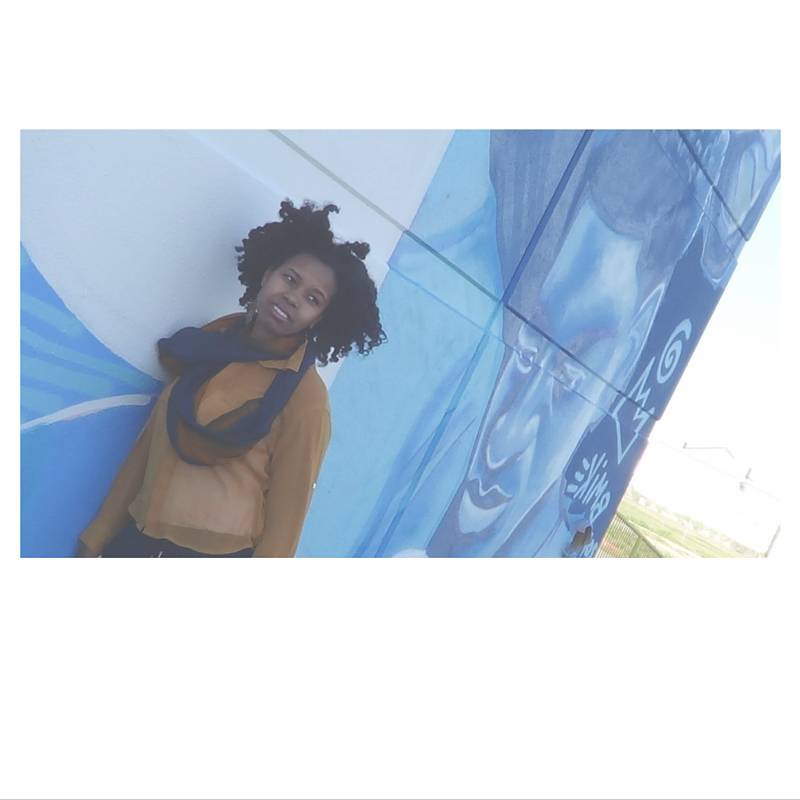 Kineatra currently lives in New Orleans with her husband and furbaby with the hopes of having a real baby sometimes in the near future. She loves to encourage all but truly hopes to make a strong impact with naturals to embrace their kinky, curly, coily natural hair. With thoughts of them having a "Renewed Image" of themselves.
Kineatra has been featured on kinkycurlycoilyme.com with hopes to being featured on other blogs and magazines in the future. She also has worked with CarmaCare as well as Uncle Funky's Daughter.