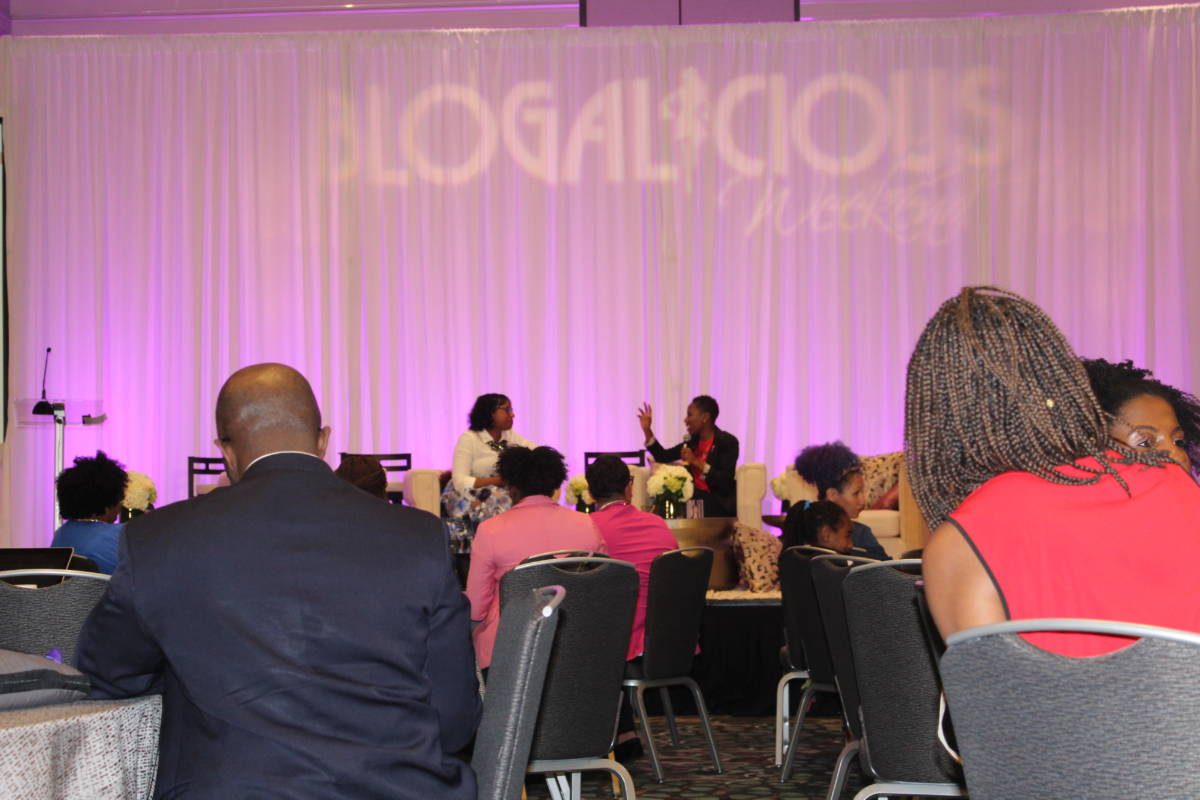 Sponsored by Driveshop but all opinions on the Mazda Cx-3 are my own. 
Listen. I love blogging and I love learning more about blogging to better my craft for ya'll. So, I was so excited to go to Atlanta to Be Blogalicious, but learning more about "blogging" isn't what happened. I mean, I did learn a lot about blogging but I learned so SO much more about myself.
Dove
Guys! Dove was one of the sponsors at Blogalicious and I'm so happy that they were. I love what they are about and what they promote, which is self-care and speaking beauty over yourself. Dove made sure to show and pamper us throughout the conference with facials, amazing desserts, foot massages, and make-up! I seriously had the best time learning from Dove that speaking beauty over yourself and your life is so so important especially in this day in age, where there is so much teenage suicide and bullying. At the end of the conference Dove gave an end of the conference party, which was once again AMAZING! I got my hair braid, and there were other treats also did an awesome photo shoot.  The theme of the party was #loveyourhair.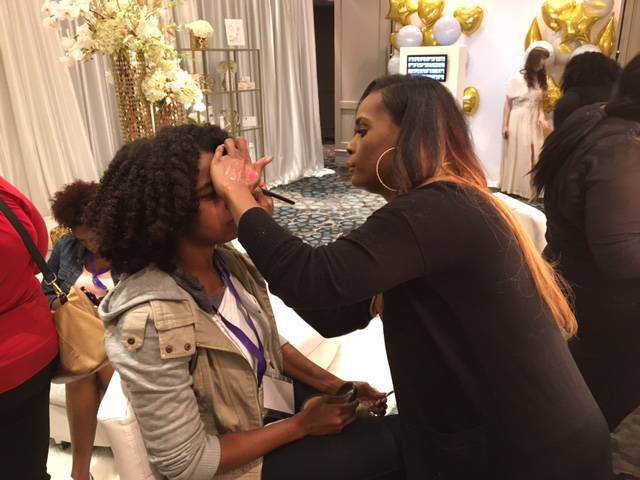 Getting my makeup done in the Dove Suite!
I love the smell of Dove Soap! (Facial)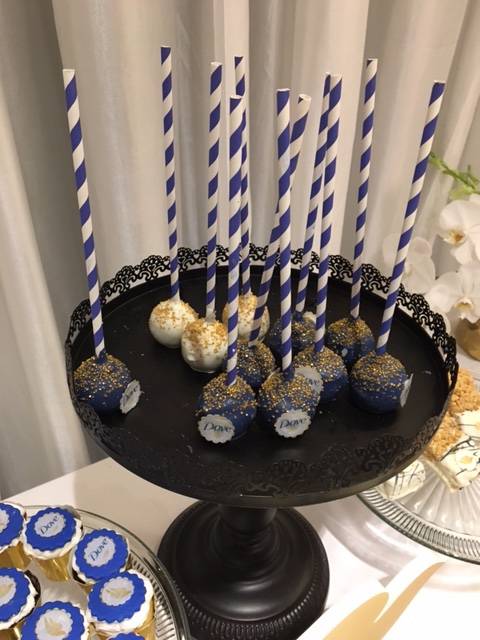 These were the best desserts I've ever had! Dove, who baked these? lol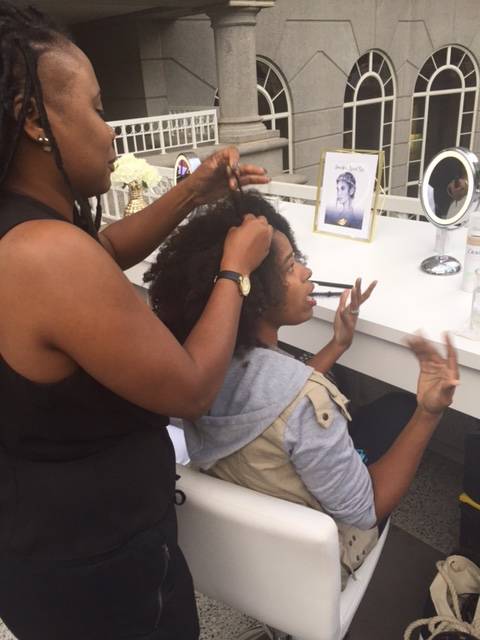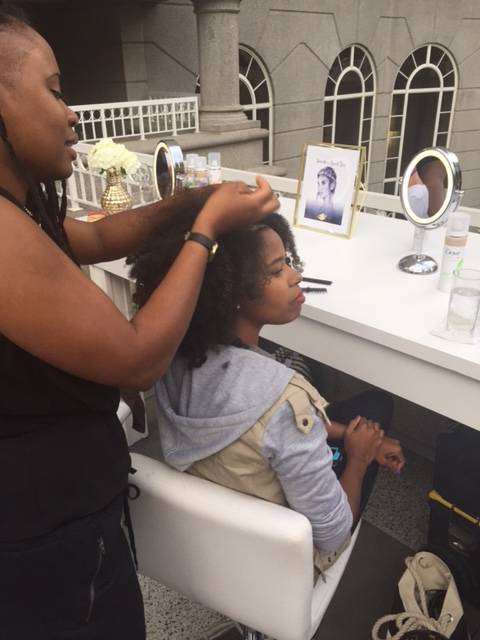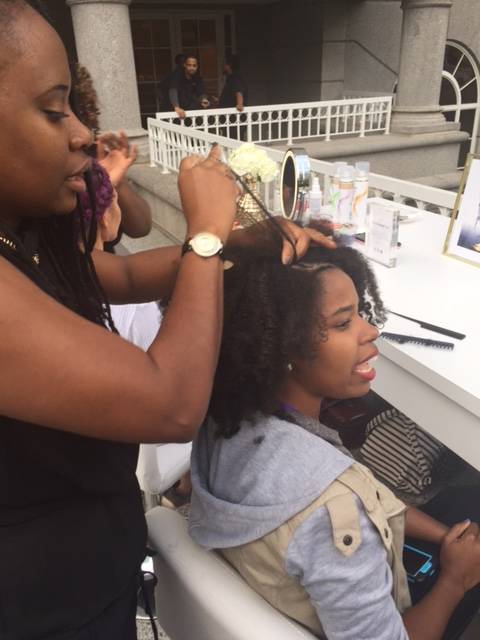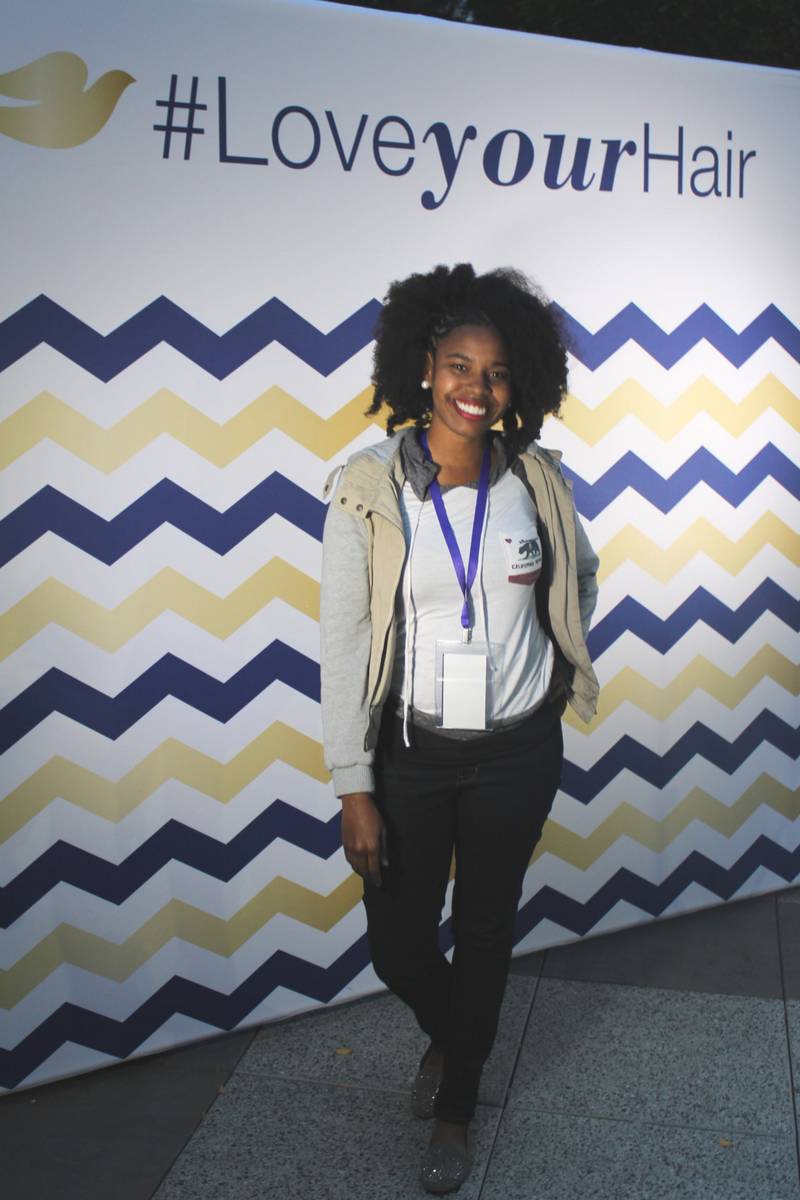 Nely Galan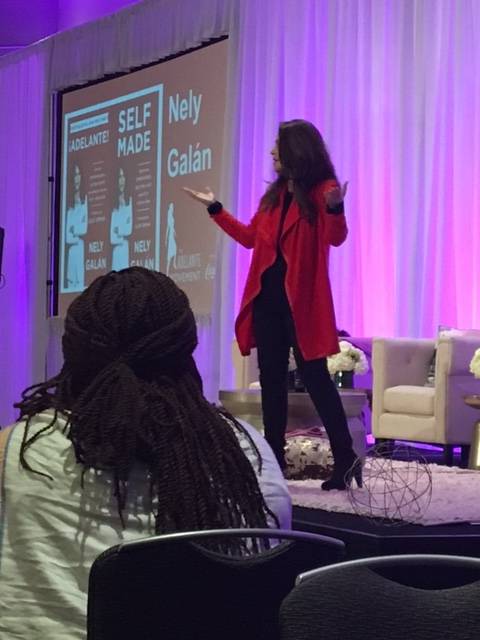 Nely Galan hands down was the best speaker for me at Blogalicious because I felt like she was speaking to me. She spoke about becoming self-made by setting goals and finding a way to work because you want to and not because you have to. She was a wonderful speaker, and her words spoke to me on so many levels.
Mazada CX-3
During my time in Atlanta, I was able to drive the Mazda CX-3, which was awesome! The Mazda CX-3 is a mid-size SUV that is perfect for someone on the go. Especially in a busy city such as Atlanta because of how it fit into compact spaces.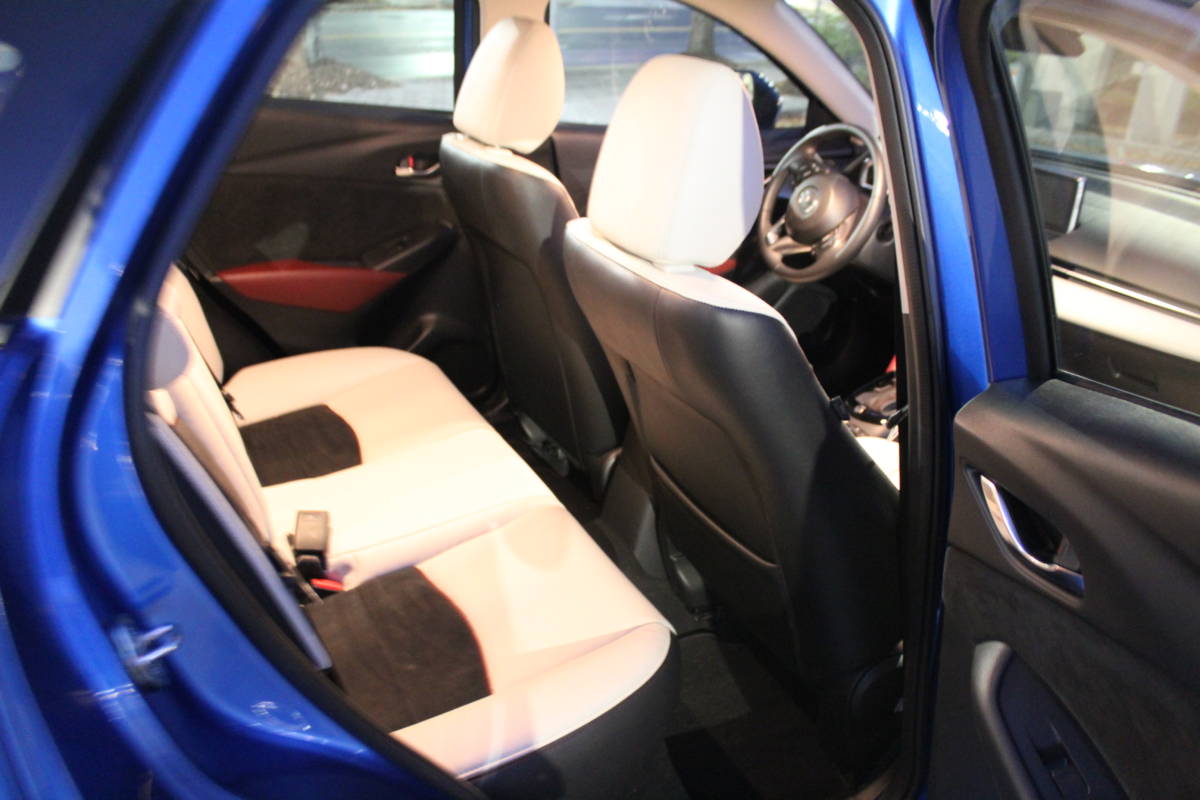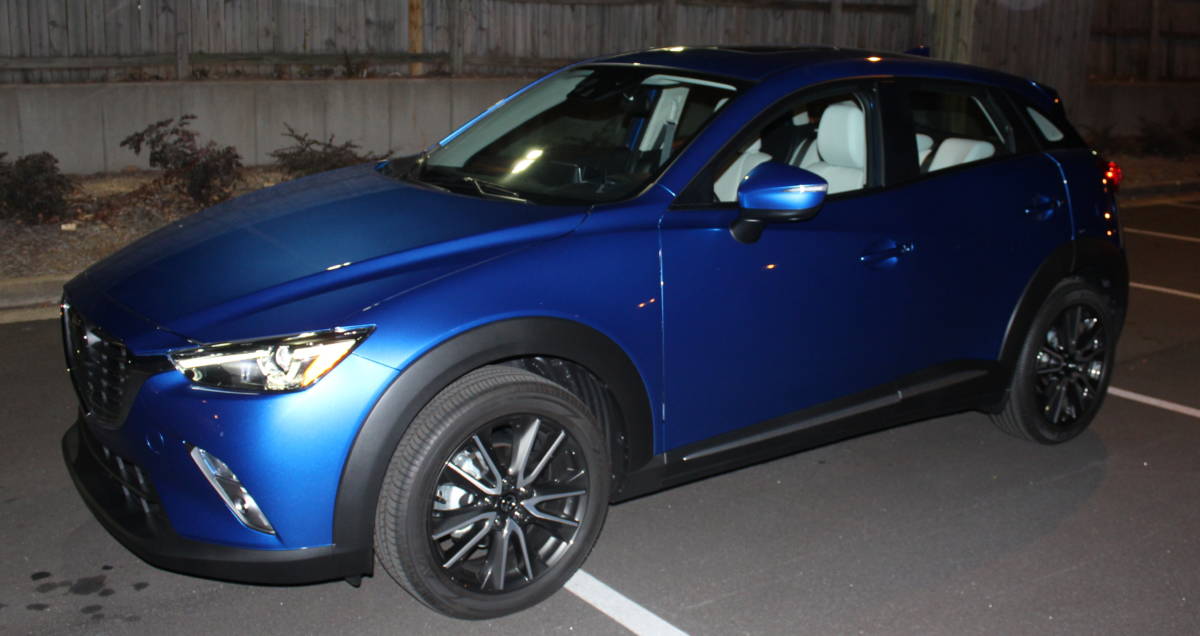 You see how compact and cute it is! #love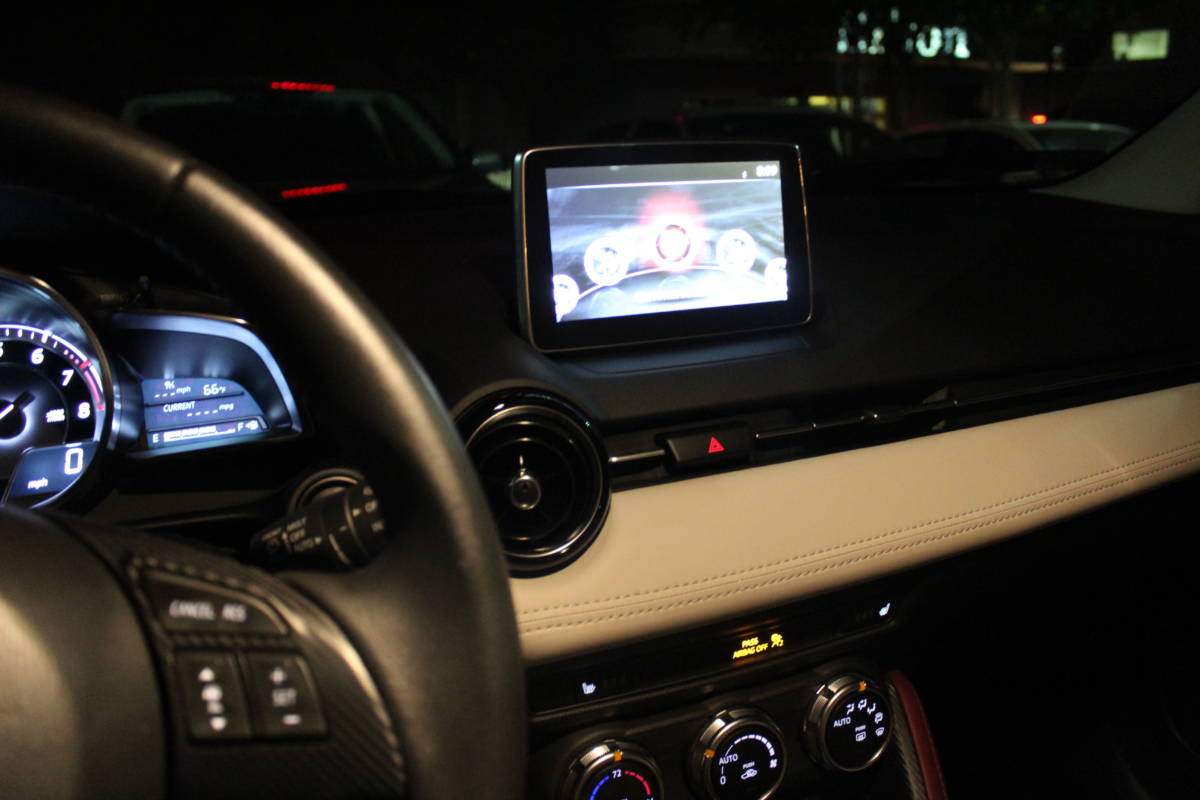 The speedometer is pretty cool because there would be a "shadow effect" showing you as you drove. I found this helpful because it was higher the actual speedometer and when you'll look down you could know quickly if you needed to slow down.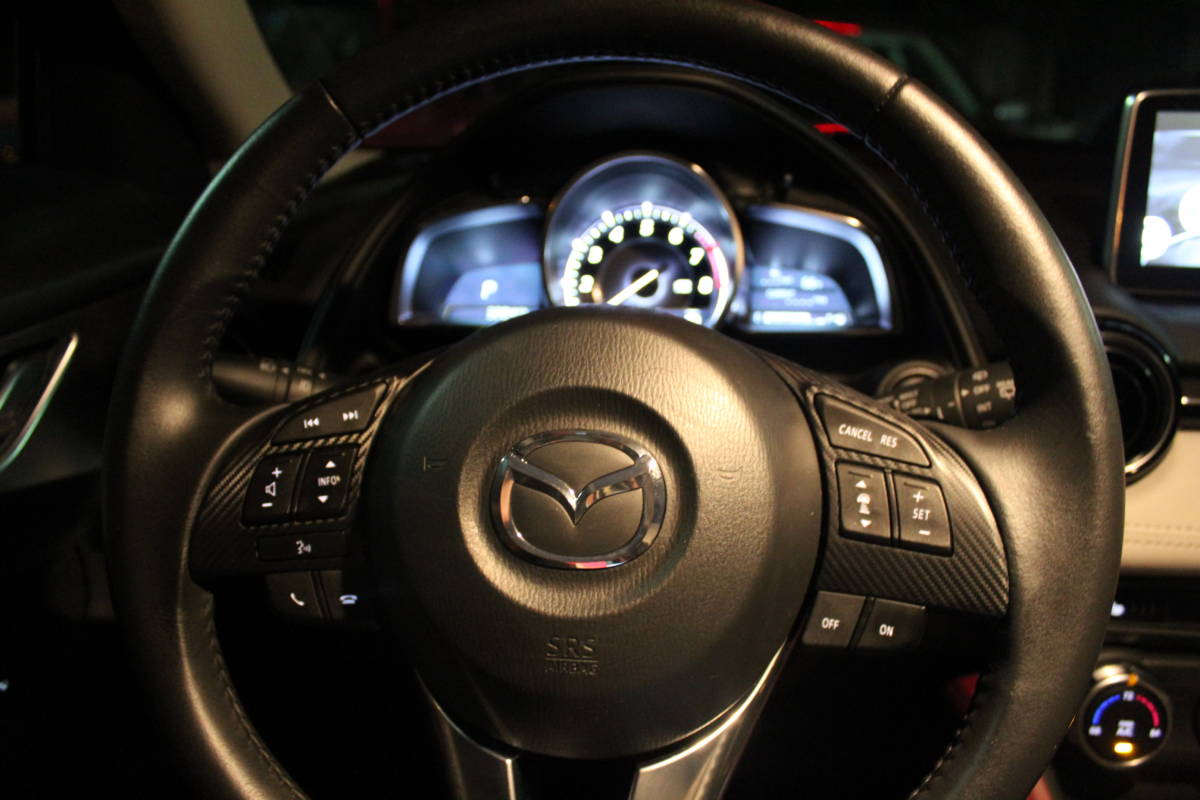 The MPG is great! Mazda CX-3 gets up to 100 mpg and can go to 29 cities and 34 highways. As well as the gas tank can hold up to 12.7 gallons per mile. I didn't need to fill up the entire trip in Atlanta and daily I tried 30 minutes back and forth.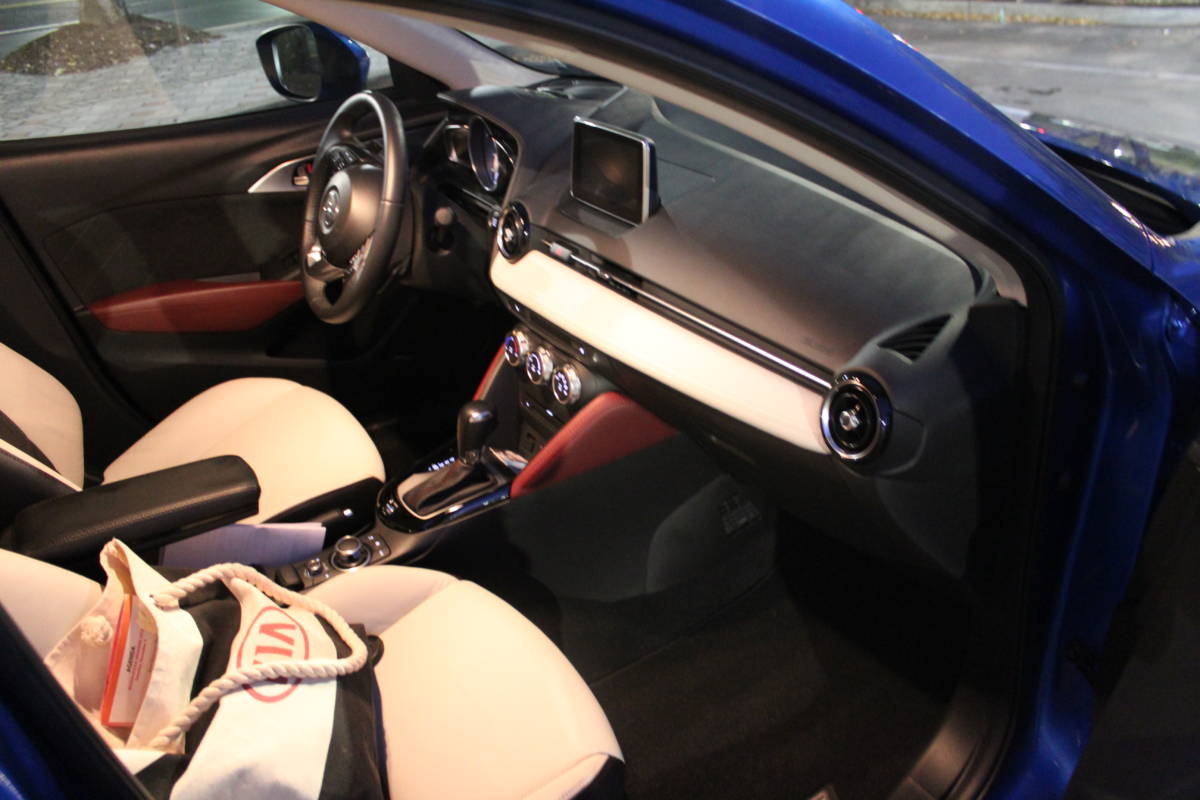 The Mazda CX-3 also came with a nice moon roof, and Blind Spot Monitoring (BSM), which I wasn't a fan of (kept beeping if someone was too close).
Overall, my trip to Atlanta was awesome and my Mazda Cx-3 experience was none of other than great! Thanks so much Mazda and DriveShop for letting me drive the Mazda Cx-3 for a few days! #driveshop #mazda
If you're thinking of becoming a blogger or just want more encouragement in whatever you're doing then Blogalicious is where you need to be next year! Hey, it's in Miami too!