I've been trying out many new things for 2017! From new hair products to relaxation products as well. I always stress how important self-care is, and I've been paying more attention to what makes myself happy lately. So let's see what my favs are so far this year.
Candles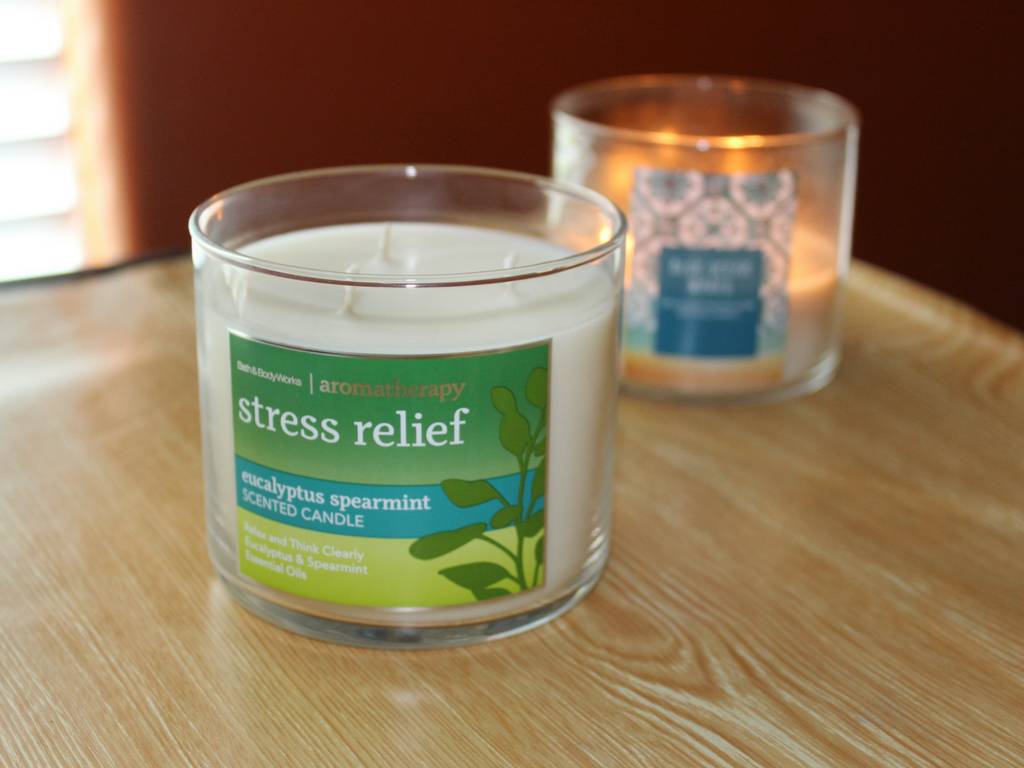 Candles have been my saving grace for 2017! I've been going through a lot so far this year, and the aroma of a great smelling candle changes my mood. Not only do candles bring comfort. The calming effects can help relax the mind and the body and lower anxiety and help with concentration.
African Black Soap
Ya'll I been hiding under a rock or something because I've never used African Black soap before until now. I've seen many naturals use it in their hair (haven't used in my hair yet) and they've had great results. I've been looking to take better care of my skin and asked a friend what she used and she said African Black soap. I've been using it a few weeks now in the morning and at night and it has worked wonders for my skin. If you have sensitive skin, then you should try this soap. It's the BEST!
Bentonite Clay Mask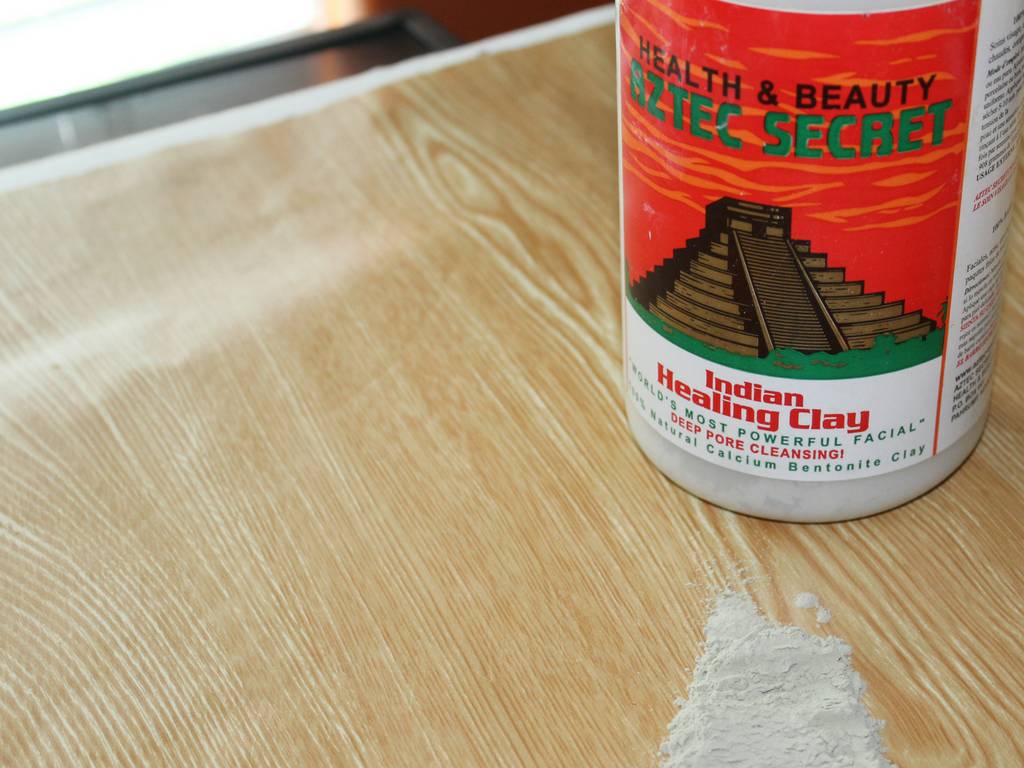 I've always loved Bentonite Clay for my hair but only used it once or twice for my skin. Lately, self-facials have been my thing! I love making and applying clay masks it does wonders for keeping your skin hydrated. If you're experiencing black or white heads often, try a clay mask once or twice a week.
Giovanni Conditioner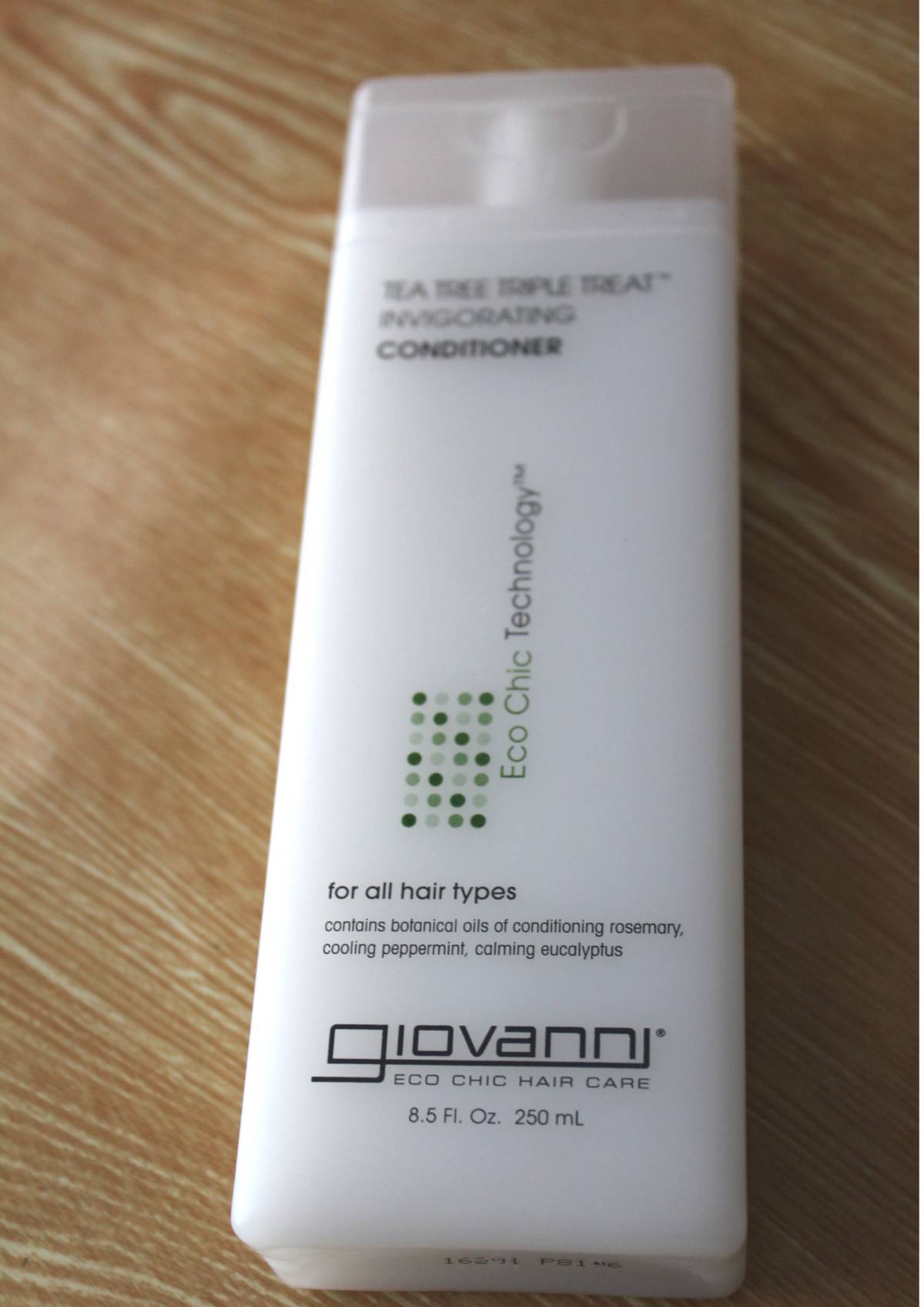 I'm late to the Giovanni Conditioner party! Until recently, it's become a staple conditioner of mine. This is the perfect conditioner to leave in your hair. Yes, it says to wash out, but leaving certain conditioners in gives off extra moisture.
These are just a few of my favs so far this year! Let me know in the comments your favorite self-care products!