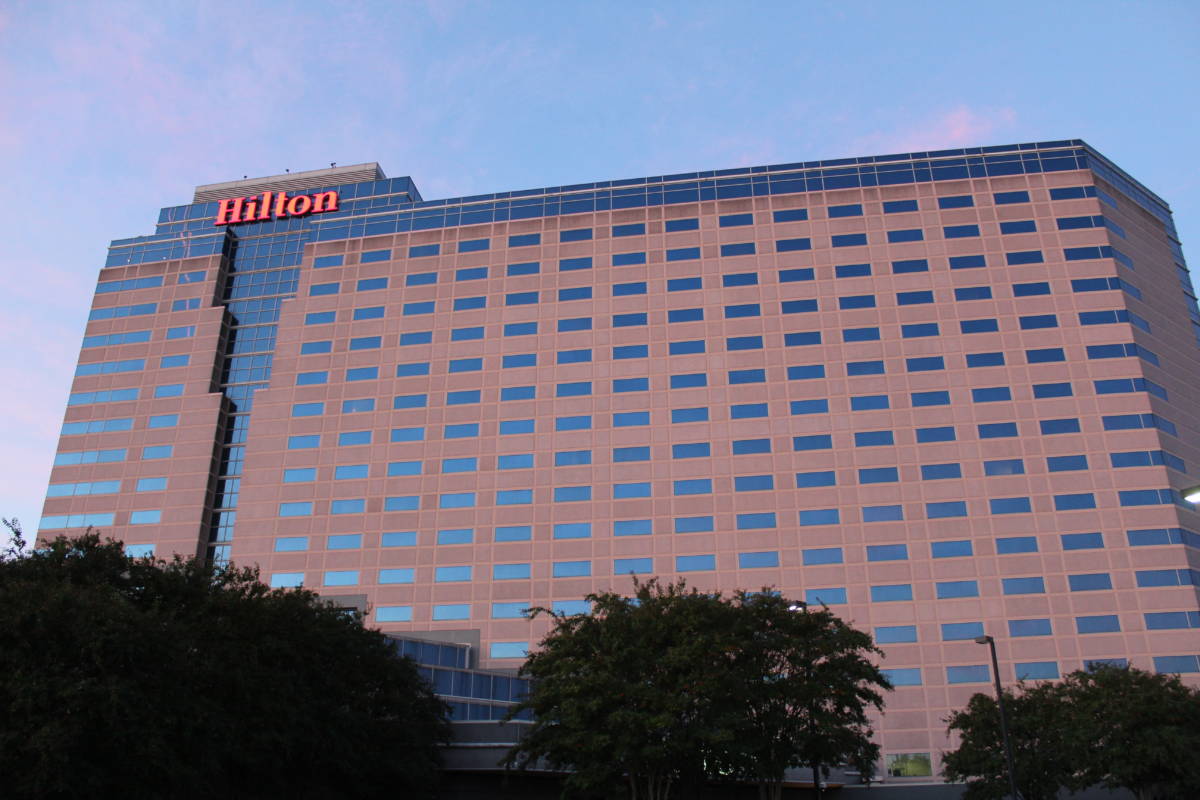 This post is sponsored by Hilton Atlanta Airport but all thoughts and opinions are my own. I love Hilton's. 
This past weekend I took a much-needed business/personal trip to Atlanta for the 2nd time this year. I love going to Atlanta and this time was no different. Since I've been a little girl I've loved taking trips and staying at hotels. I love the home away from home feeling that most hotels give, so I always research hotels before taking a trip. Before is trip I looked at many ratings of varieties hotels and found the Hilton Atlanta Airport. I love what this hotel offers plus it's close to the airport. Oh, and did I mention that there are Hilton airports across the United States, that offer check-in the day before, it takes away the stress of traveling right after you get off your flight.
Dining
When traveling I do my best to try not to eat fast food. Another plus about The Hilton Atlanta Airport is they offer three restaurants that are readily available. Each restaurant is opened at different times and have a lot to offer for those picky eaters such as myself.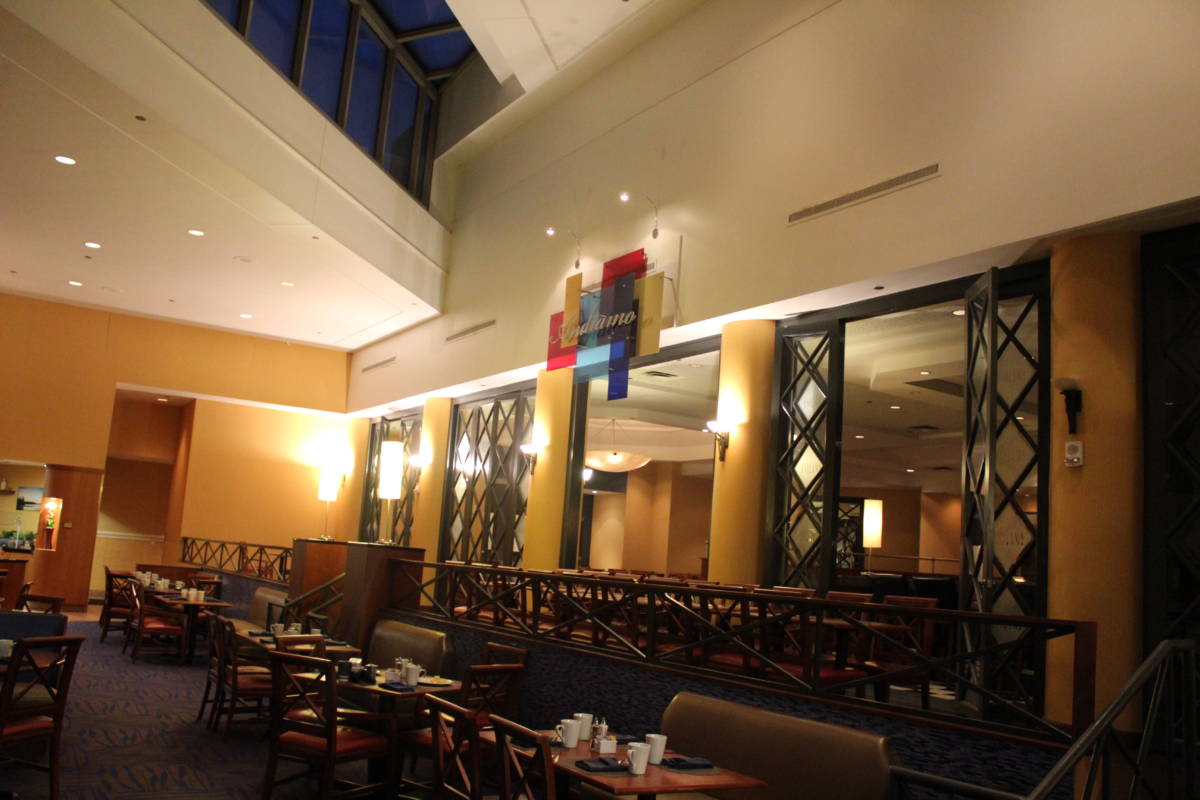 Andiamo Restaurant serves Italian Cuisine and would work great for someone who loves pasta, prepared meats, and fish dishes. They're open for business daily starting at 5pm.
Magnolia Grill is perfect for both breakfast and lunch because of the full menu that includes a buffet. It's very comfortable and you won't regret getting the french toast to give your day a great start.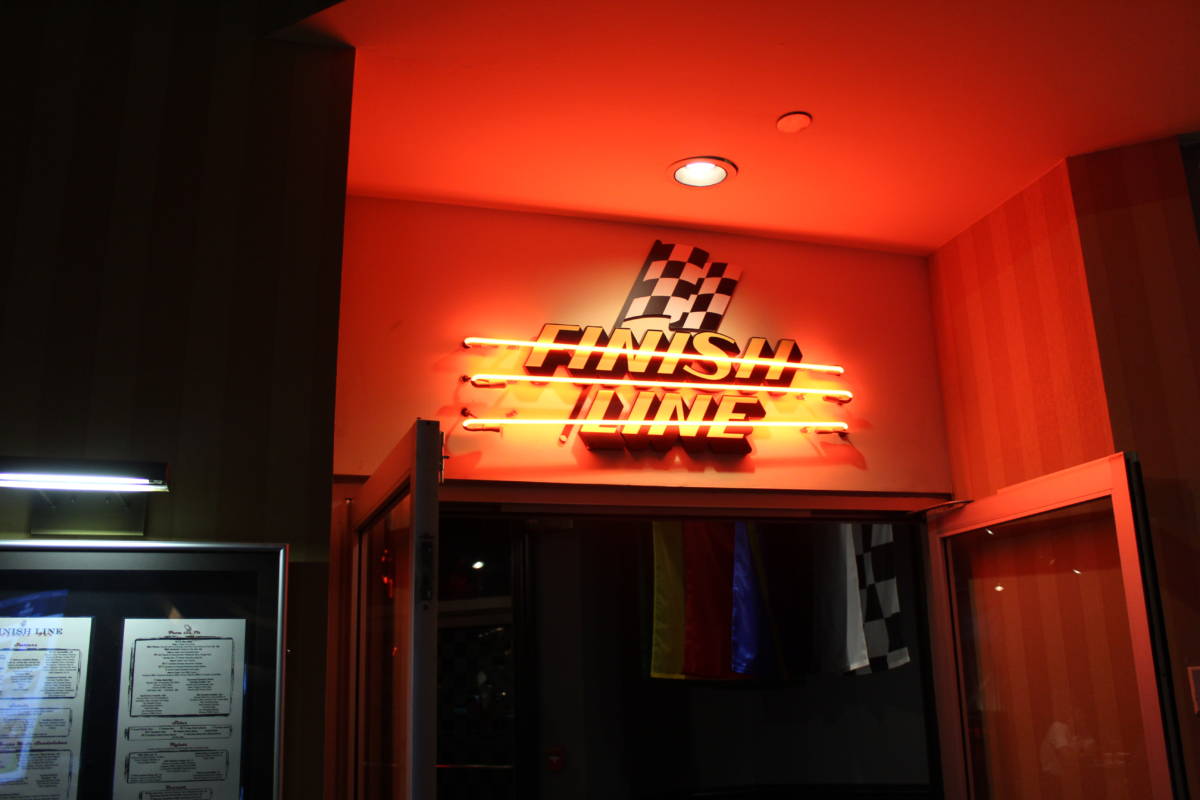 Finish line Sports Bar is a great to go when you don't feel like going back to your room after a long day. Trust me, I went, and I had a lot of fun and ate an awesome burger (the bun was made from a local bakery). It's similar to most sports bars but they offer top-notch wine and spirits, and you can't beat meeting people from all across the world.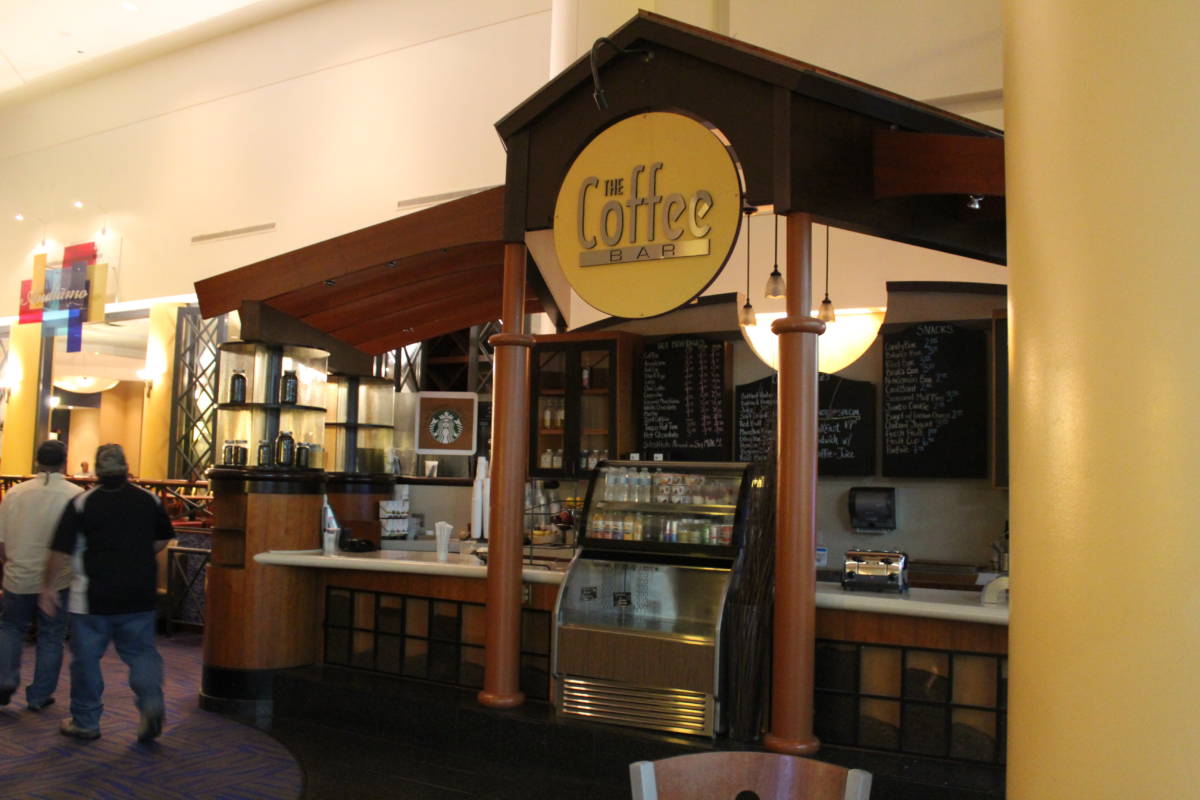 Amenities and Services
Now if you one that loves to stay in a nice hotel but not break the bank, then let's talk why staying at airport hotels are ideal. Many airport hotels (including Hilton Airport) offer day rates, which are great for those who must have an extended stay due to layovers, etc. Before going to the hotel ask the concierge what day rates are available.
Also, the other amenities/services include:
Barber/Beauty Salon
ATM
Car Rental Desk
Luggage Hold
Shoe Shine Stand
Room Service
Snack Shop
Laundry/Valet Service & More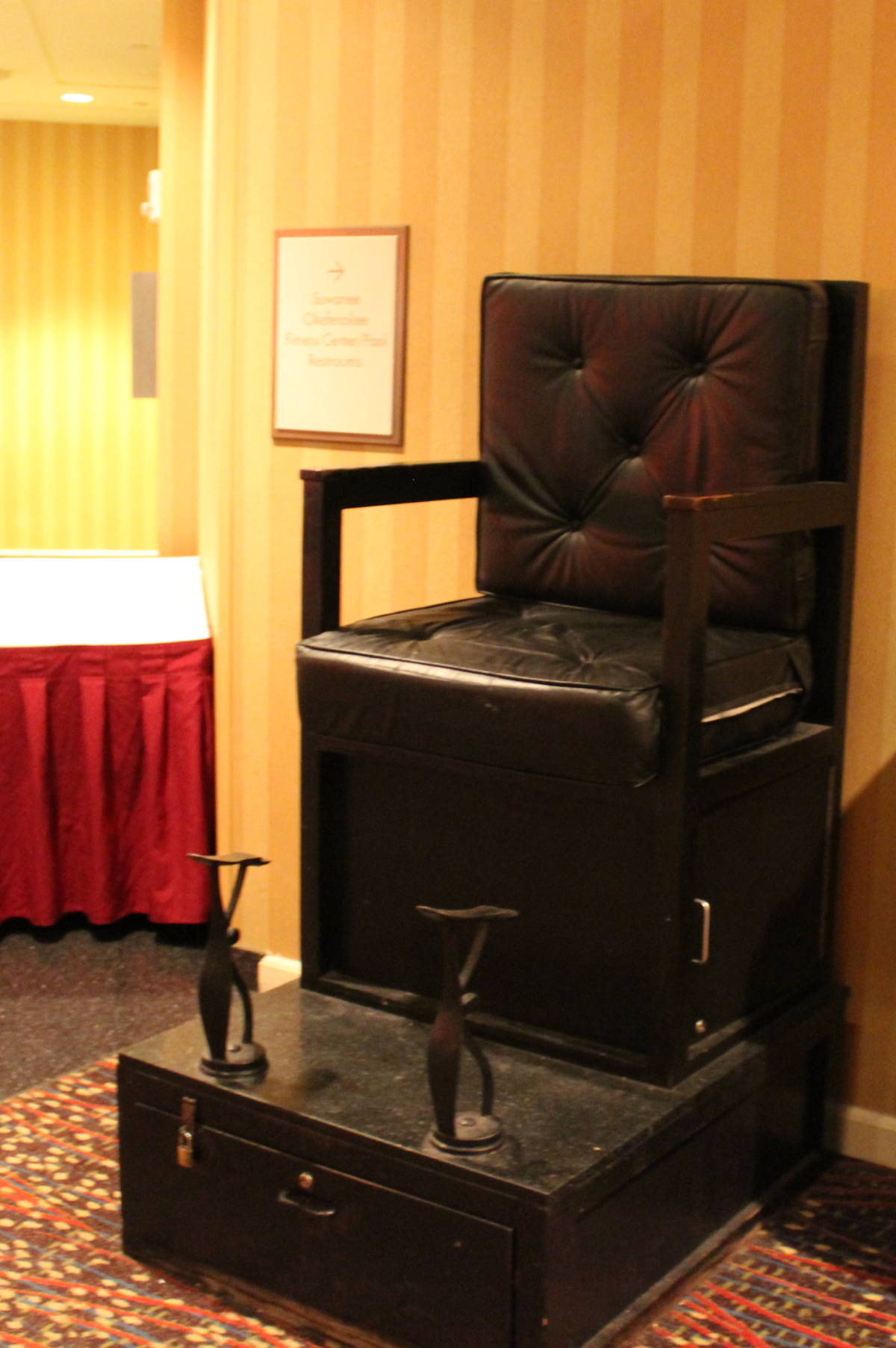 Pool/working out
Do you love to swim? What about working out? The Hilton Atlanta Airport has an indoor gym with great machines and has an indoor pool. Although I didn't get to take advantage of the indoor pool, because of time, it being indoors is definitely a great option because the temperatures in Atlanta can get cold.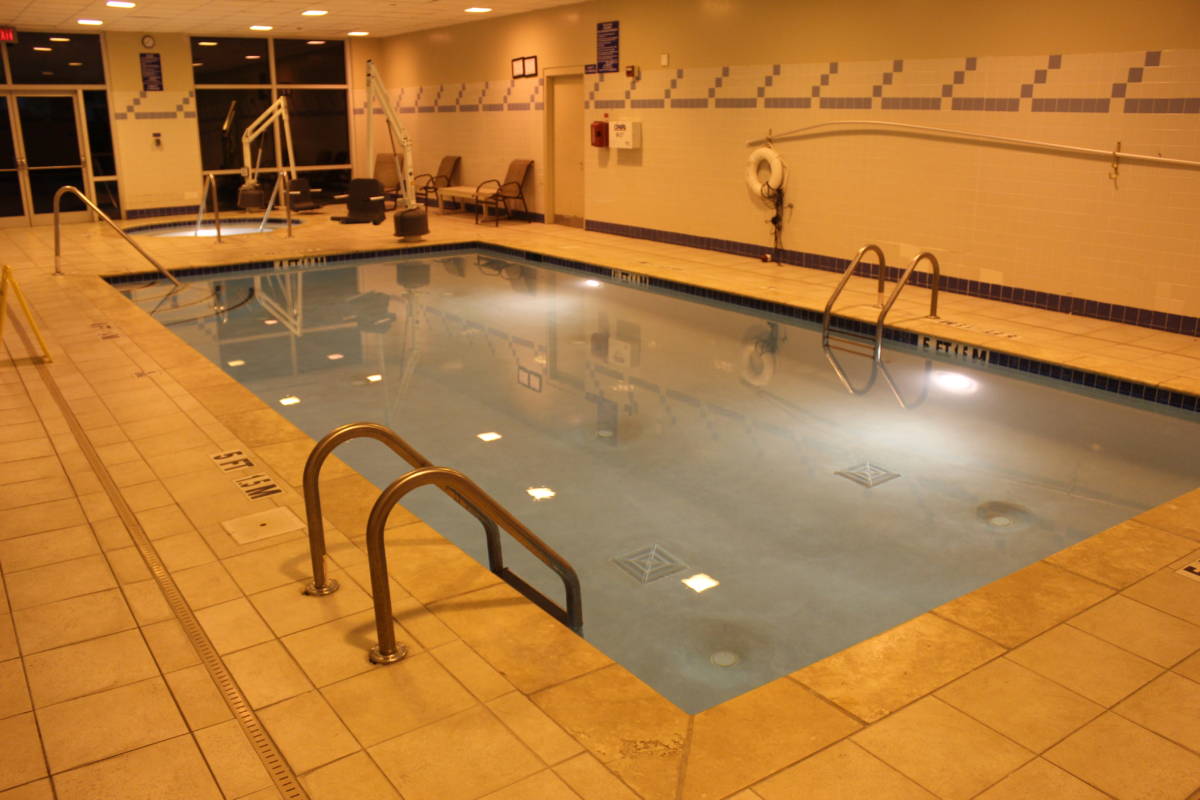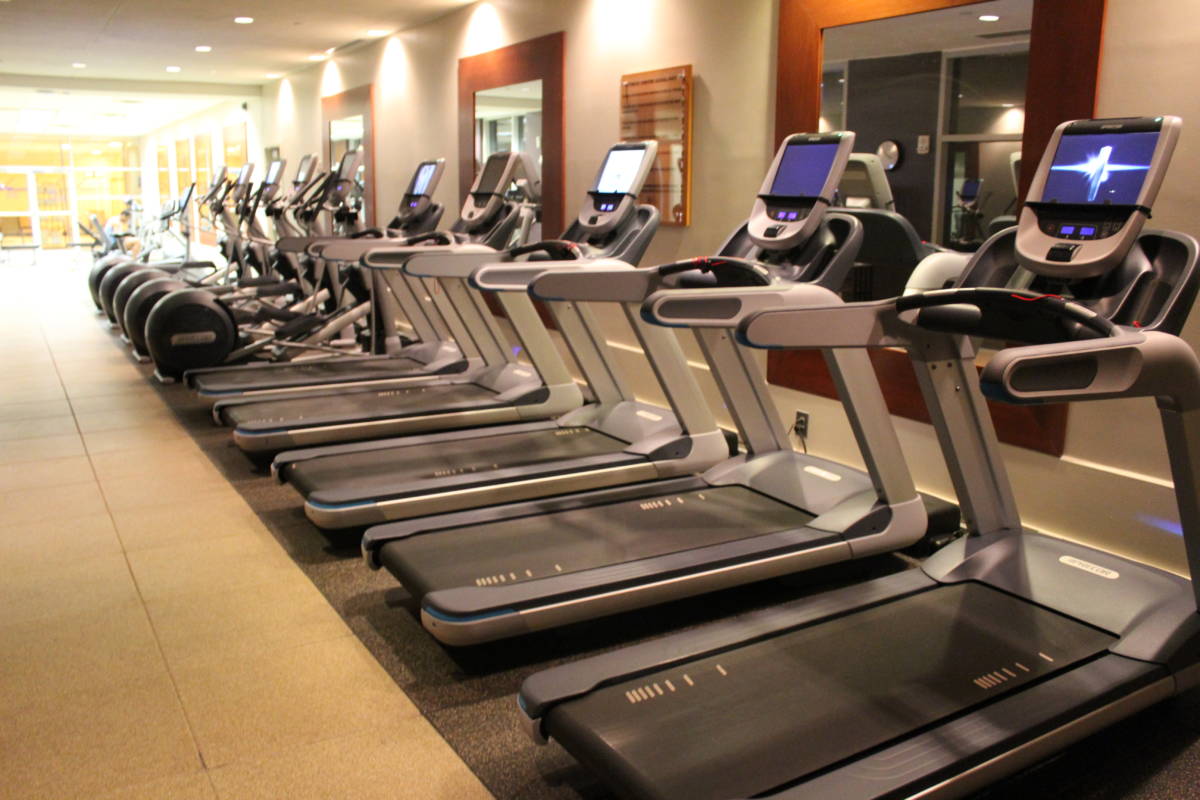 The Room
The Hilton Atlanta Airport offers many room options including standard rooms and suites. I stayed in a one bedroom (king) suite very comfortable, very spacious, and included a kitchenette.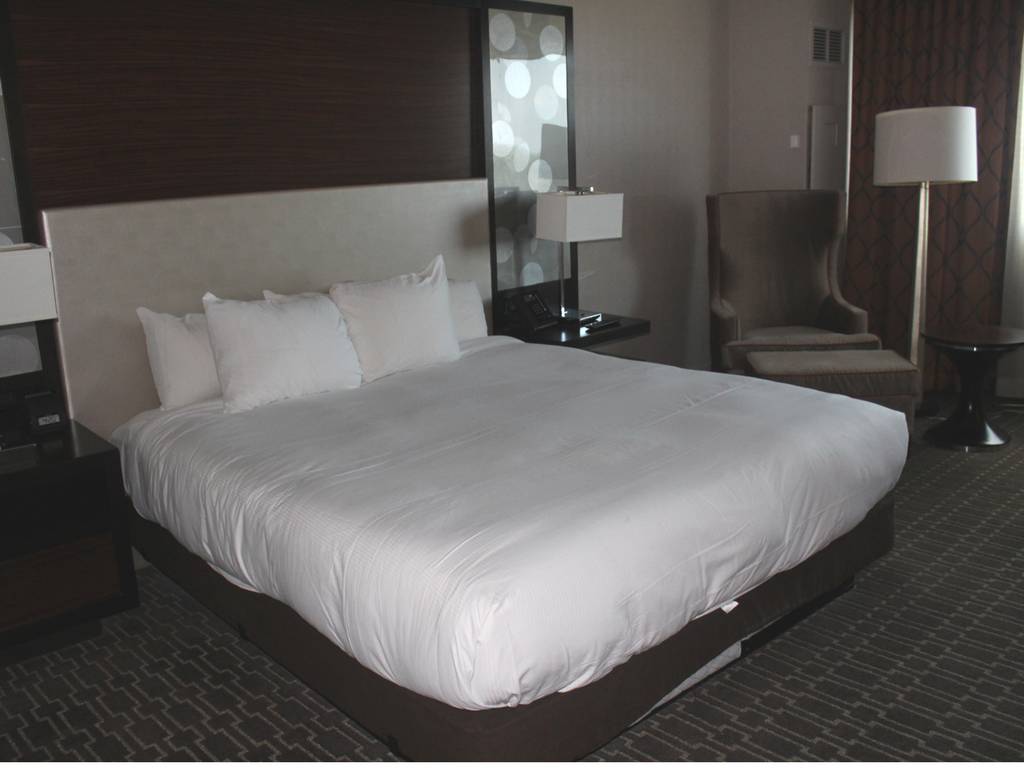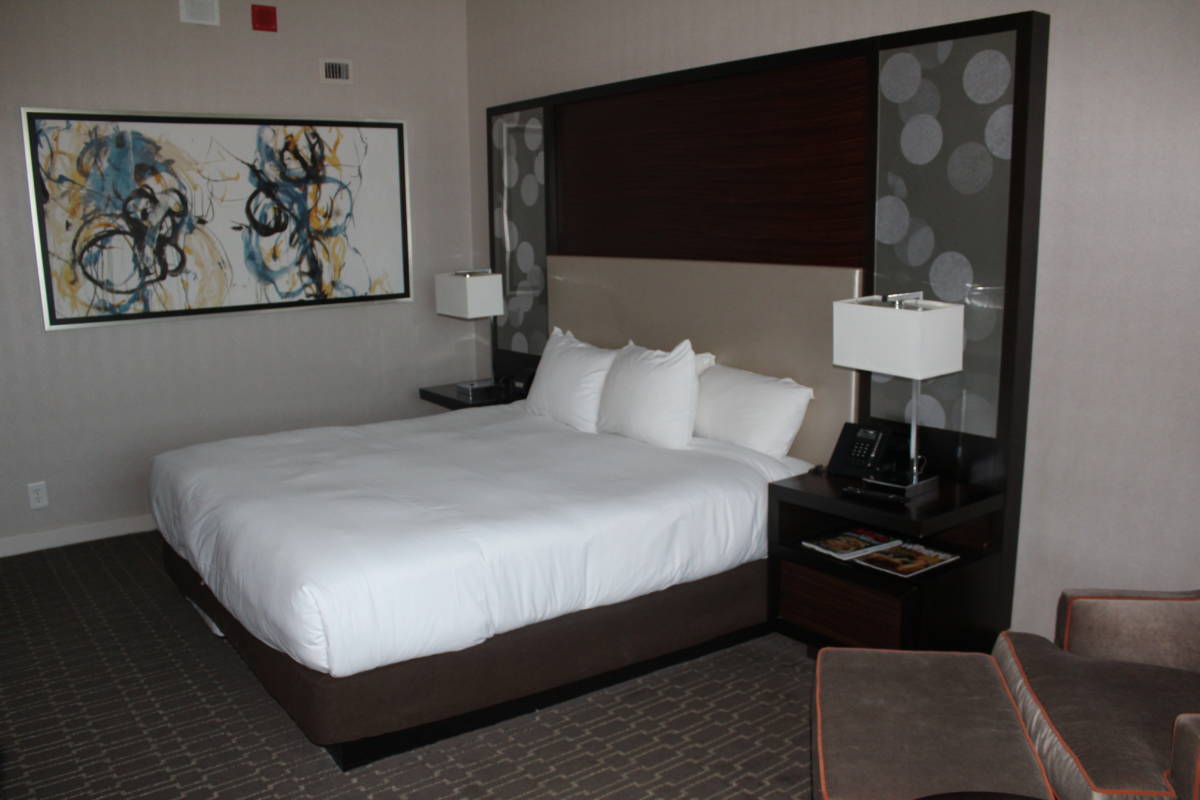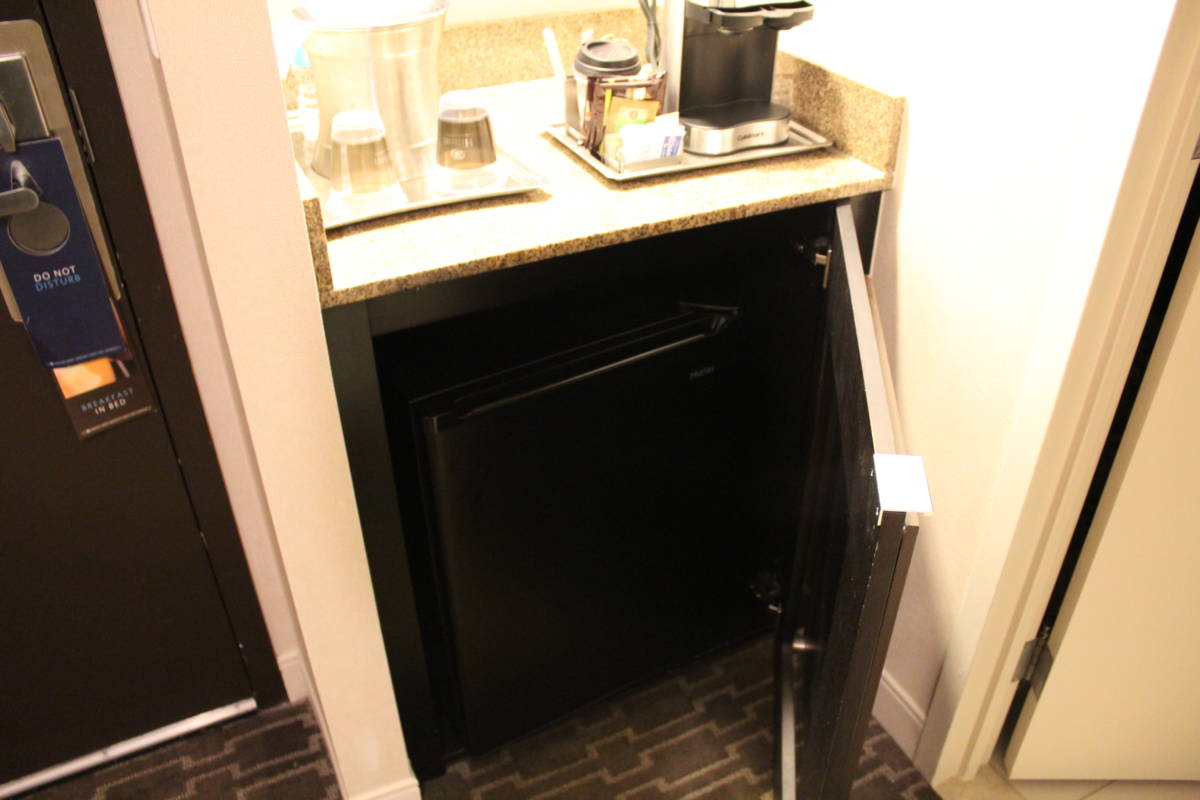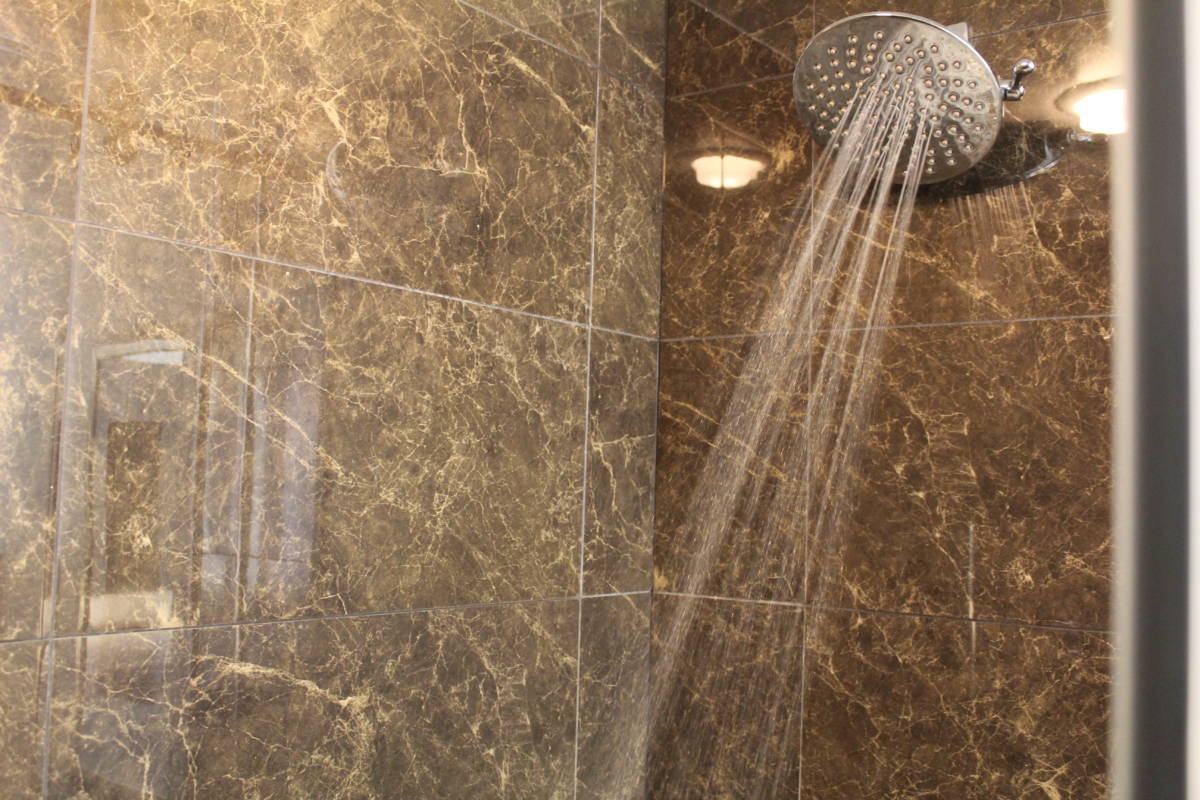 I loved this shower! Who doesn't love a big shower head!?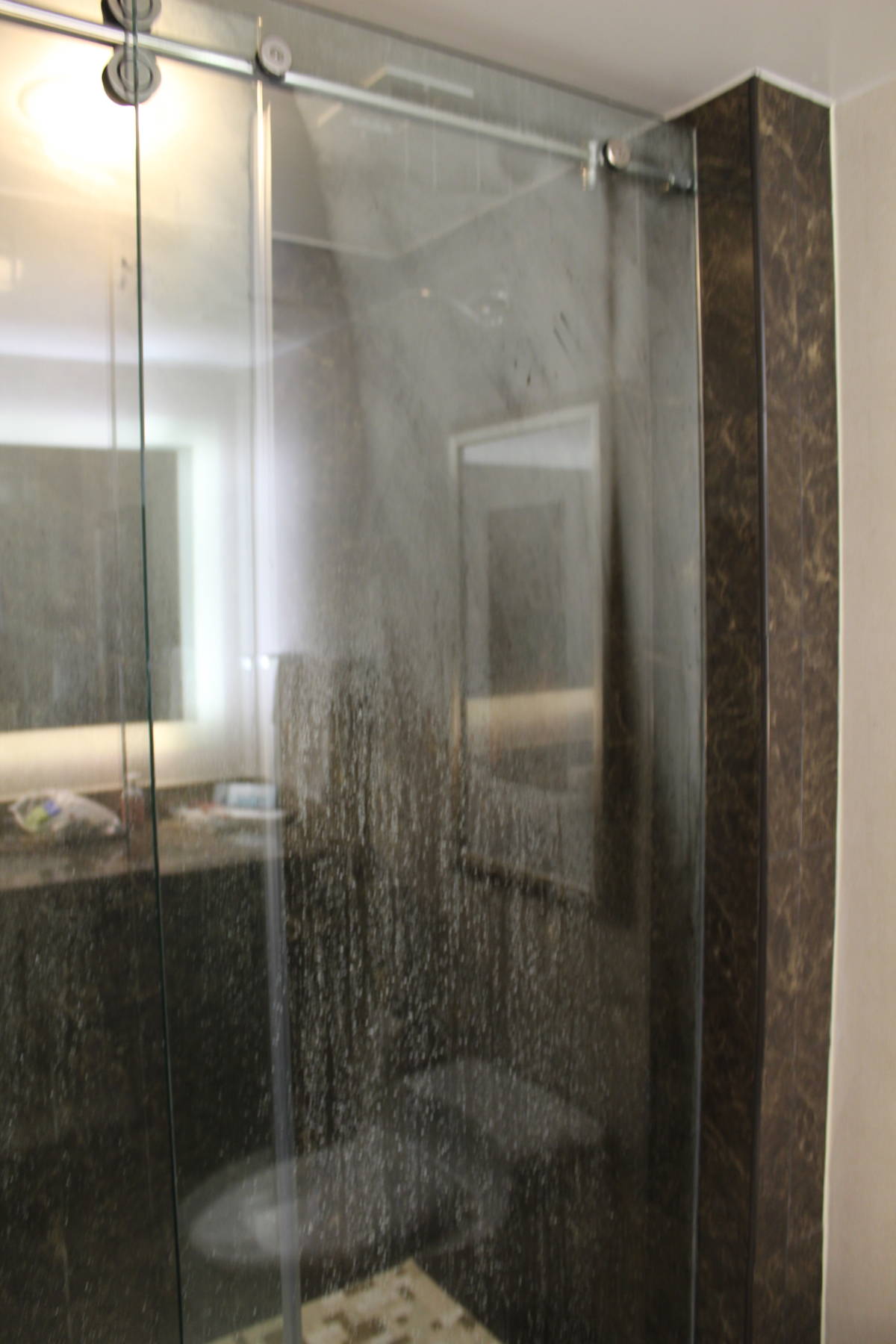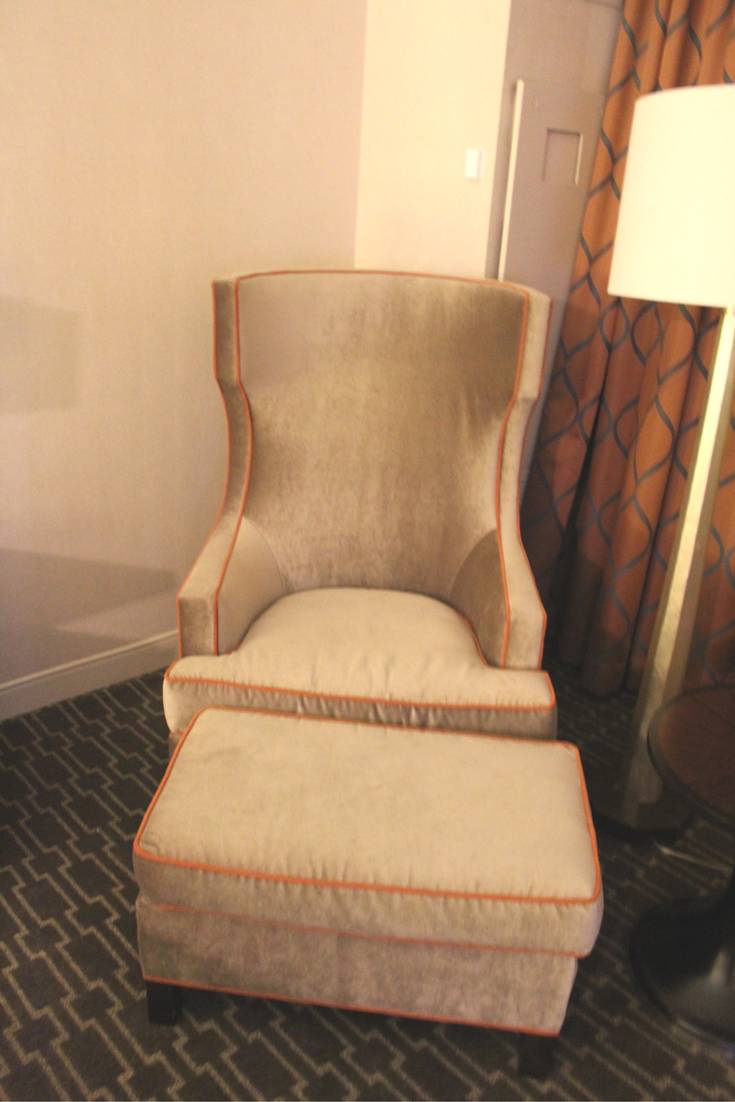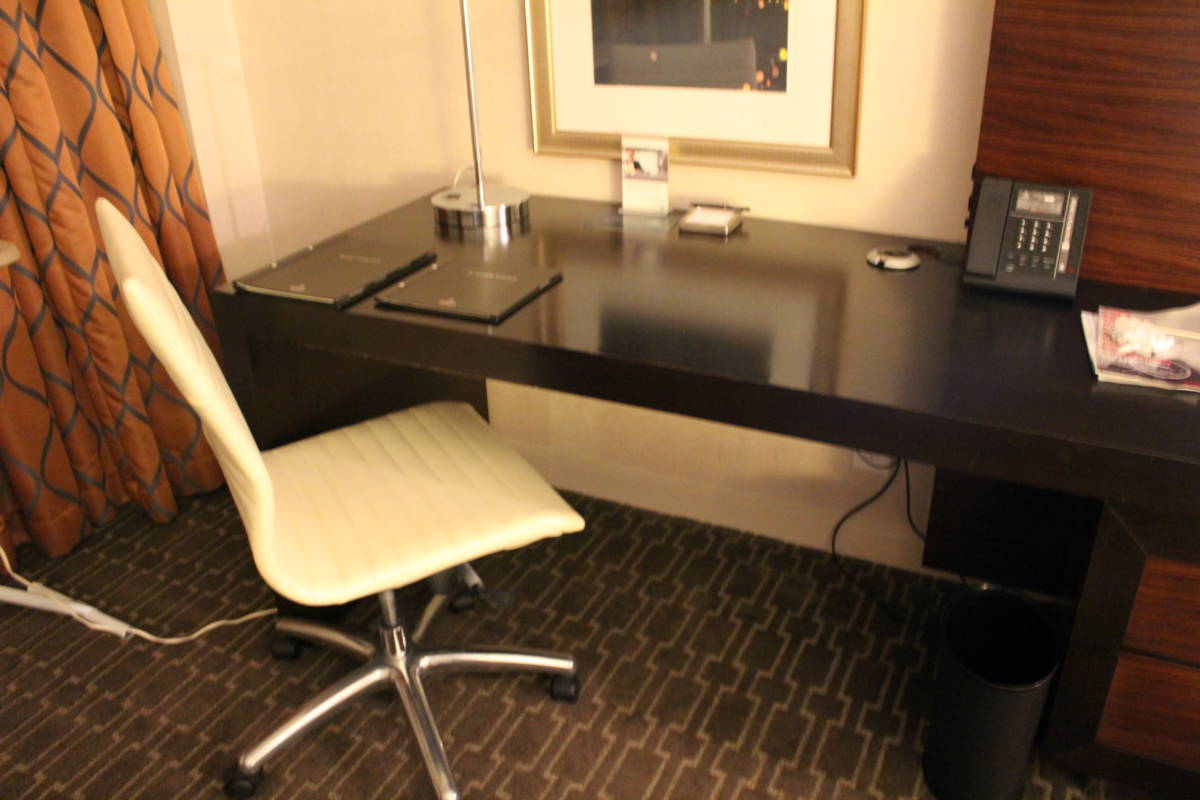 Great desk for a writer.
At the end of my stay, I was honestly sad to leave because I didn't get to see everything that the hotel offered. I hope that I can get back to Hilton Atlanta Airport soon, or at least get to stay at future Hilton's because they never disappoint. Let me know in the comments if you've stayed at this hotel or any Hilton.