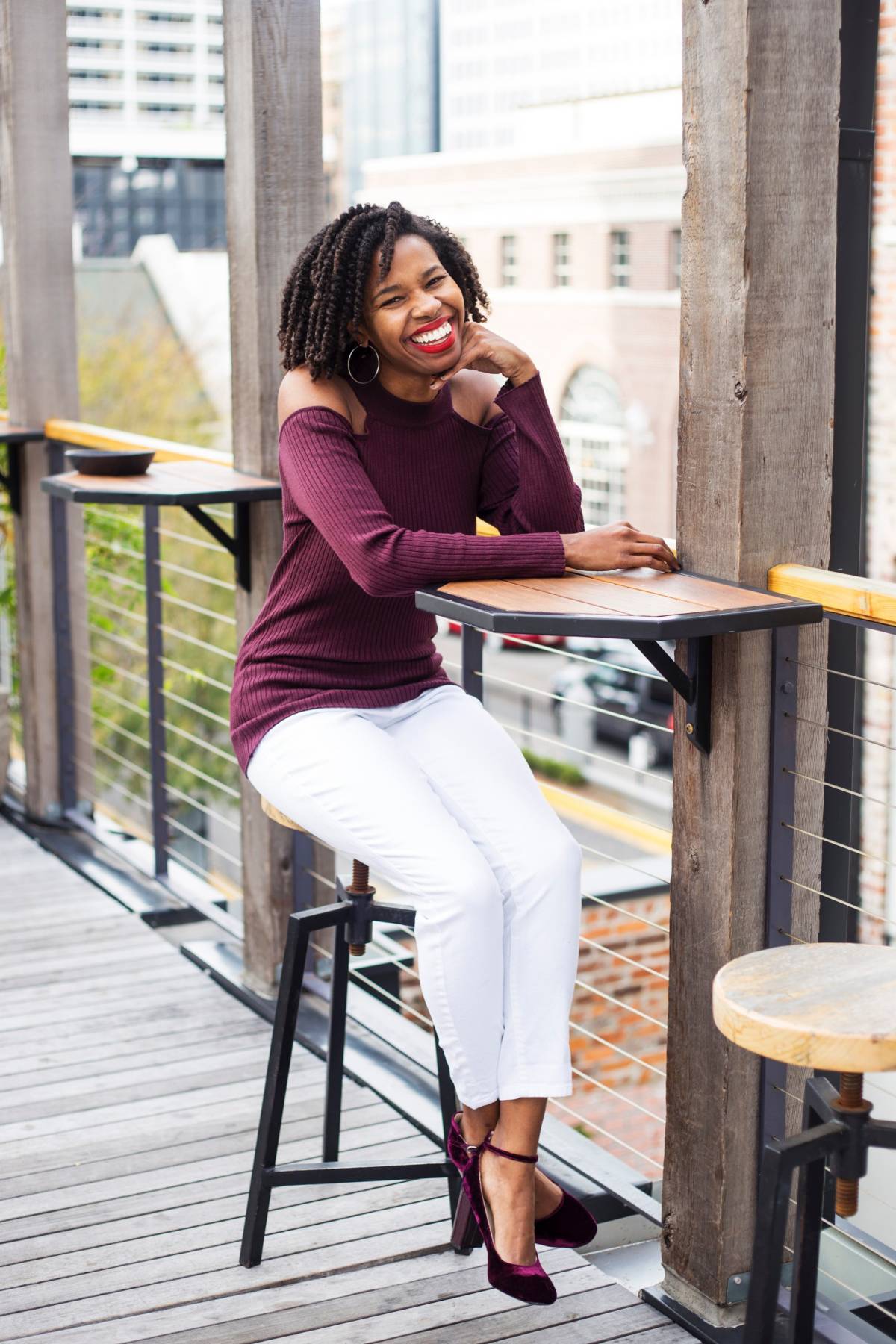 I realize that my grammar for this blog post isn't politically correct, but oh well, that's how I'm feeling. This self-love journey that I've been on since last year has been so eye-opening to who or what's around me. I feel like I've had blinders on for years or something because I'm coming into my own and the people who I need on this journey have always been around me. I hold myself to a high standard; honestly, I hold the people around me to an even higher standard. Teach me something. Let me soak in the knowledge that you have so that I can better myself. Mediocre has never been okay to me. I won't accept it. Neither should you. The green is NOT always greener people… so before you believe that remember these 2 things. 
 Ownership
Take ownership of who you are and what you're bringing to whatever relationship, friendship, or anything for that matter. It's so easy to blame someone else for what's happening our own lives when we're the ones who need to look in the mirror. Sometimes that little voice comes into our heads telling us that it can be better elsewhere. Make sure you're not running away from something that you have yet to face. At the end of the day, you'll have to go to bed with yourself, be alone with your thoughts, and look yourself in the mirror. Nobody else.
Look around you
It's so easy to run or "move on" because life throws the craziest situations at us. People nag us, we don't have enough money, or we're simply just not happy. Have you looked around at what you do have? What are you currently blessed with that someone else doesn't have that you're taking for granted? We constantly want more of this or more of that, but we aren't looking at the bigger picture. Maybe nothing is wrong at all and we're just not looking at it with appreciation. Stop running.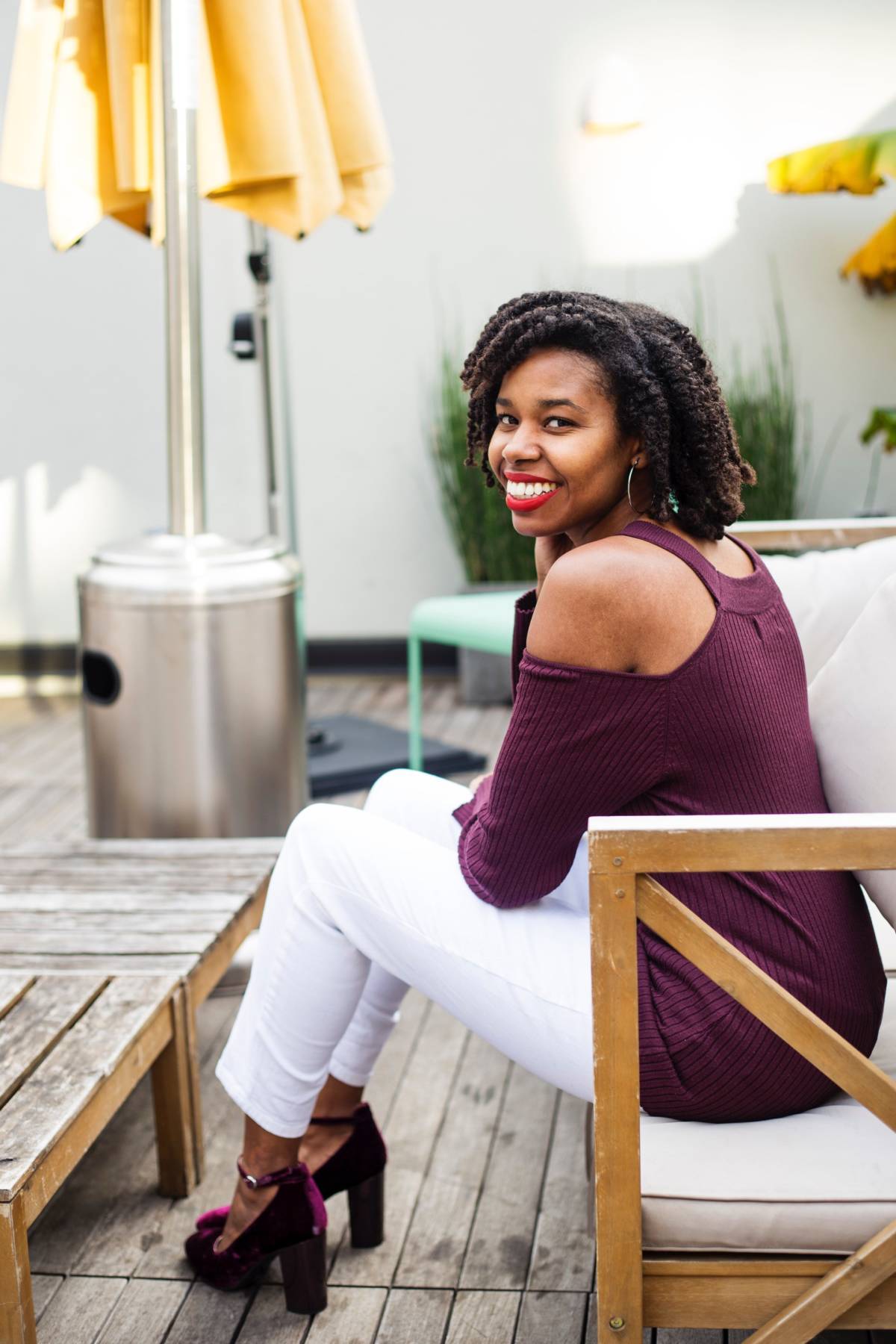 People water the grass that you currently have. I promise you that it will flourish. Start taking responsibility for your own mistakes. That's when appreciation sets in!
Thanks for reading! 
Love, Kineatra