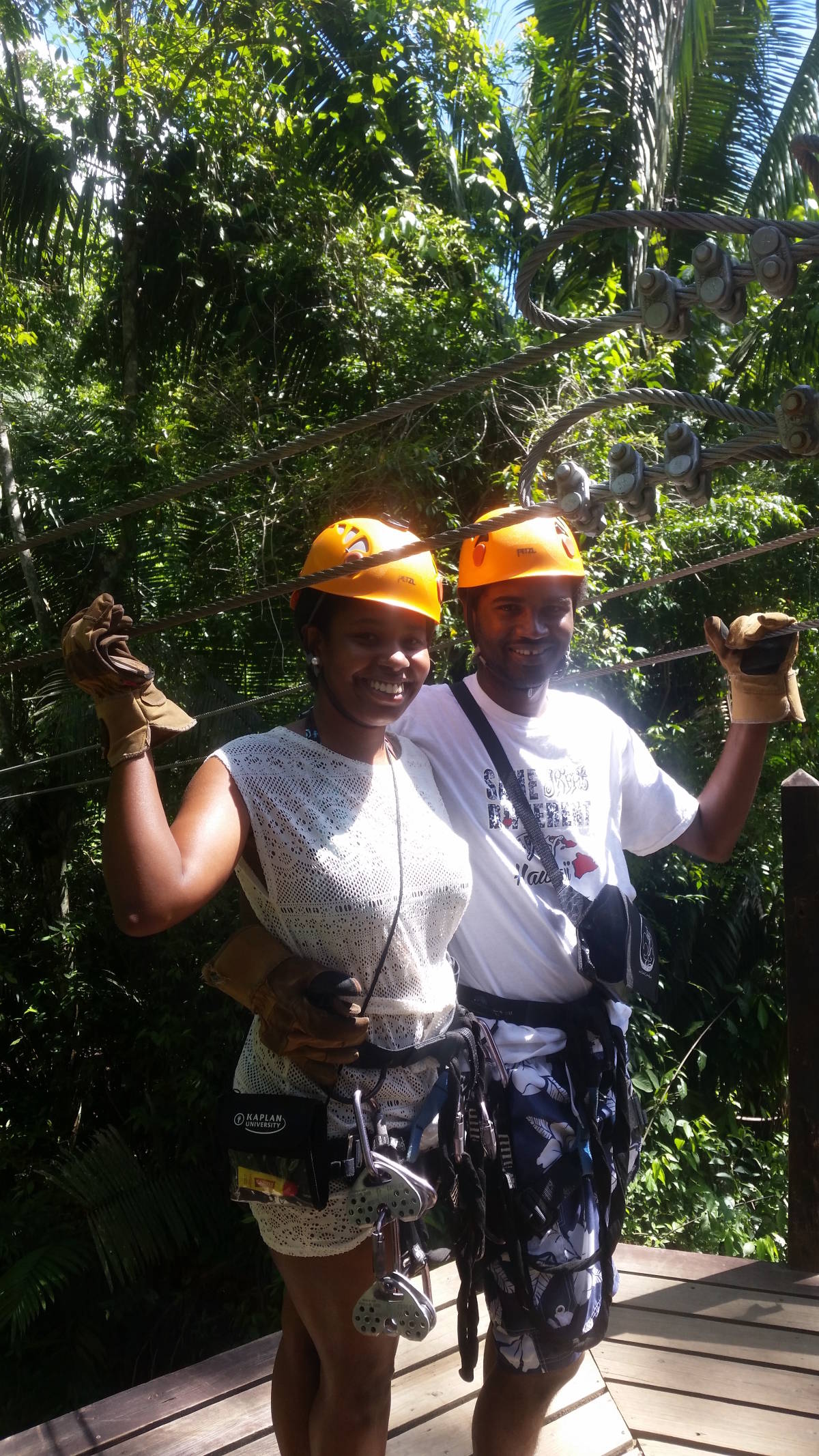 Zip-lining with the hubby
This is a sponsored post but all opinions are my own.
I love to travel! It's the best thing to do when you are young and have no kids to worry about. My trips are not only inexpensive but they are almost, always on a budget. There is no other way to do the things that I love such as zip-lining but through Groupon.
Groupon Things to Do
I love way that Groupon has different categories for what you may be looking for. They are broken down into home, getaways, clearance, etc. But the thing I love the most besides the getaways tab is searching for things to do. Why you ask? Because all of the categories are broken down easily to your specific location.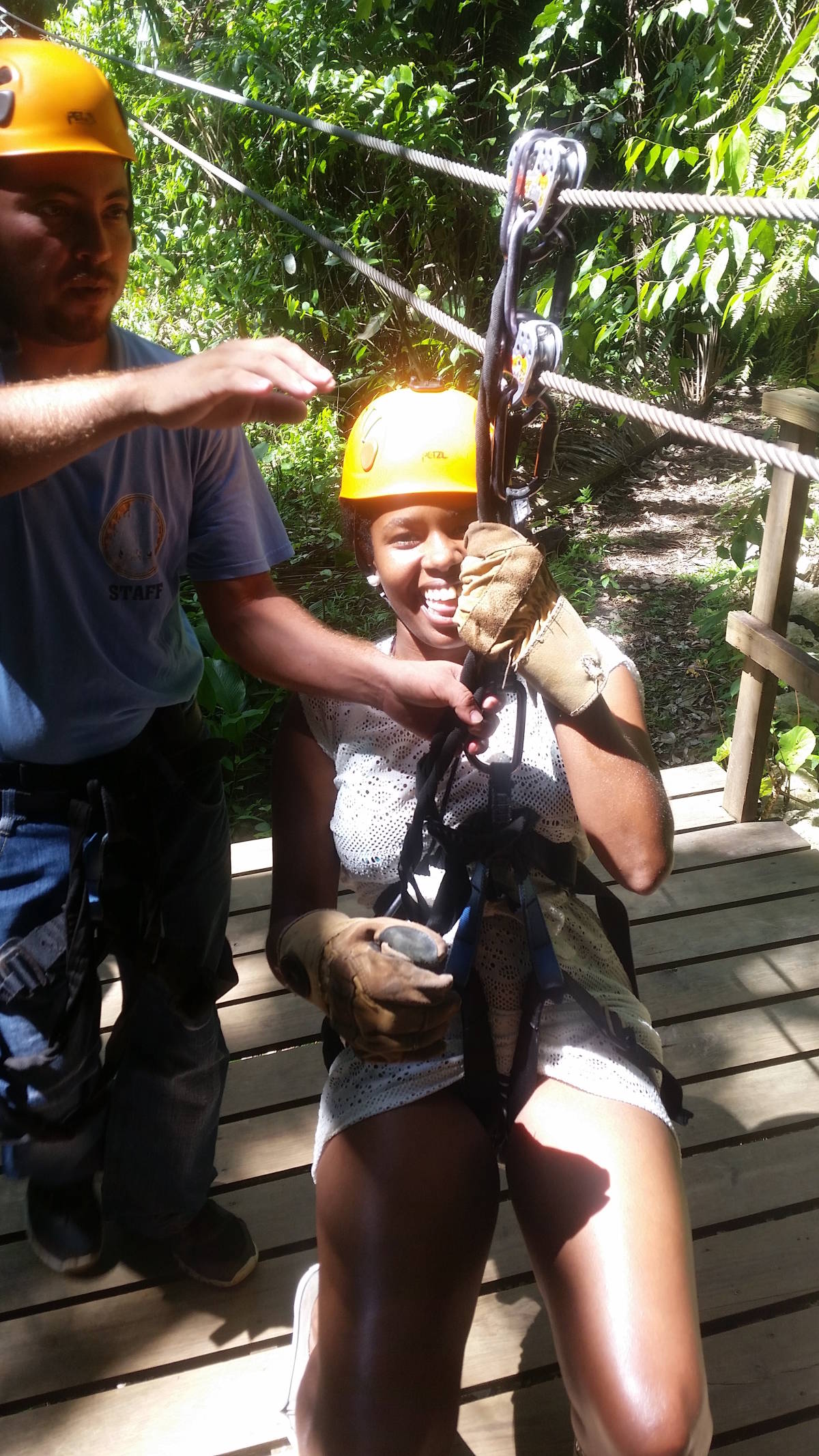 What to do
Do you want to go wine tasting with your girlfriends on the weekend? By searching Groupon things to do in your location there might just be a wine tasting tour. Or do you want to go Zip-lining like me and the hubby like to do? Well, I'm sure you can find a great deal on Groupon. What about going to a concert? Searching concerts in your location will bring up multiple concerts going on in your area. I've gotten a concert tickets to see Chrisette Michele for only $30 via Groupon! So, it's definitely possible!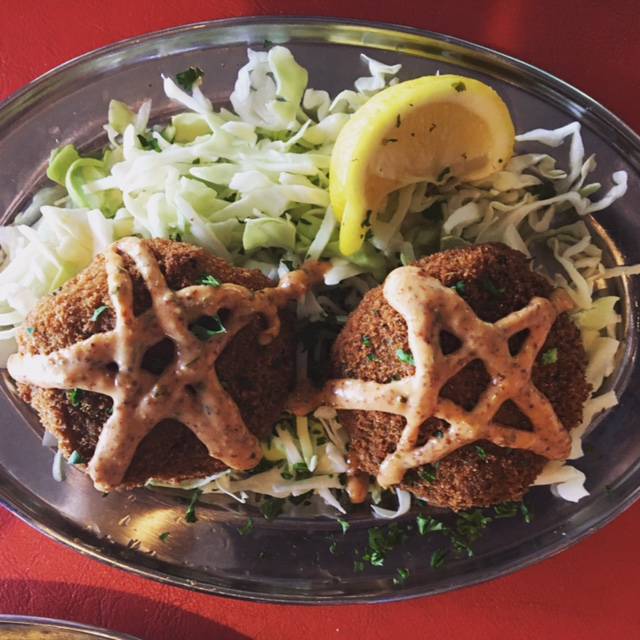 Don't these crab cakes look delicious? We got a great deal on Groupon for a lobster, King Crab legs, and Crab cakes in an area restaurant.
Why I love Groupon
Not only is Groupon saving my family money (which I love), but it also makes date night so much more convenient! My husband and I aren't planners when it comes to dates, so we never know what to do. That's why we are always looking for great deals on Groupon for restaurants, movies, and festivals in our area. It never lets us down. Seriously, if we're eating out at a restaurant for the weekend or even weekday it's because we purchased a deal through Groupon. We hate paying full price for anything! So Groupon has saved quite a lot of money and arguments lol.
I hope you have enjoyed this post! Let me know in the comments how YOU love to save on date night or anything by using Groupon in your area!