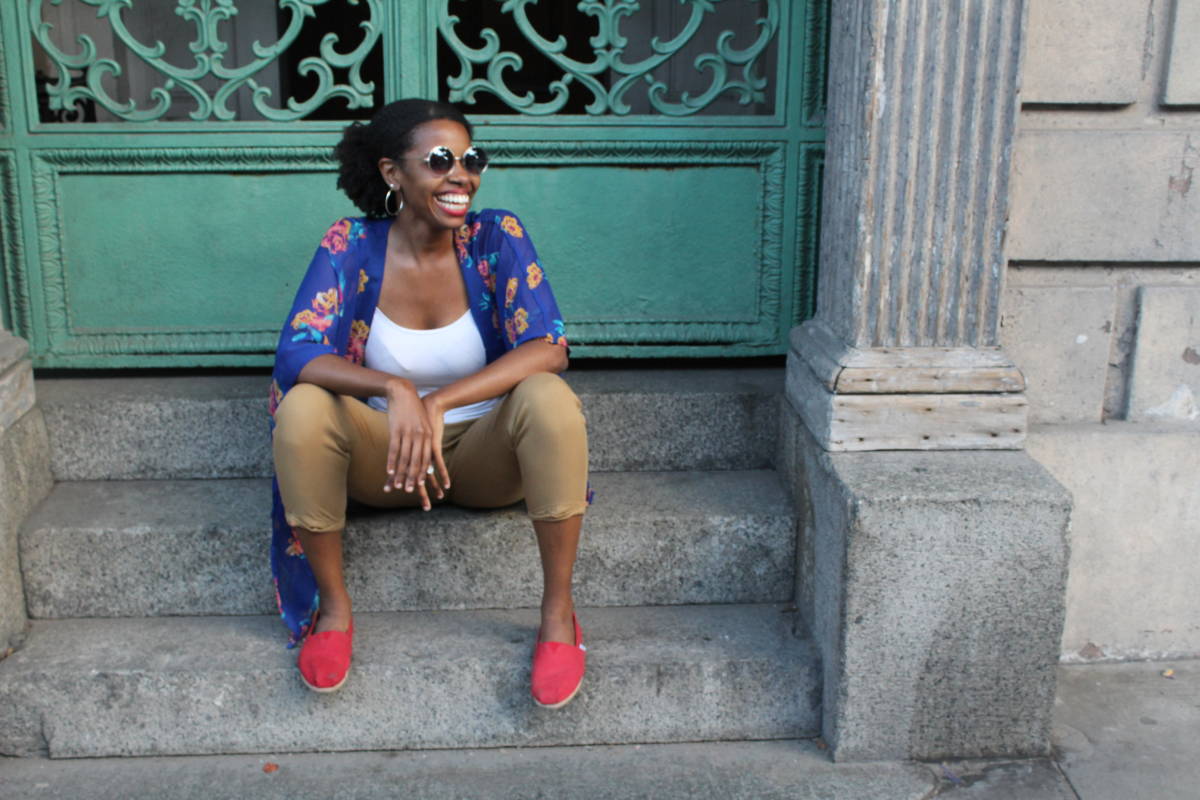 I love people. Love dogs more.  No, seriously I do love people. But I love myself more than anyone else. I've learned that there isn't anything wrong with learning to say no to others and yes to yourself. Here's how:
Stop Answering the phone
Listen, this will save your life (at least save you from being annoyed). Stop answering calls, texts, emails, letters, whatever. Just stop. Every day set a "no answering time", during this time you'll focus on what makes you happy.
Spend alone time with yourself
Don't go out every weekend with your friends. Learn to spend some quality time with yourself by learning what you love to do alone. Get to know yourself better and find out what you're tolerating versus what's real.
Stop feeling guilty
Stop saying no then yes because you've seen how someone has reacted to your "no." Say no with conviction! Stop allowing other's feelings to dictate your reactions.
Don't be afraid of the backlash
The backlash from people who you thought were your friends (sometimes family) will happen. If so, these weren't your friends, to begin with. So, don't fear losing friends – remember your self-worth.
This isn't an overnight fix, I'm still learning to say no. But ;earning to put yourself first will force you to only focus on your own happiness. That's what's important. Try it.