So, you guys know, I love vacationing! If not, check out how I save on travel, and traveling during a road trip.  It's my favorite thing to do. So, I planned a trip in the woods (my family doesn't like the outdoors too much lol) for my family and I. Let's just say it was an adventure. I'll start with where we stayed.
Cabins
Yes, we stayed in cabins. Did I mention my family is not the outdoorsy type? lol I love the outdoors and I love cabins BUT this cabin, was lets just say for the lack of better words, DISGUSTING. Seriously, it was nasty in there. Not only did it need to be updated but it needed to be dusted for hours. Nothing is ever how the pictures are, right? So disappointing. Below if you find a pictures of the cabin.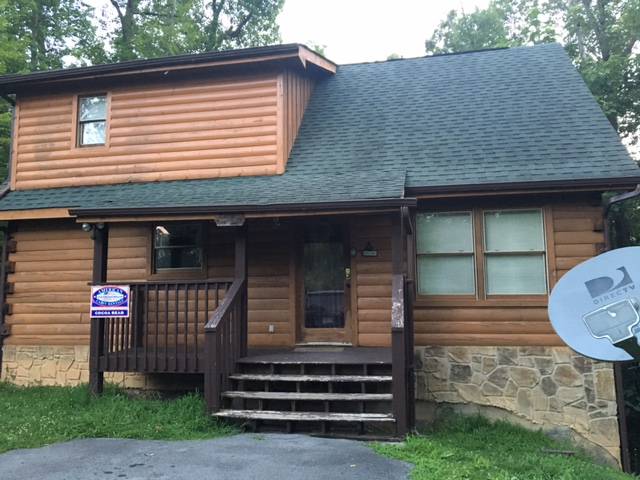 Cabin name: Coco Bear (doesn't look to bad from the outside)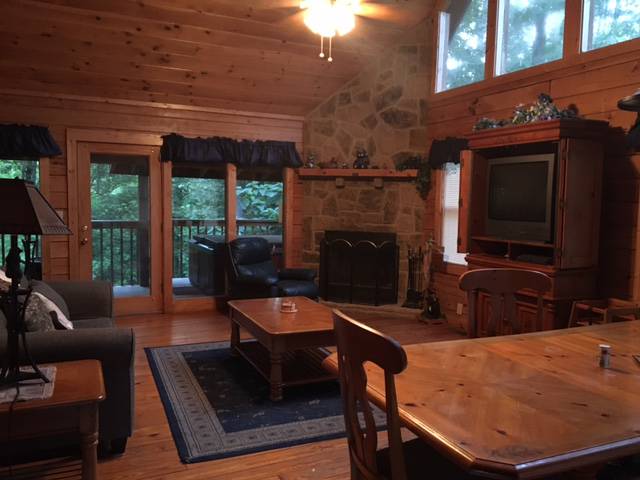 Living room area (still not too bad)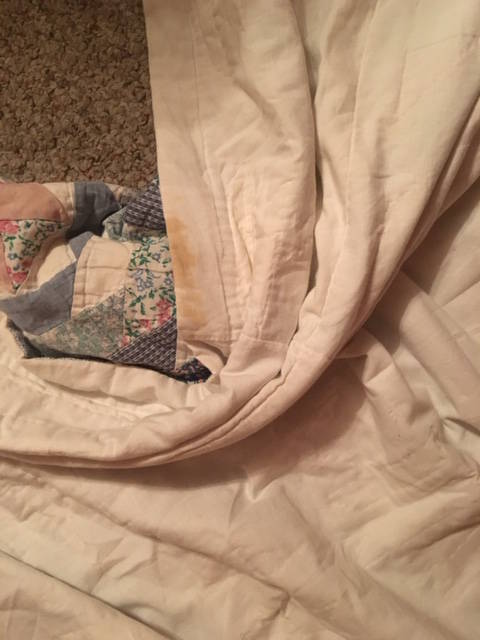 This is when it gets bad. Gross. Look at the stains!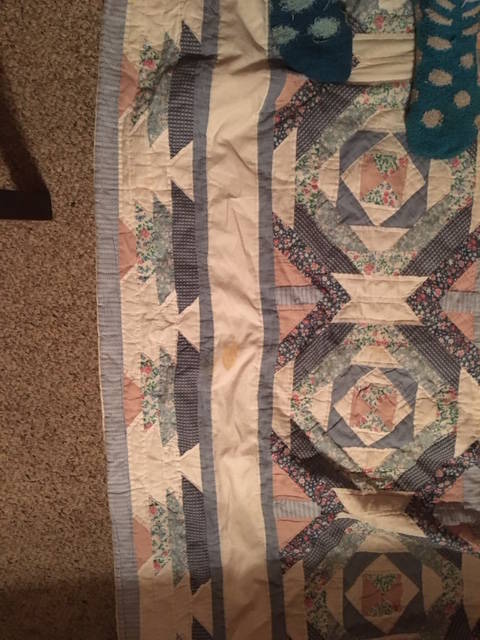 Don't mind my socks. Just look at the nasty stains on the bedroom sheets.
Now before you say anything. We all know that if you're in the woods. There will be bugs, bears, and other wild life. BUT. I don't expect to sleep with the bugs. At ALL! Like in the bed with them. We saw these caterpillars everywhere, including our beds.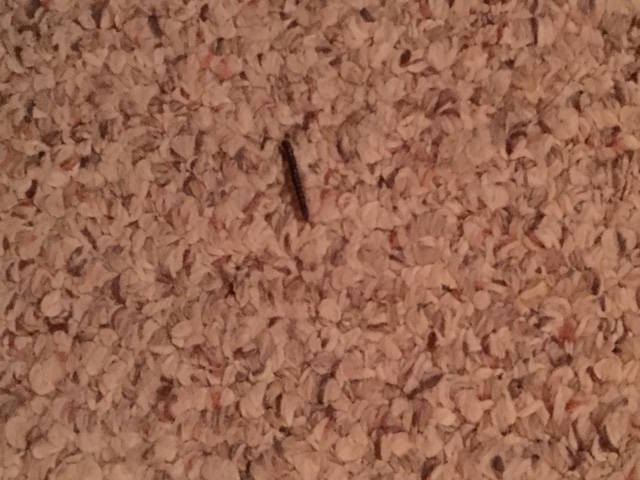 We saw multiple in our bedroom. Morning, noon, and night.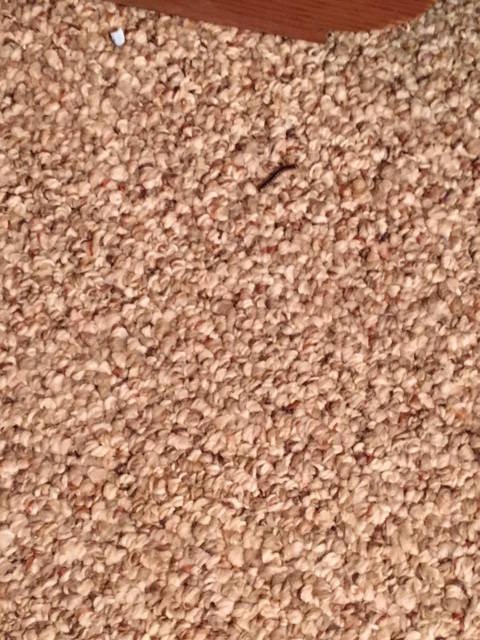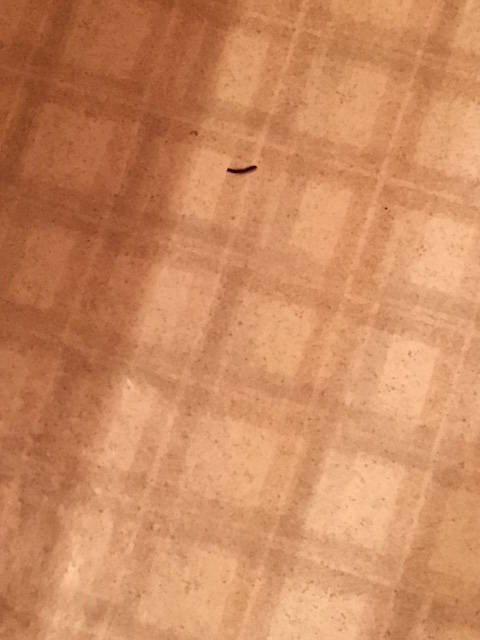 On the bathroom floor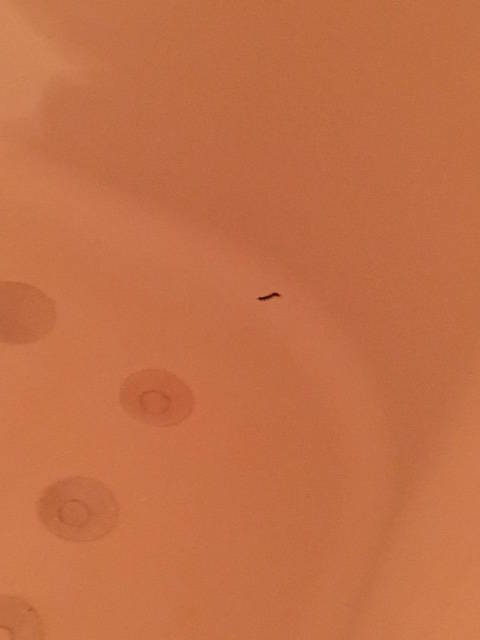 Oh! Look in the bathroom tub!
This was sooo nasty and we were all freaked out, my 5-year-old nephew didn't want to go to the bathroom. He kept calling them worms, which that's how they look. But no-one wants to shower or sleep with insects!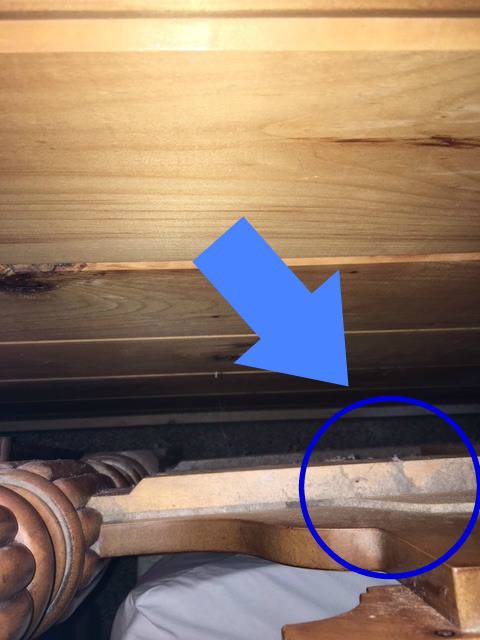 This is dust sitting behind our bed. You saw the sheets they expected us the sleep on (see above) but this took the cake! How long has it been since they dusted. 
Disgusted hot tub- You don't want to see inside of it.
Did we get what we paid for? I would say a big no! But it's ok. We tried something new.
So, the cabin was horrible! But we did enjoy Gatlinburg in general. We went to some great restaurants and had fun sight-seeing, and riding go carts.
Ripley's Aquarium of Gatlinburg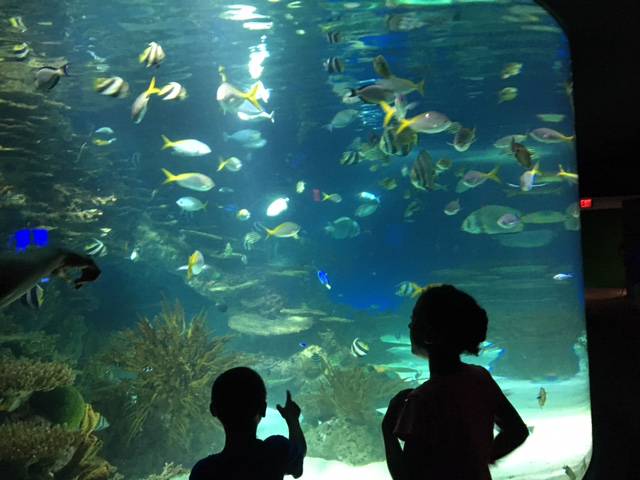 Loved the Ripley's Aquarium! So much fun and so nice! Here's my niece and nephew enjoying the fish. My nephew said look DORY! lol 
Ripley's has a shark aquarium with multiple types of sharks!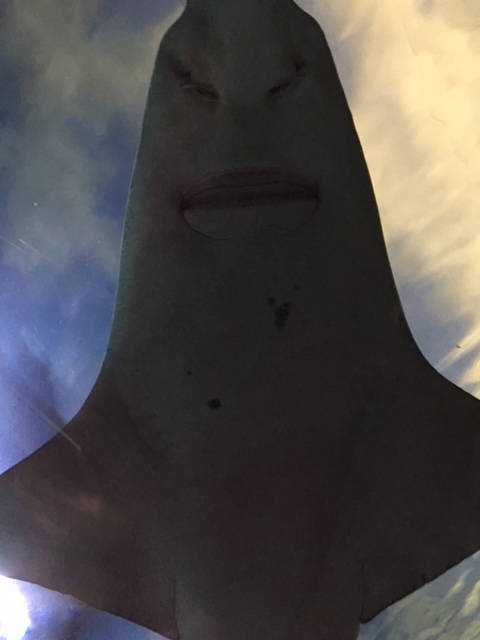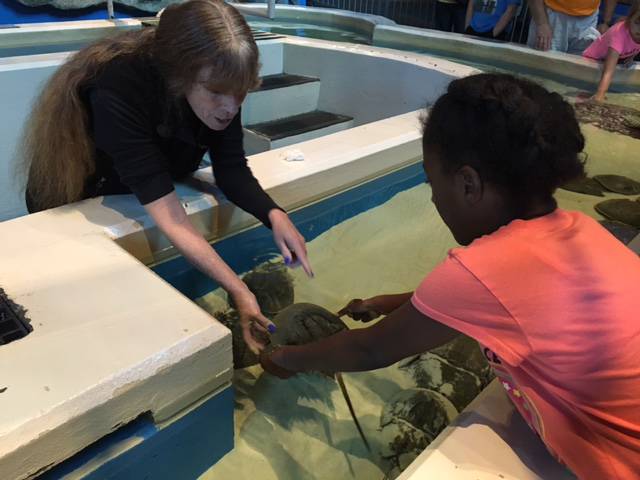 My niece Kellsie touching a stingray at Ripley's Aquarium. Thank you Ripley's for a great time!
Walking around Gatlinburg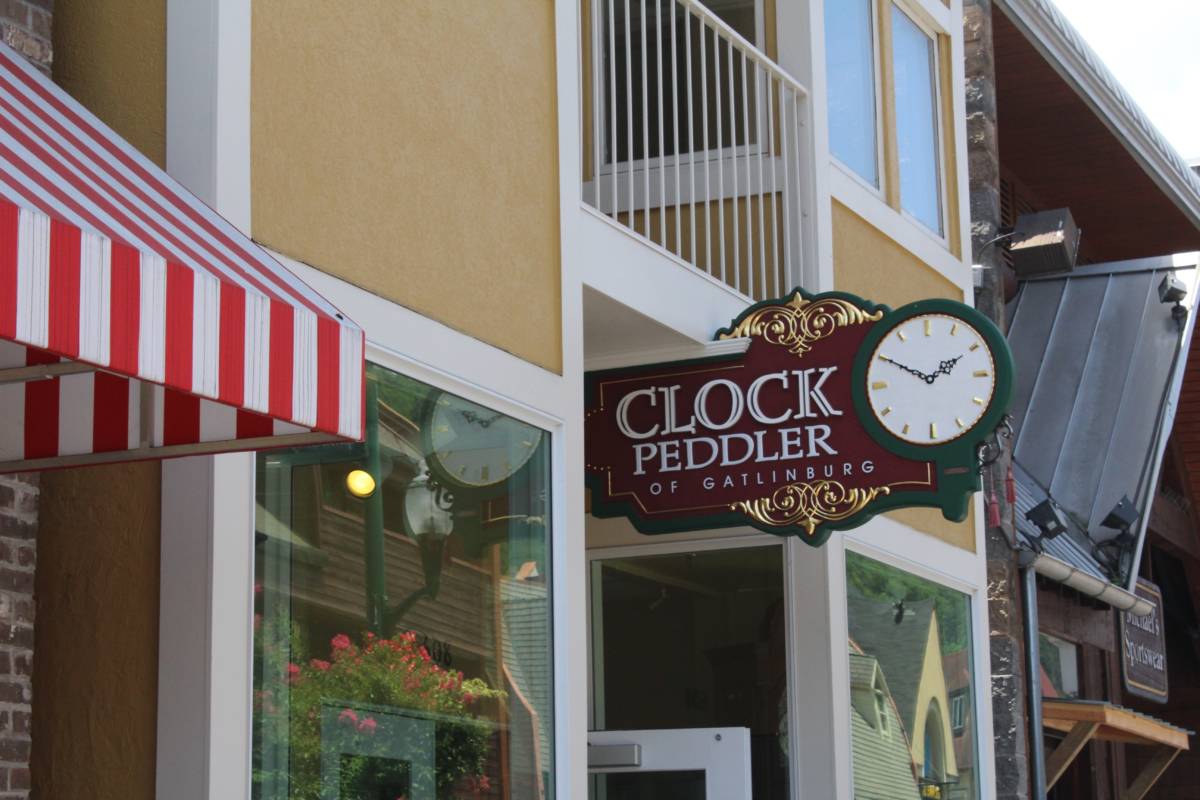 Views off Gatlinburg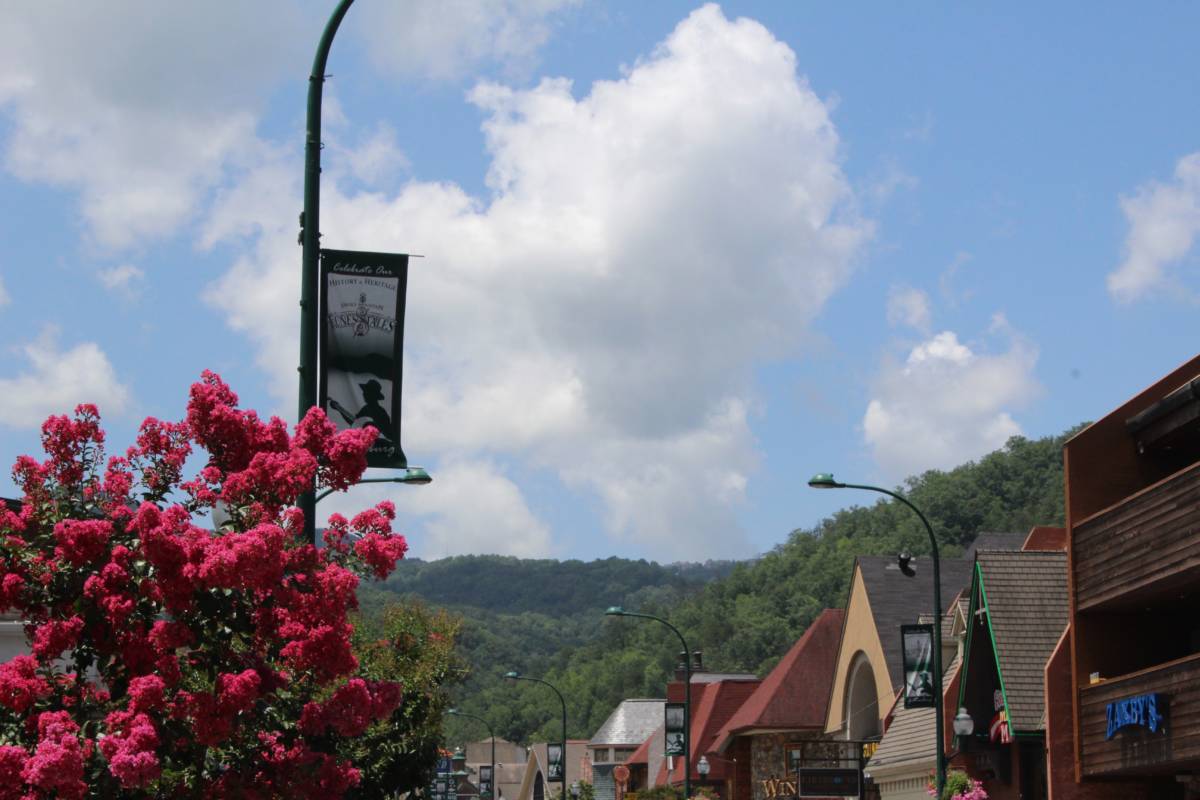 There were Beautiful Mountains everywhere.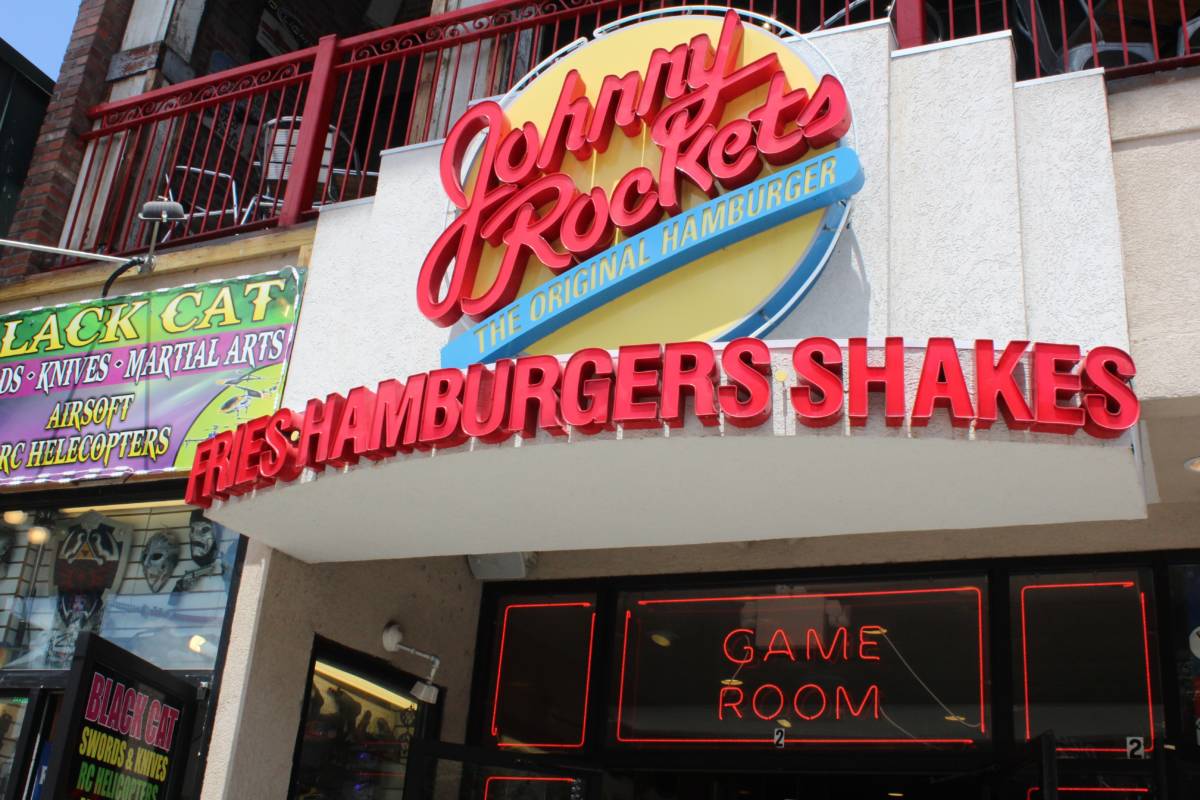 Loovved Johnny Rockets, so much! So good!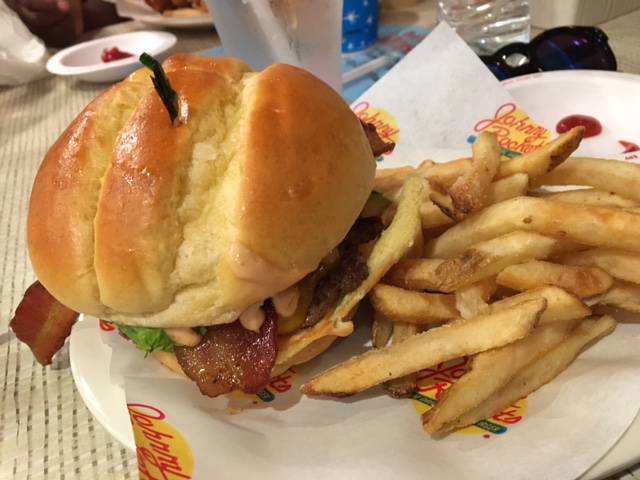 If you love burgers & fries than you will love Johnny Rockets.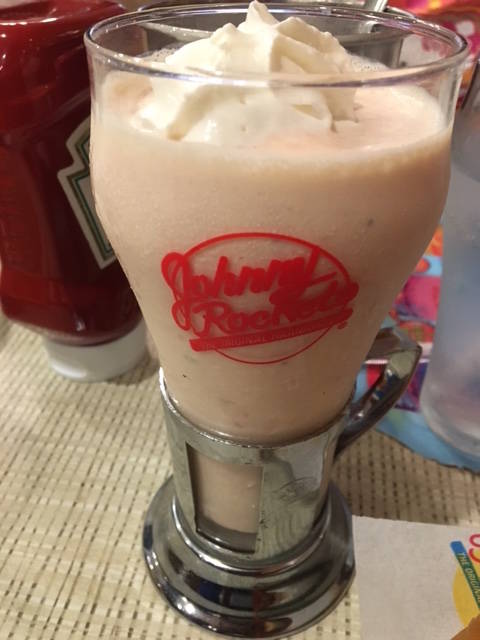 The best Strawberry Shake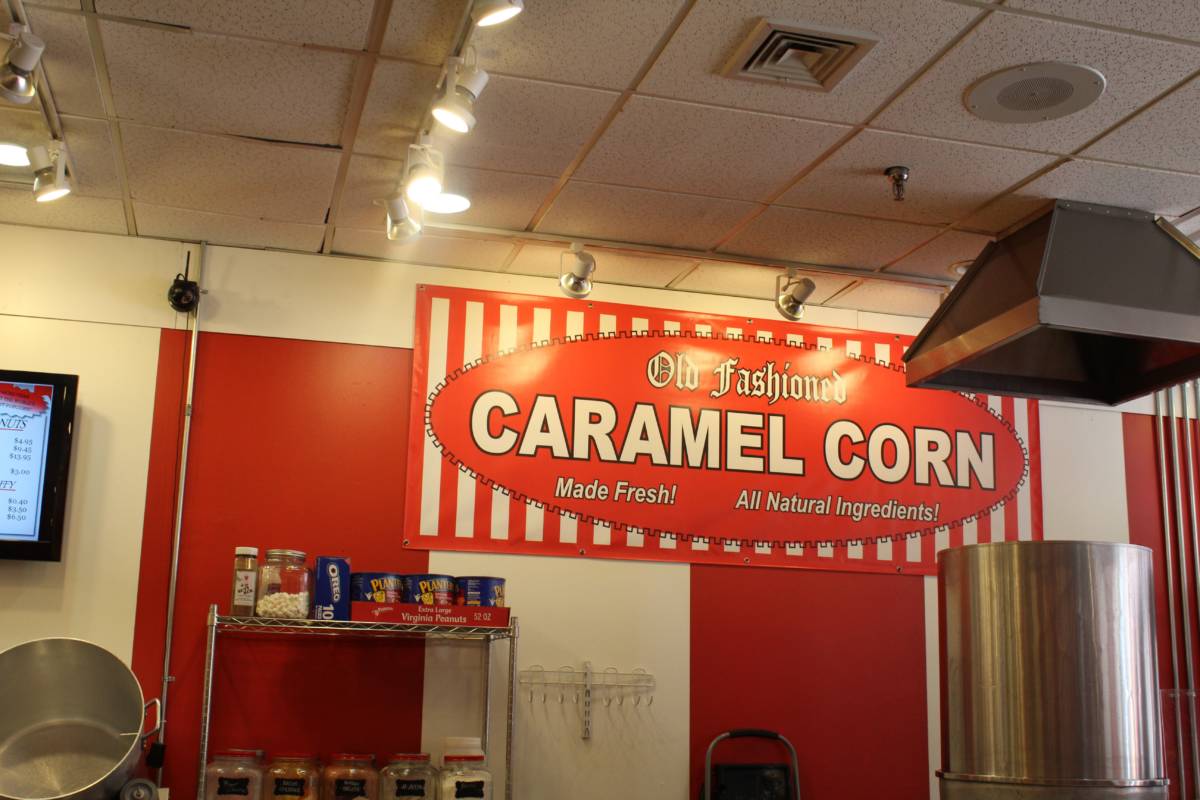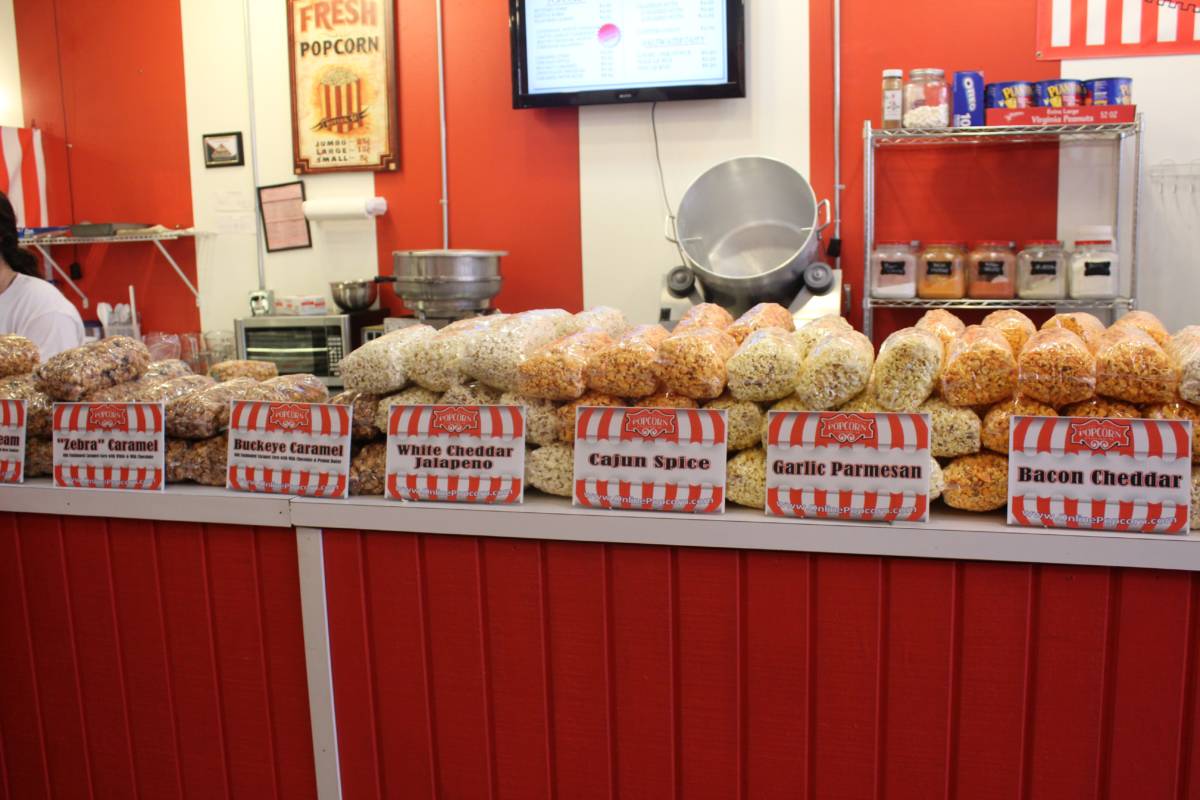 Popcorn anyone?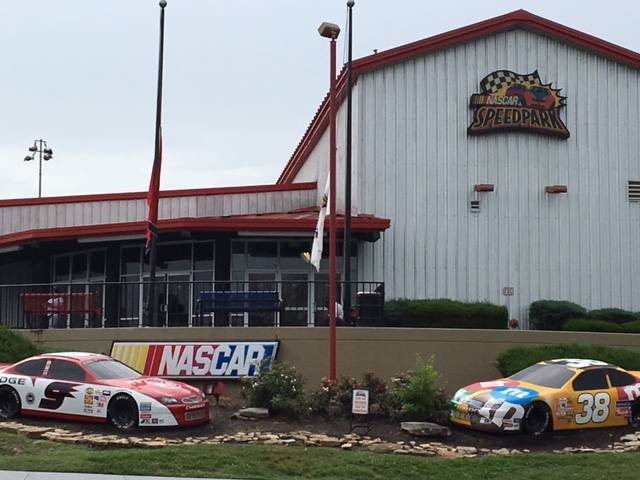 Nascar Speed Park! 
This place was soooo fun! We felt like big kids at this place. We rode multiple go-carts, like the most go-carts I've ever drove before! It was so fun! We also rode water speed boats, these were also fun and I never laughed so hard in my life. So, PLEASE DO YOURSELF A FAVOR AND GO TO NASCAR SPEED PARK. (Sorry for all caps but it's that serious) lol  They also had rock climbing and bumper cars.
Recap
All in All Gatlinburg, Tennessee is a great place to go! I loved being there it's a great place to take your family especially your little ones. We all had a blast besides the horrible cabins we stayed in. So, if you are looking for a place to stay in a hotel! haha Don't be adventurous like I tried to be. If you do want to be adventurous then research a little more than I did. This place is great for all times for the year!
Let me know your end of the Summer Travels in the comments!