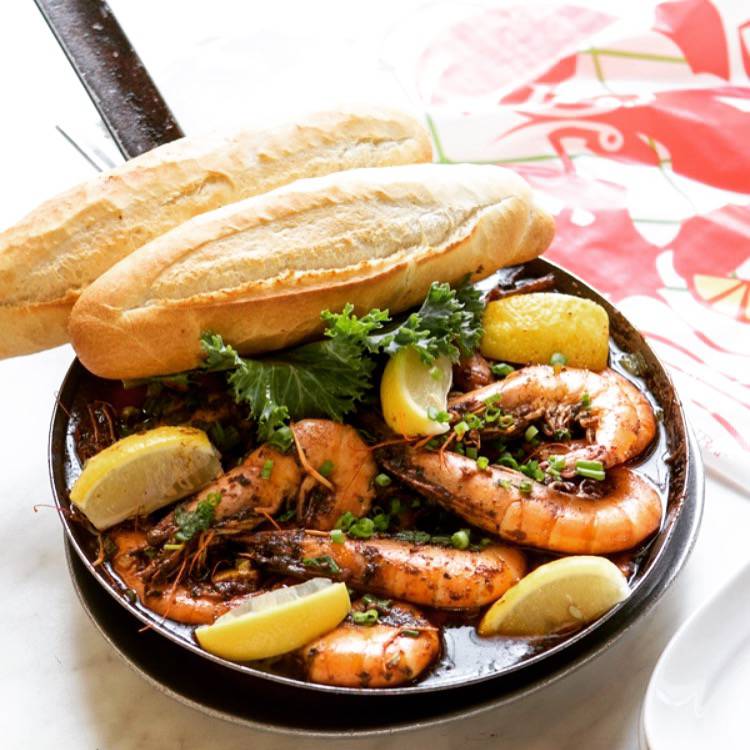 Photo credit: Deanie's Seafood 
History of Deanie's
October marks National Seafood Month, and in Louisiana, we're serious about our seafood! So, you can say, National Seafood Month is a holiday that is surely celebrated. There are multiple seafood restaurants all around Louisiana that claim to have the best &
freshest
seafood that you'll ever taste, this isn't always true, but in Deanie's case it's true.
Deanie's Seafood Restaurants & Seafood Market have been serving up some of best boiled, broiled, and fried Louisiana seafood for more than 50 years. Not only does Deanie's Seafood Restaurant prepare their own signature seasonings, but they also pride themselves on having the freshest Gulf Seafood available.
Deanie's is known as one of the best seafood restaurants in New Orleans because of their fresh and fried Oysters, Shrimp, Blue Crab, and Crawfish. In 2014, Deanie's Seafood Restaurant earned the Louisiana Wild Seafood Certification, which guaranteed their patrons that the seafood they enjoy is all-natural, sustainable, and sourced from Louisiana waters.
As seen above, Deanie's Famous New Orleans BBQ Shrimp is a favorite at the two area restaurants located in New Orleans. Its original restaurant and seafood market is located in Bucktown with a second restaurant located in the New Orleans French Quarter.
How to avoid inauthentic seafood?
The seafood industry is a vital part of Louisiana local economy, but many seafood fishermen participates in what is known as "seafood dumping." Seafood Dumping is artificially lowering and internationally traded product's price to give it a steep advantage over its competition in a designated country. In hindsight, your seafood dish may not be real seafood or may just have some proportions of real seafood.
Deanie's Restaurant participates voluntarily in the Louisiana Seafood Certification program that guarantees that seafood bearing the "Certified Authentic Louisiana Wild Seafood" label is caught in the Gulf of Mexico or Gulf Coast State waters by Licensed fisherman and is landed, processed, and packaged locally in Louisiana.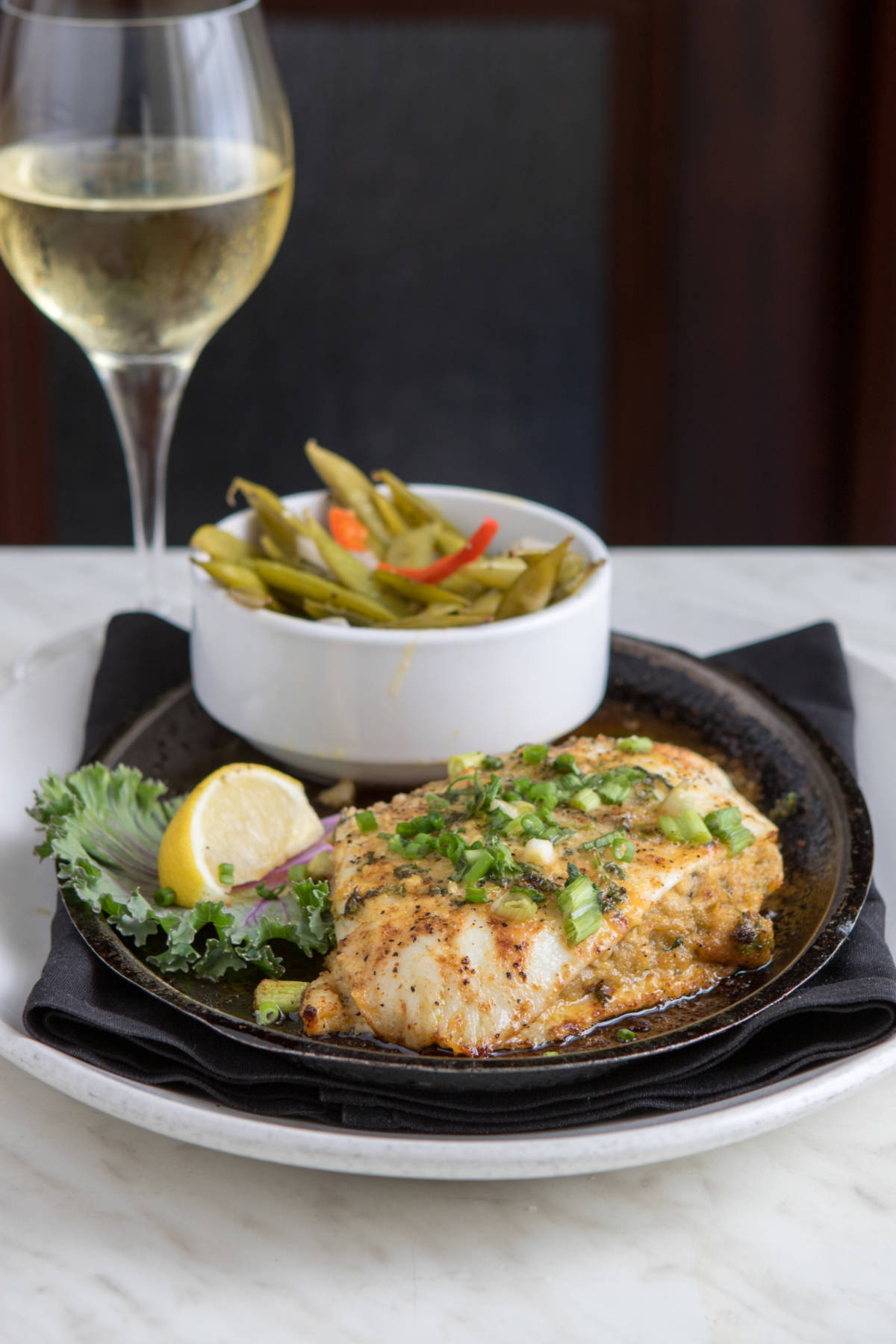 Photo Credit: Deanie's Restaurant
If you're wanting to receive the best caught Louisiana seafood, make sure that you're asking the right questions to restaurant's and/or market's you're attending. One important question to ask is, "Where does this seafood come from?" If you're still uncomfortable with your answer, then do your own research and find out what you're eating. Louisiana's locally sourced seafood, might cost a little more but isn't it better to know your favorite seafood dishes are processed correctly.
Louisianians eat seafood year around, and not just in October, which is why they should know whether their favorite Deanie's Blackened Gulf Fish is fresh. And it is.
"We were eager to enroll in the Louisiana Wild Seafood program, which lets consumers know they're getting authentic Louisiana Seafood that is held to the highest standards in the world." -Deanie's Seafood Proprietor Barbara Chifici
National Seafood Month
I love that Deanie's Seafood Restaurants takes pride in showing their customers both locally and around the country that they're serving up top-notch seafood. If you're visiting New Orleans make sure that you stop by one of the two locations (Bucktown/Iberville-French Quarter), and let them know that I sent you. I highly recommend my favorite, Deanie's seafood platter, which comes with fried shrimp, fried fish, soft shell crab, and a side. If you can't come locally, no problem, Deanie's has an online retail shop,
ShopDeanies.com
, that ships fresh Louisiana seafood and prepared items to anywhere in the continental US.