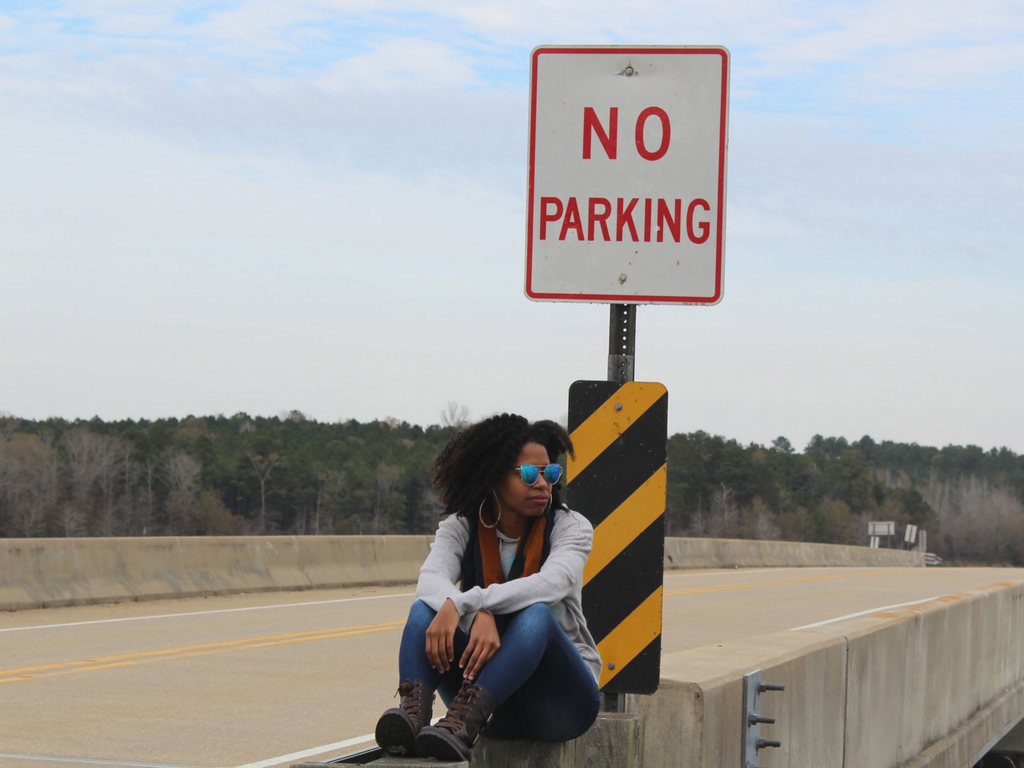 So, 2017 is coming to an end and I couldn't be happier. I'm always happy to start a new year because I look forward to whats to come. Especially after how this year since its been very disappointing and unexpected. I'm ready for a whole new start and no I'm not the type to make resolutions, that's never been my thing. I'm just happy to be moving forward.
2017 has been a silent season for me. I worked so hard to keep a lot of things together this year and let's just say it didn't work out. So, God put me through a "silent season"to see if I would turn to him when my plans didn't succeed.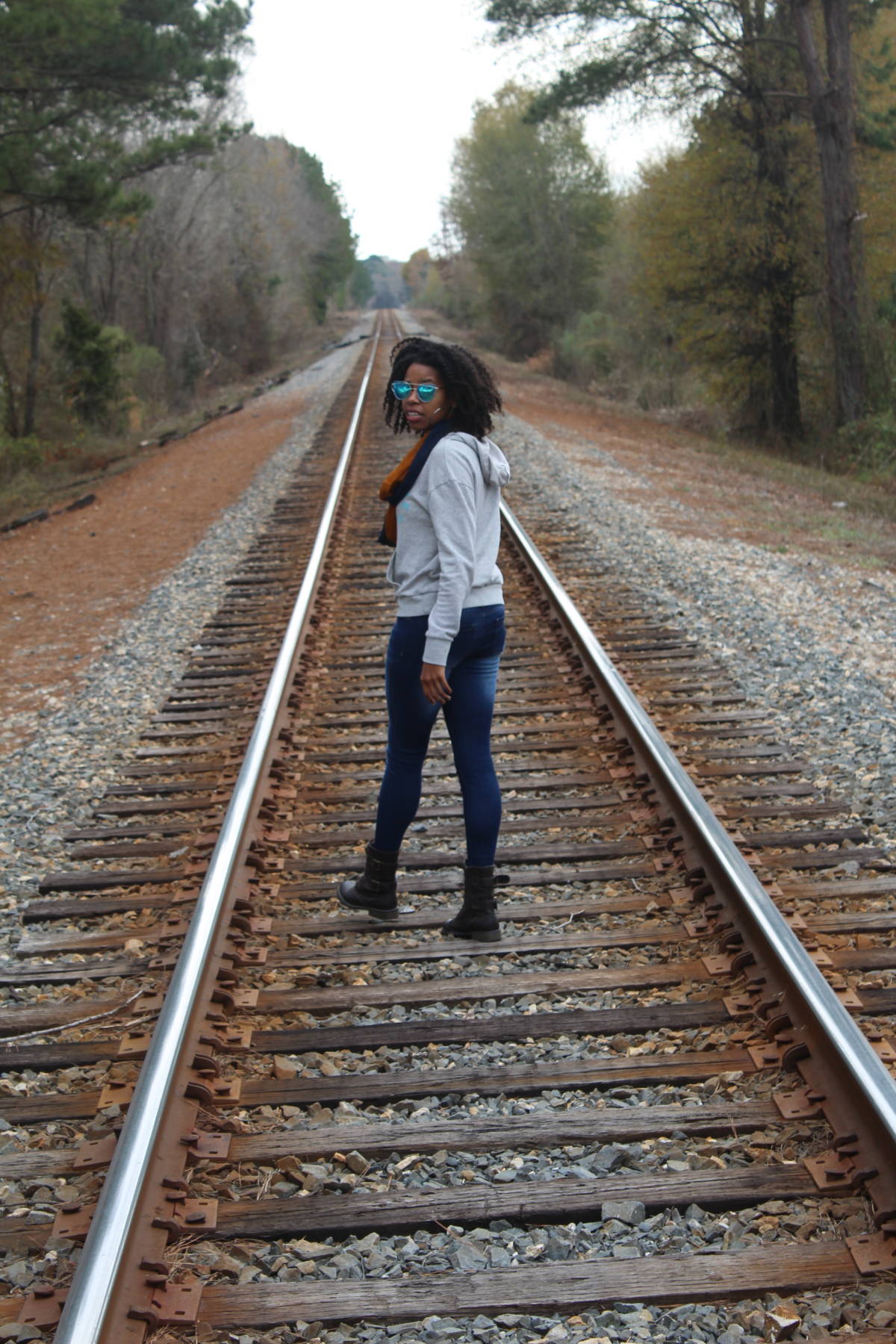 If nothing seems to be working out in your life, or if people have abandoned you without notice this means you're either in a silent season or its coming. To put it simply, 2017 was a "planting" time for me. I've been planting many things this year and it hasn't always been fun. Typically I hate planting season because I'm impatient and want my harvest (blessings) now. It's uncomfortable but it's necessary.
When it's time to plant we become weary and wonder why we have to plant in order to harvest. Well, that's how things grow, right? With anything it must first be planted, watered/feed, and then it grows. When things aren't happening on our time we become jealous of somebody's harvest when we're refusing to plant. There's a process to it all. YOU MUST PLANT. 
"Don't quit. Don't give up. There is something on the other side of this."
In 2017 I was parked because of certain people and different circumstances but 2018 is my harvest season. No parking in 2018. It's my season to receive what I've been planting for this year.This has been one of the hardest planting seasons ever but I'm finally about to reap what I've sown. If you're in a planting season stay involved and turn to God. Each season has its trials and tests but decide in 2018 that whatever season you're in that you'll be content.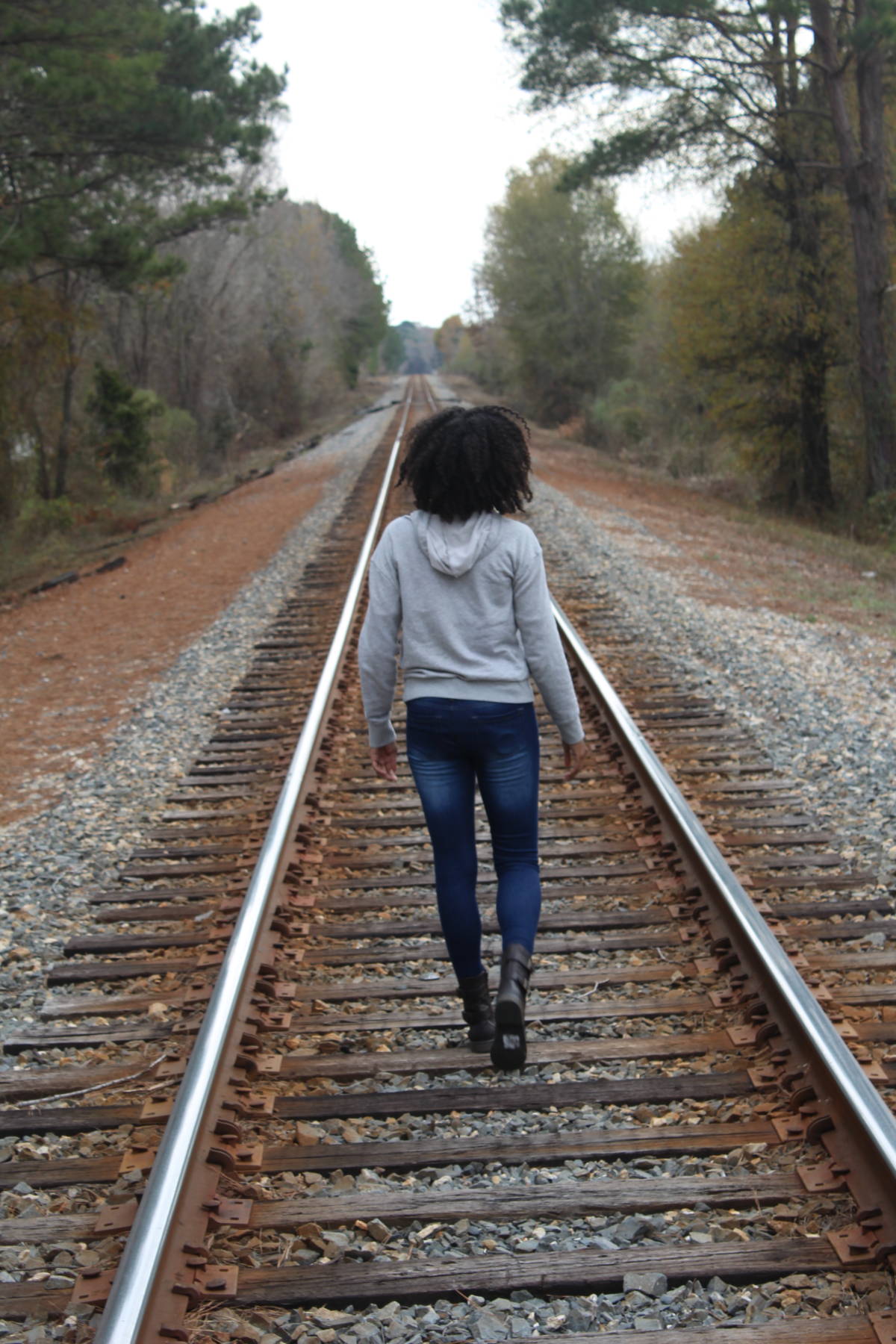 Thank everyone for sticking with me through 2017, whether you've reached out to let me know how much my blogs have encouraged you, complimented my hair, or you've been lurking. I appreciate you! Merry Christmas & Happy New Year!
Peace-X-Kineatra