I cannot believe that 2016 is seriously ending, and I know most people say that when the year is ending but this year truly flew by. While everyone is buckling up for what's to come in 2017, where will you be spending your New Year's Eve? It's so hard to decide where to go for the big celebration. Normally, I'm with family watching the ball drop, but this year will be different. I want to live my life to the fullest in 2017! On New Year's Eve I'll be going out for an adults night out! Where you ask?!
Barcadia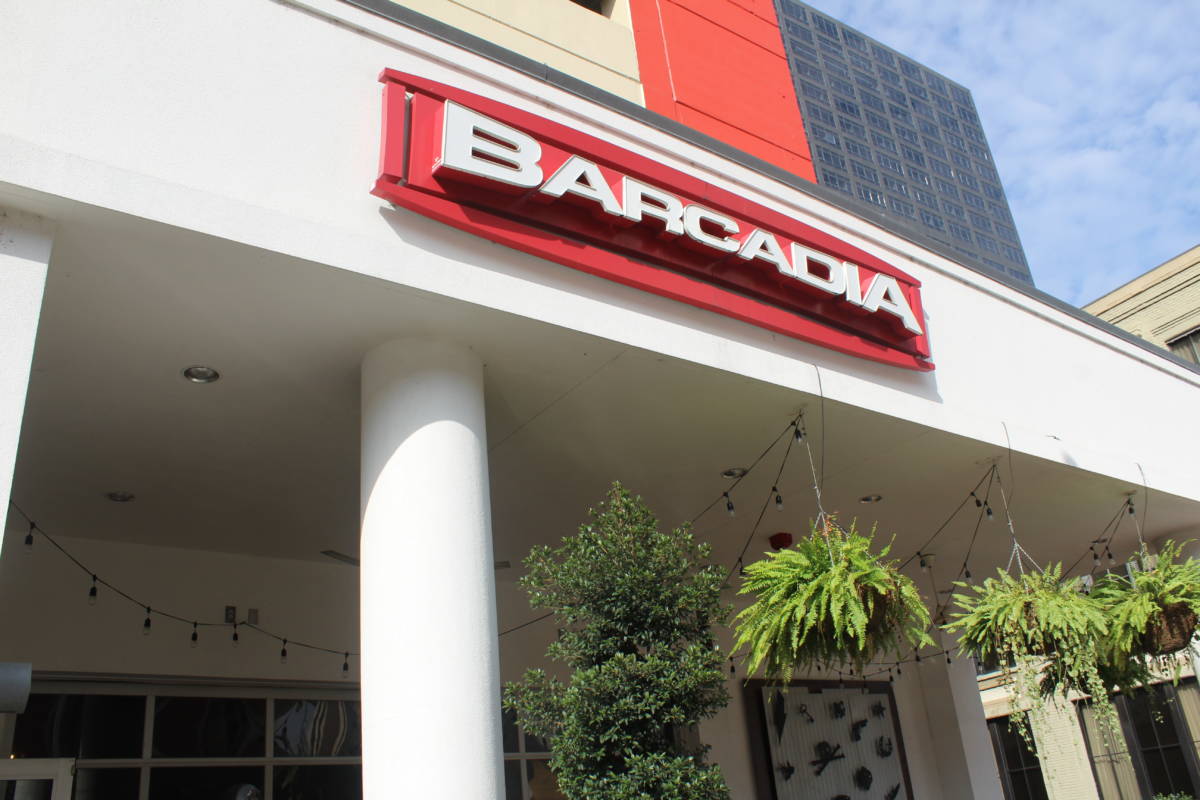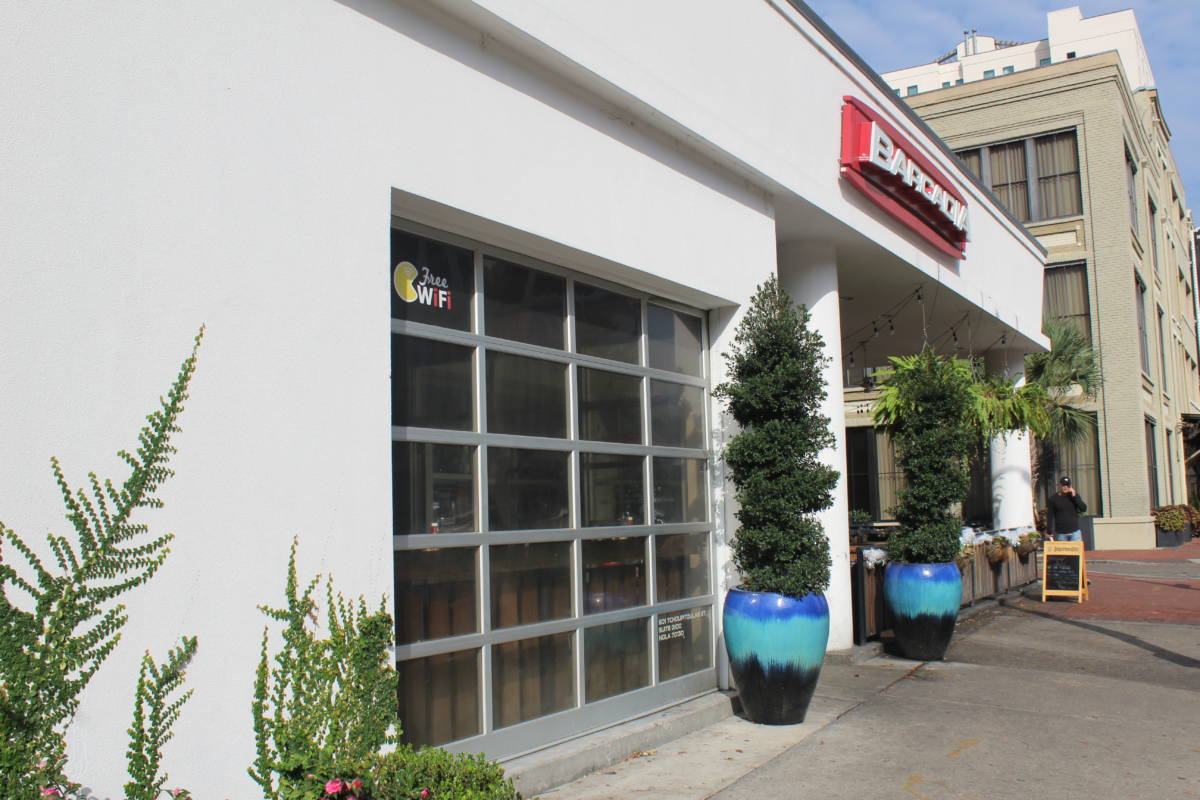 If you're located in New Orleans or making plans to come I suggest going to Barcadia Restaurant. Not only is it a restaurant but it's also a bar, and wait for it – an ARCADE. Barcadia opens from 11am until 2am, and by day this restaurant has a very family atmosphere, which is great, but by night it transforms to only adults.
ARCADE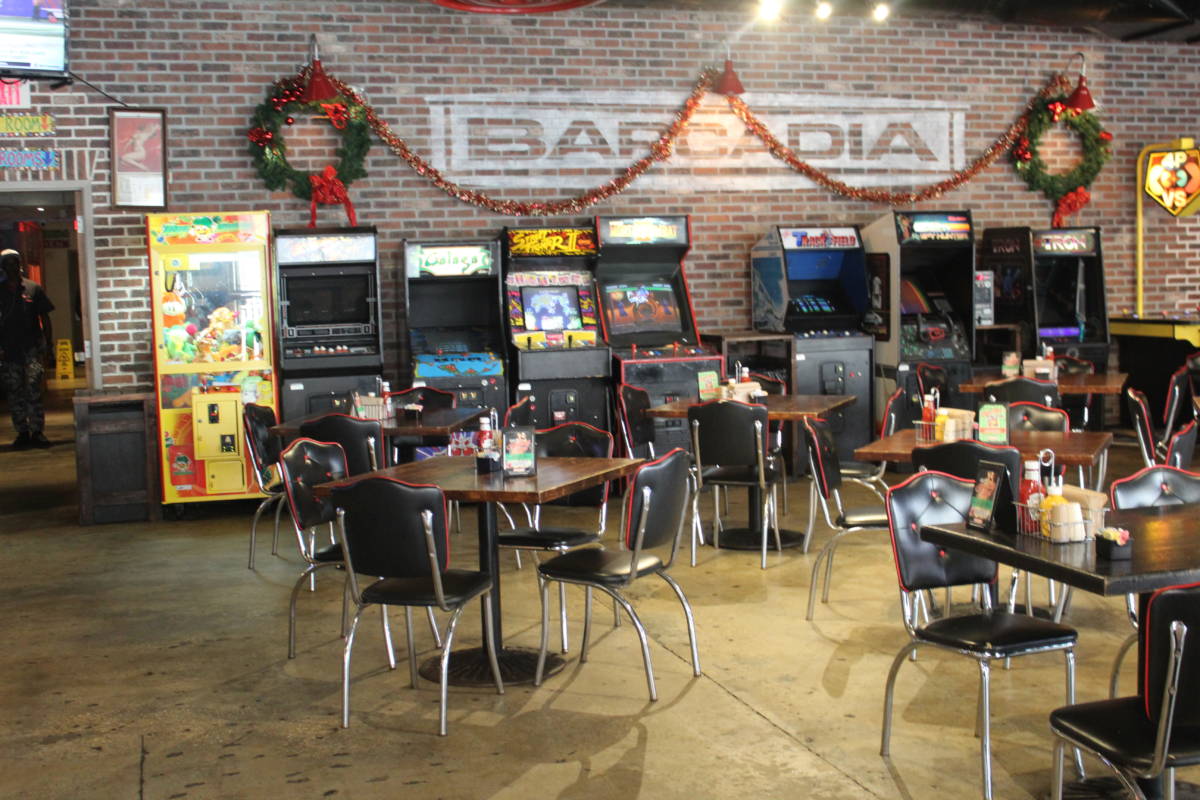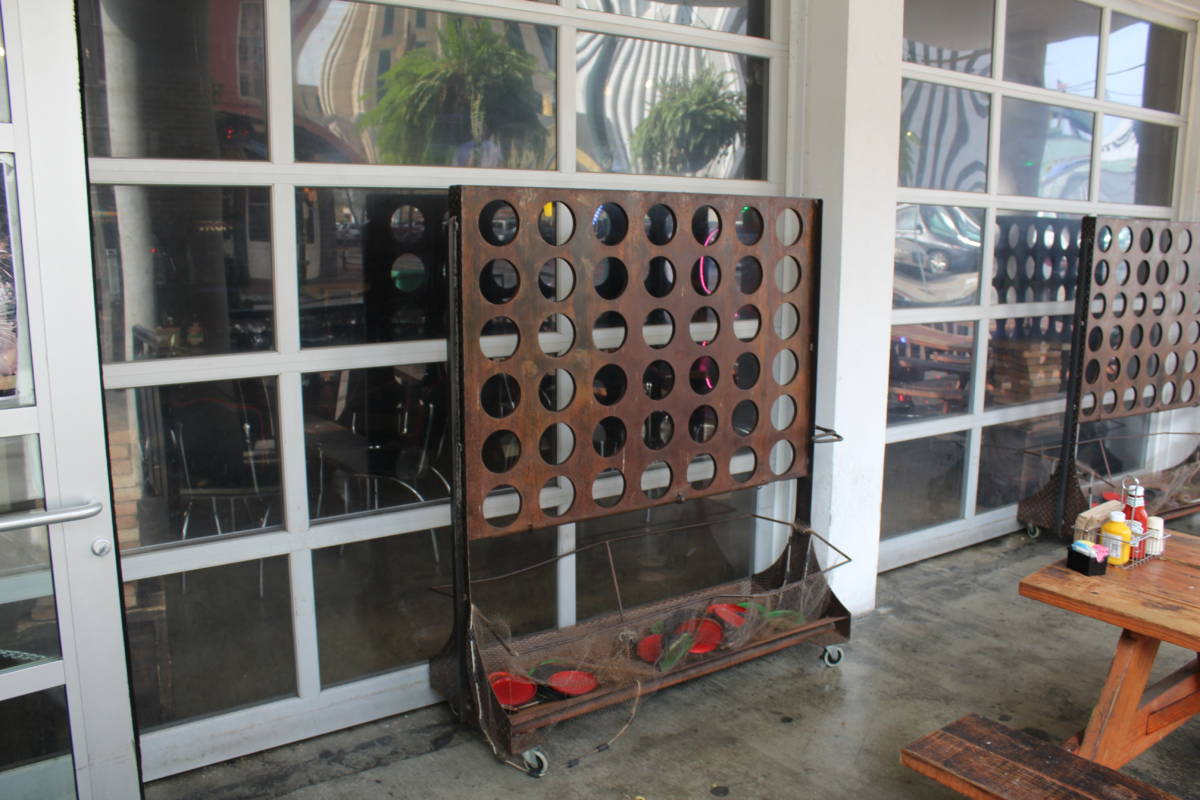 Who doesn't want to feel like a kid again? I know I do!  Barcadia offers a wall full of 80's Arcade games we all grew up. Let me know if you remember any of these games: Pac-Man, Mario Bros, Missile Command, NBA Jam, or what about Mortal Kombat! I know that you at least grew up playing one of those games. Talk about a blast from the past. I love it, and why not challenge a friend to play against you. Who doesn't love a little New Year's Eve challenge?! For a complete list of all the games click here. If you aren't a video game person, the restaurant opens up to the patio where there is an oversized game of checkers.
Food/Drinks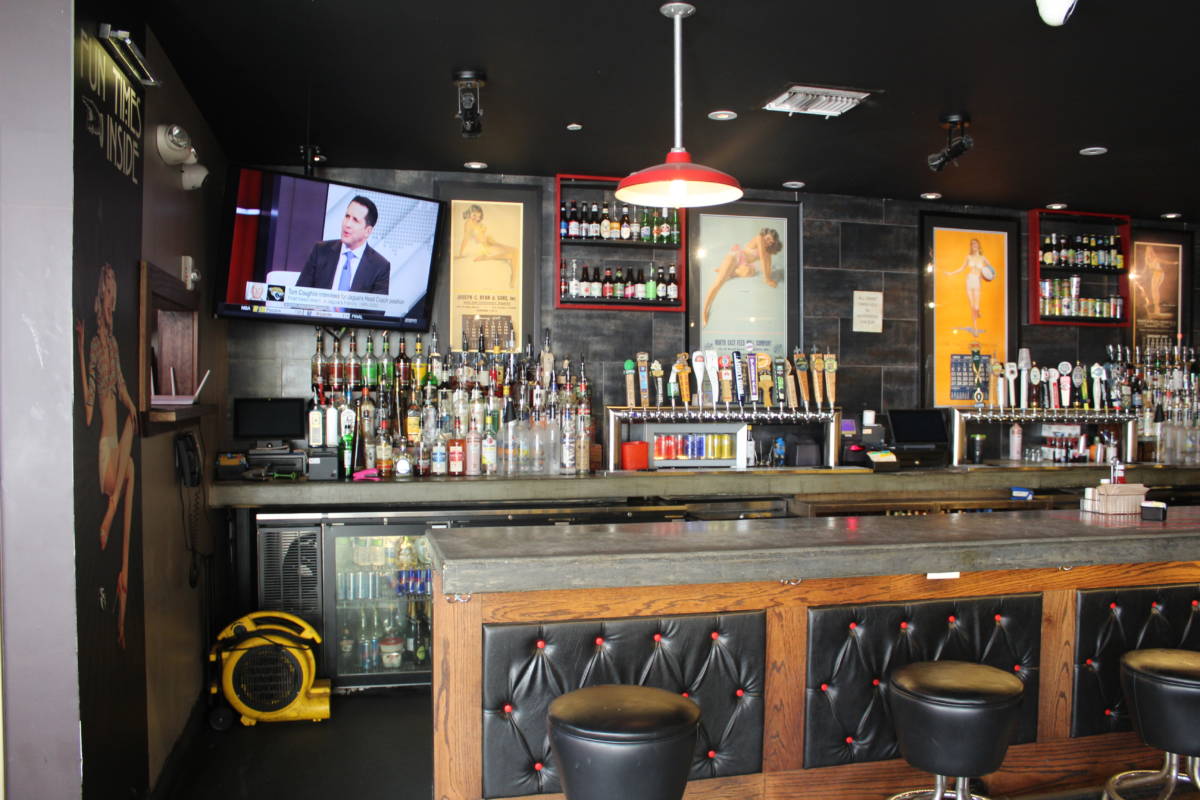 During your New Year's Eve parties you better be somewhere with great food and drinks! Barcadia has specials throughout the week on varieties food items, and you can bet on 12/31 there will be plenty offers. I've tried multiple food items at Baracdia, let me help you choose what you need to try on NYE. The O.G burger is a must try add the fried and bacon on top you won't regret it. The Buttermilk Fried Chicken is another must because, hey you will be drinking right? You'll need some good fried chicken to soak all that NYE spirits you'll be drinking. Barcadia offers a fully stocked liquor Bar, along with wine, an and extensive beer menu. Here's a full list of all of the cocktails and beer that you can get.
Ohm Lounge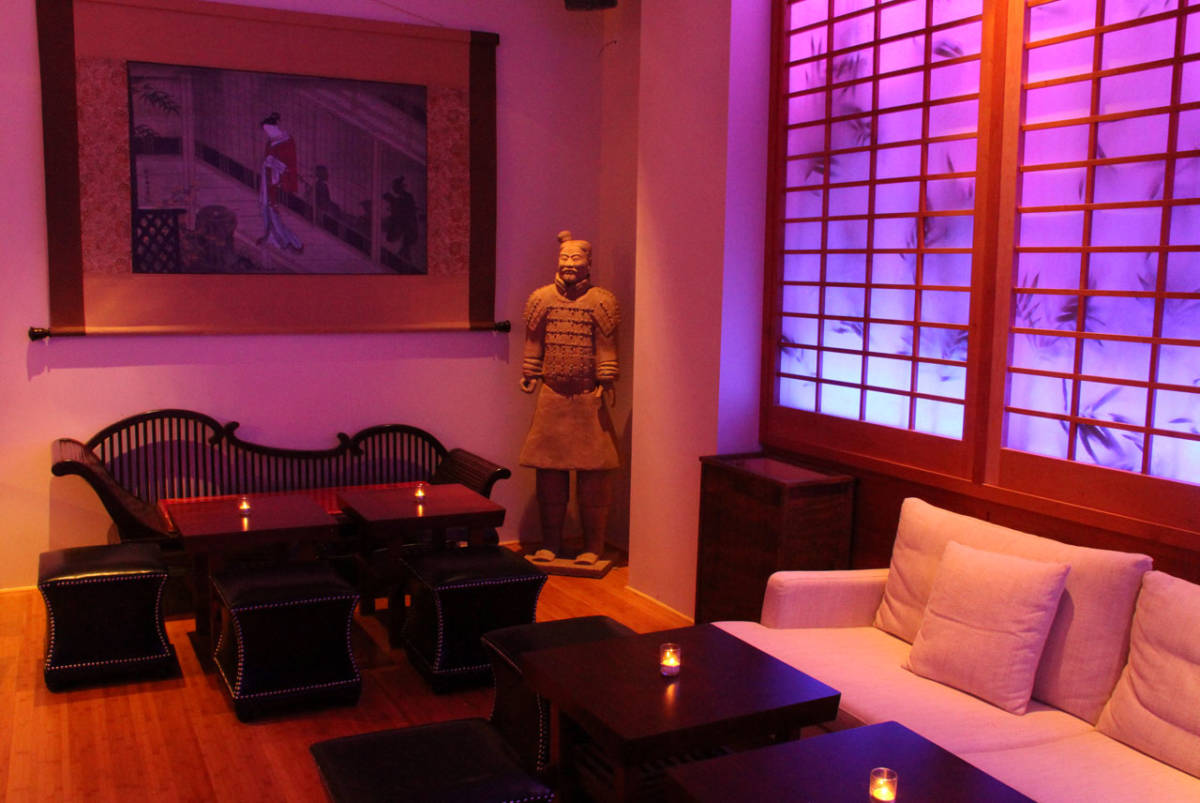 Credit: OhmLounge.com
If you're really looking to party on NYE, the Ohm Lounge (which is in the back of Baracdia) is the place to be. It has a very cool Asian theme and has special Artisanal cocktails. They also have guest DJ's available every Friday-Saturday. Ohm Lounge opens up at 8pm and the party doesn't stop till 2am. Come out on NYE to lounge, sip, and dance!
Come hang out and watch the fireworks from Baracdia with a group of friends! Tell them I sent you! You may even catch me there as well. Happy New Year!
Let me know how you'll be spending your New Year!