The other day, I read Maya Angelou's poem, "Phenomenal Woman." I've read it a million times but somehow this time it felt different. I've always been a confident person, well, at least somewhat sure of myself. But about 6 months ago all of that changed. I lost myself. Honestly, that happened before the 6 months, but I didn't realize it until after. It's funny because life has a way of keeping you humble. You don't have it all together. Just another roadblock. Just another curve in the road.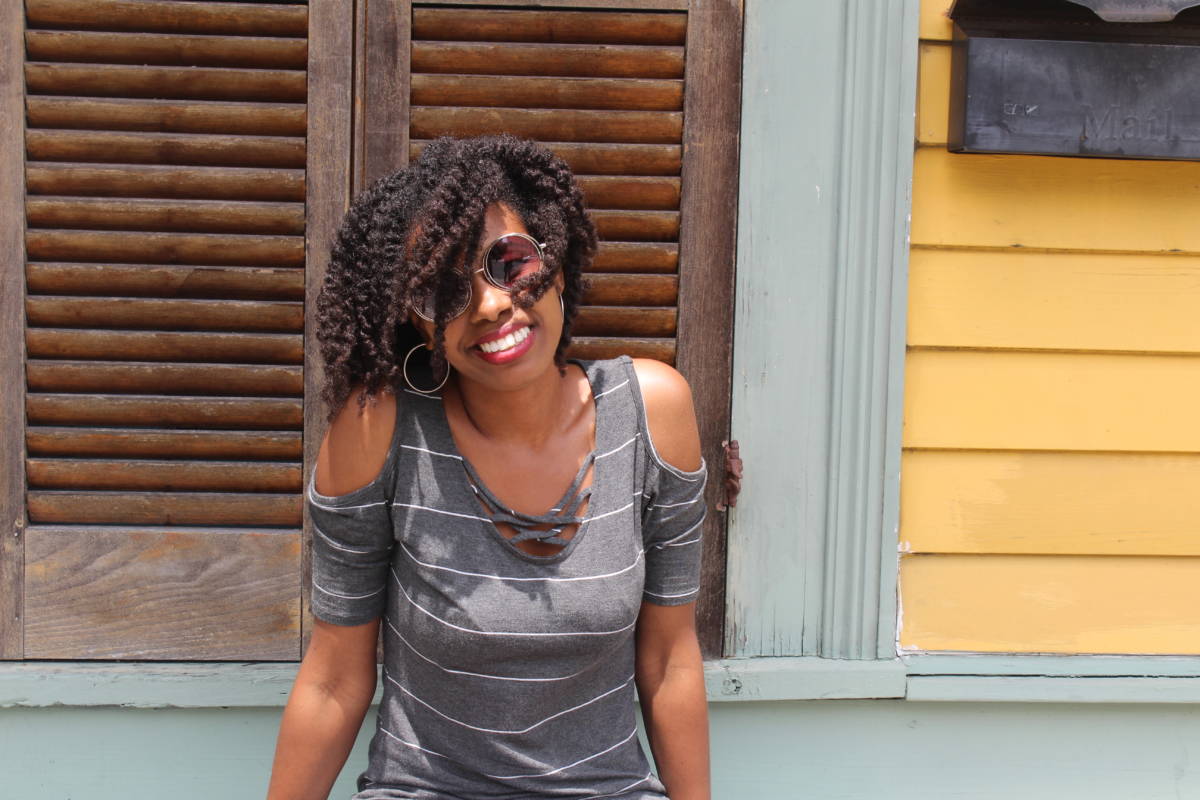 Now you understand
Just why my head's not bowed.
I don't shout or jump about
Or have to talk real loud.
I went on a journey to find myself without the help of anyone else, but God. It has taken me this whole time to find out who I am, what I love, and what I don't need. I thought I knew. Now I'm glad that I know that life is definitely what you make it. I never thought I was a Phenomenal Woman. I always downplayed myself. Someone would say, "You're Beautiful", I would either laugh it off or tell them no I'm not.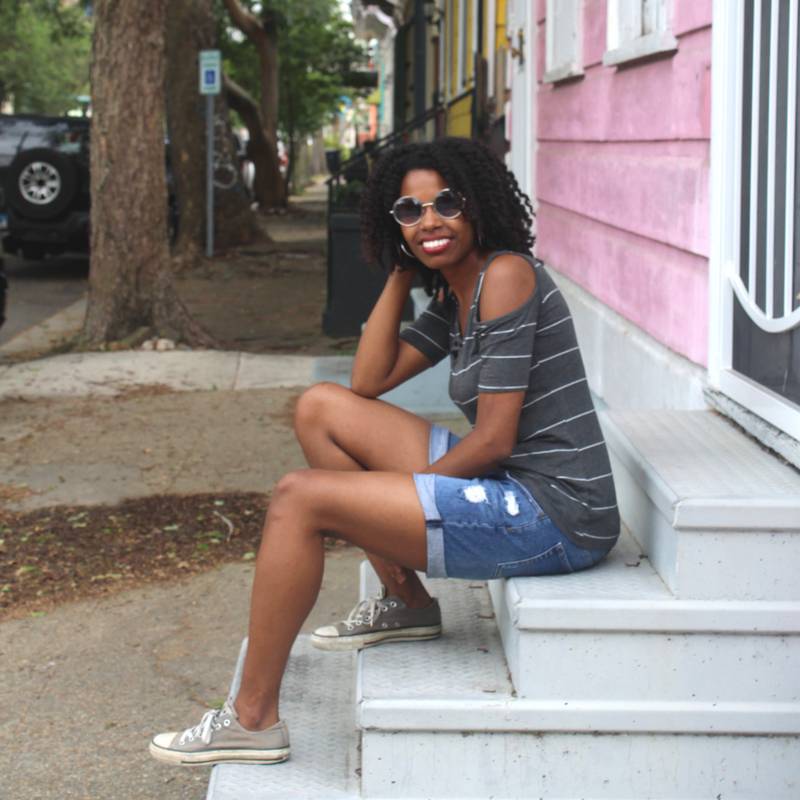 It's in the arch of my back,
The sun of my smile,
The ride of my breasts,
The grace of my style.
I'm a woman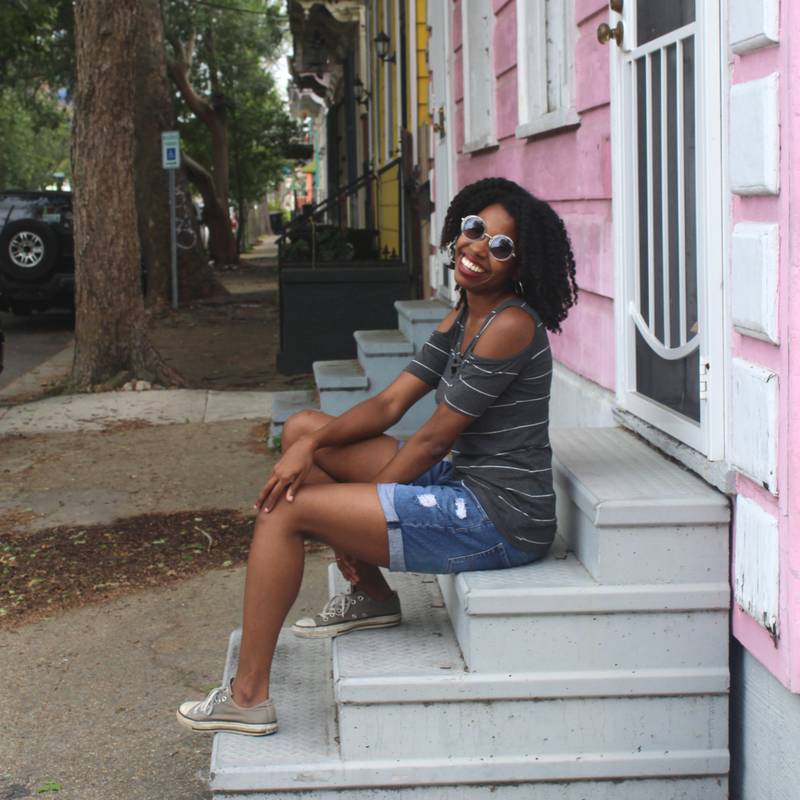 Now I've a completely different outtake on life, and it took someone's betrayal to make realize it. No one is going to make YOU happy but yourself! My gosh that took me 28 years to realize but it's better late than never.
Men themselves have wondered
What they see in me.
They try so much
But they can't touch
My inner mystery.
Be confident in who you are and realize that the world doesn't owe you a damn thing. Your dreams will come true if you work hard and have a plan to get there. Don't realize too late that life is what you make it!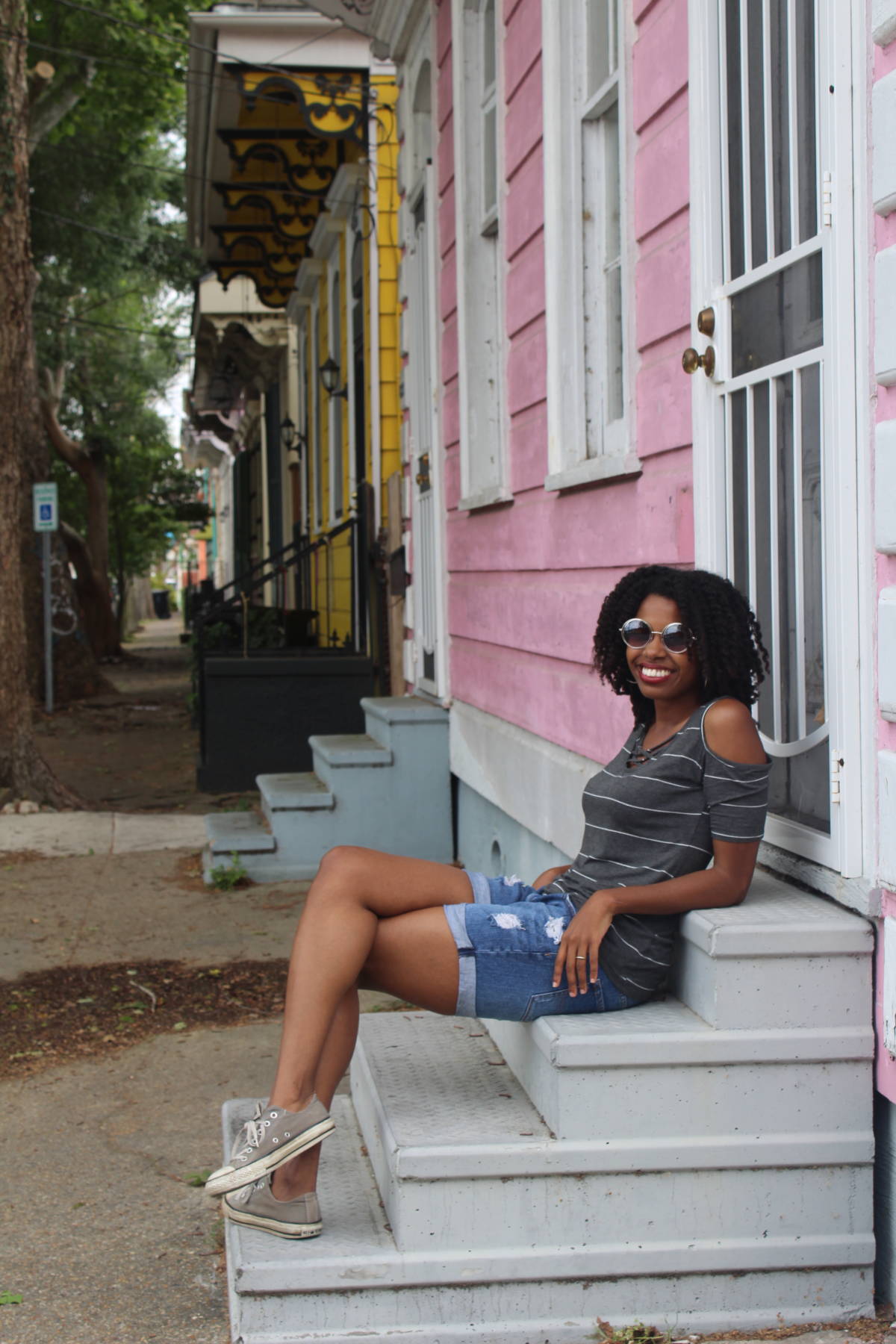 Phenomenally.
Phenomenal woman,
That's me. (source)