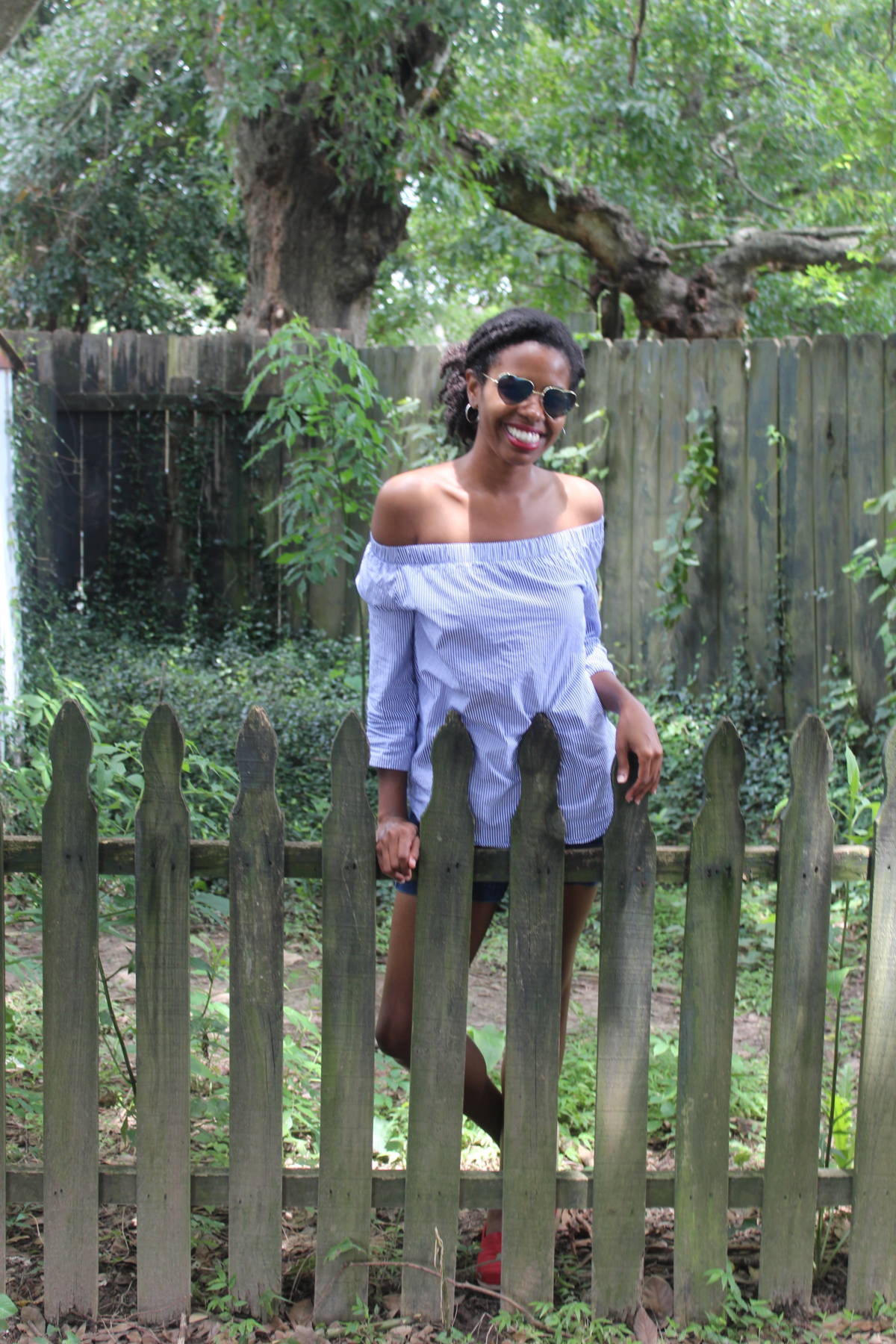 You are enough. Those words are so simple when everything is going right. It becomes difficult when challenges arise. Nobody cares. They left because I didn't do this or that. You aren't pretty enough. You aren't smart enough. Does any of this sound familiar? If not, well, I wish I was perfect like yourself. lol. But for those, all the way in the back who can relate, listen closely and let's work on our self-worth together.
Doing activities alone
Recently, I explored the city alone. I got up, put on something over the top, took pictures, and treated myself to brunch. This may sound so easy to some, maybe because you've done this before, but I haven't. I'm always with someone or want someone I love to come experience everything with me. But there's nothing like experiencing everything for yourself, in your own eyes, and with no distractions. There's power in being able to do anything you want, alone. Sometimes we need to enjoy our own company. This is when you're living. 
No justification
I've always seen myself as a confident person. Yet when everything is stripped away, I've felt like I needed someone to justify my goodness. Hey, when you're going through hell you want someone to say, "Girl, you're bomb!" "Girl, you're beautiful." Who doesn't? I know I do because, in some strange way,  someone else telling me is better than me telling myself. That's crazy. Nah. I need no justification from anyone and neither do you. I've learned to tell myself how bomb I am before anyone else tells me. Even when I don't feel my prettiest.
Loving yourself
The most vulnerable experience is when it's just you. Whether you're living or doing activities alone you're opening yourself up to a lot. This why it takes loving yourself and being secure in who you are to know that you're enough. Maybe your regrets are keeping you from self-love. When you can accept that mistakes will be made (we all make them) and can still be kind to yourself then that's when you've reached self-love. Be kind to yourself. I've always been sooo hard on myself (still working on it) because I just expect a lot but I've never loved myself more than I do now. It only took someone walking out of my life for me to realize how much I do love myself.
Start each day with a positive affirmation about yourself or about what you want to accomplish. It may sound silly at first, but it's so worth it. Please, give yourself permission to mess up but start believing all your positive words. Because, You. Are. Enough.