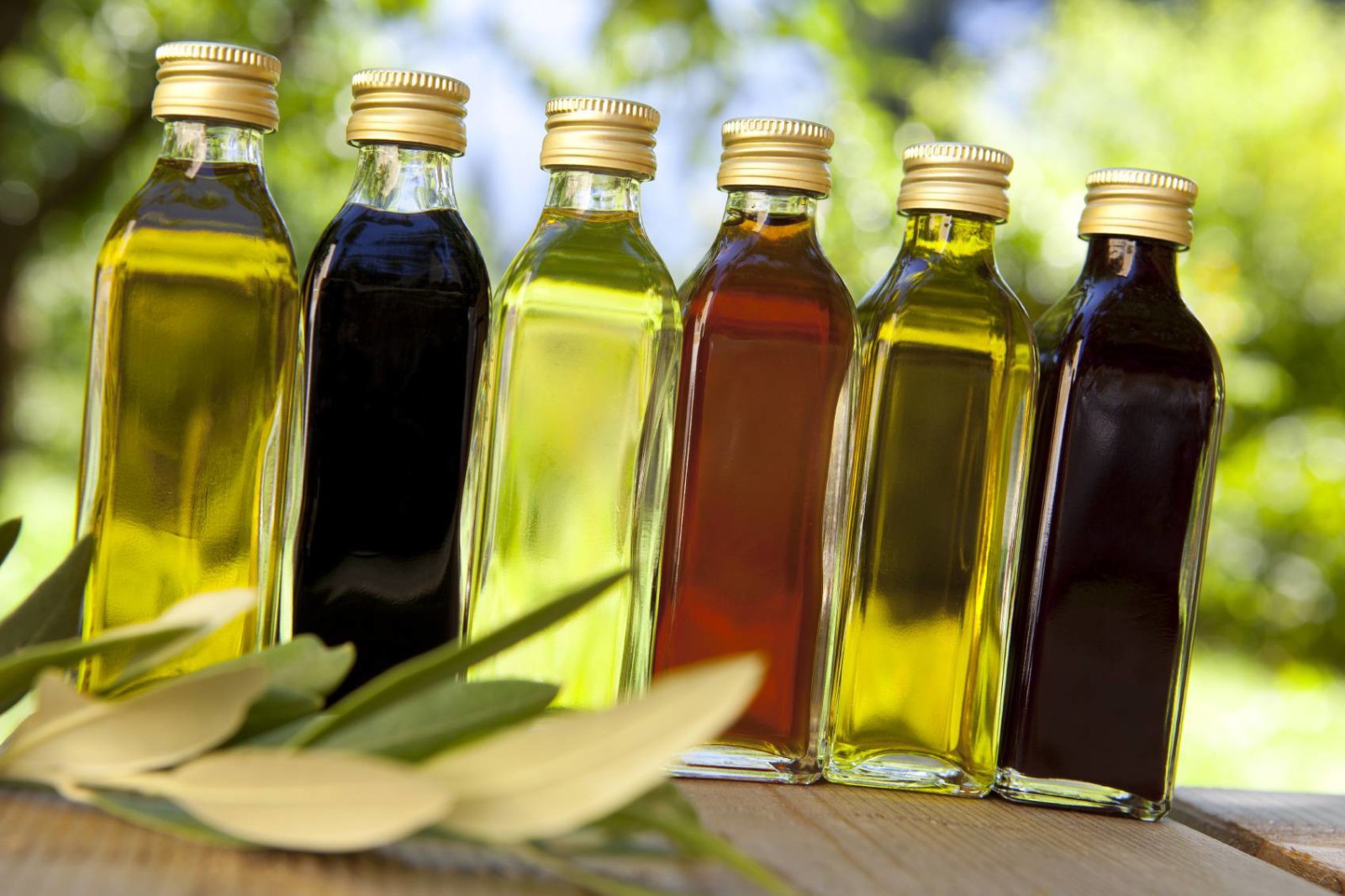 Naturals hair oils
are the best for penetrating the hair shaft, adding extra shine, and sealing the moisture in. Below you will find the best 5 natural unrefined hair oils for your natural hair to give a try in 2016!
Joboba Oil
Joboba Oil is very light and non-greasy. It has it many advantages including added shine, elasticity, and softness. Joboba Oil is very similar to the natural oil your hair already produces (sebum), which is great because it does not interfere with the natural balance of your scalp. It has its antibacterial properties, which soothes the scalp and helps fight dandruff or dry scalp. Joboba Oil is very high in monounsaturated acids including Vitamin A, Vitamin B6, Vitamin B1, Vitamin B2, and Vitamin E. This oil works best if it is unrefined.
Available here: Joboba Oil
Grapeseed Oil
Grapeseed Oil is similar to Joboba Oil in that they are both very light oils. Grapeseed Oil very rich in linoleic acid, which is an Omega-6 fatty acid used to help strengthen hair follicles and decrease the amount of moisture loss. Depending on your hair texture (possibly thinner strands) this oil can be used as a sealant to lock moisture in. Mix this oil into any moisturizer or conditioner to add extra shine as well as moisture!
Olive Oil
Olive oil is a much heavier oil than Joboba Oil or Grapeseed oil, which means it can be used as a pre-poo treatment or for my thicker hair naturals a sealant. It is great for shine, frizz, and dandruff.
Also see: Almost, any oil in the kitchen treatment 
Coconut Oil
Coconut Oil is similar to Olive Oil in the type of heavy consistency, which again can work great as a sealant! This oil has tremendous benefits such as aiding in protein loss, regrowth process, and protection against damage. It is known as the Penetrative Oil because of how quickly it can penetrate the hair shaft. It contains both Vitamin E and Lauric Acid. Coconut Oil is one the most widely used oils in the natural hair community,
Castor Oil 
Castor Oil is great oil that is very very thick! Many naturals are turned off at first to this oil because of the thickness consistency but when using it right it will work wonders for your hair. In order for this oil to give amazing results your hair must be wet. Castor Oil  is used as an emollient, which means it is not a moisturizer(water,etc) it is a heavy sealant. The most popular and widely known Castor Oil is Jamacian Black Castor Oil beause it is unrefined and raw. JBCO is great for regrowth your edges see here, scalp circulation, and split ends.
Available here: JBCO