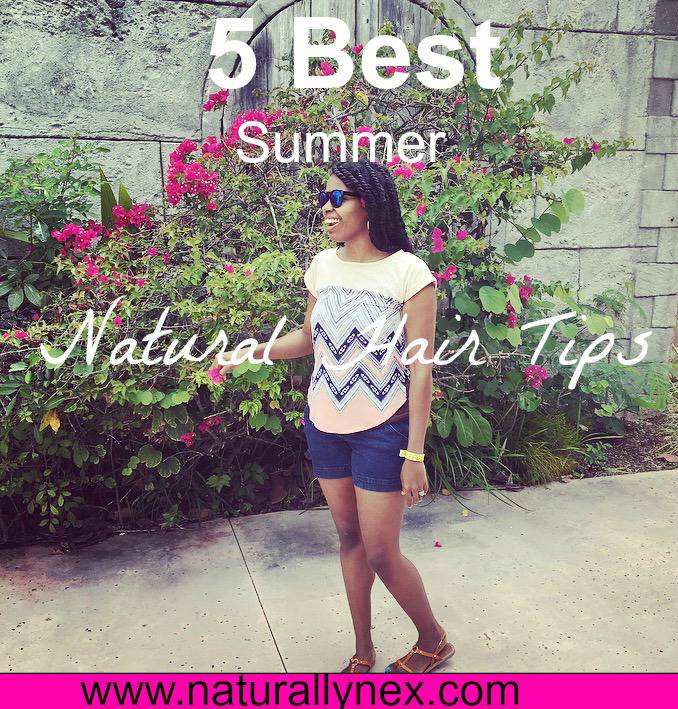 It's a new season and IT'S HOT is definitely an understatement, especially here in New Orleans. It's time to make your your natural hair is protected and maintained this season!
Here are 5 tips for your hair this summer….
Moisturize
Water is your best friend this season, and if you aren't at least drinking it then your natural hair will be very dry! It's best to get your water intake from both the inside and outside. So, make sure you are also spritzing your hair at least once per day.
Oil
A sealant of some kind is still need to maintain that moisture. So grab your favorite oil of choice for the Summer (mine would be Almond Oil) and get to sealing. Note: for extremely dry hair try doing a hot oil treatment every week, it will work wonders. 
Clarify
If you don't use any shampoo in the other seasons, well Summer is the protect time to pick up your favorite clarifier. Especially if you are swimming in the pool or going on vacation and getting into a ocean (salt water). Make sure you clarify your scalp clean of all dirt because during the Summer we sweat, which causes extra build up on our scalp.
Co-wash
Many already co-wash in between shampooing, but if you don't, then it's a good idea to start. Co-washing mid-week will leave your hair free of debris, which will result in a clean scalp= growth.
Leave-In Conditioner
Recently, I just started using As I Am leave-in conditioner and it has changed my life. Stop using those heavy creams and butters during the Summer, your hair will be weighed down. Instead grab your water, spritz, then grab the leave-in and your curls will come back.
Enjoy your Summer but don't neglect your natural hair! Let me know in the comments how you keep your natural hair maintained.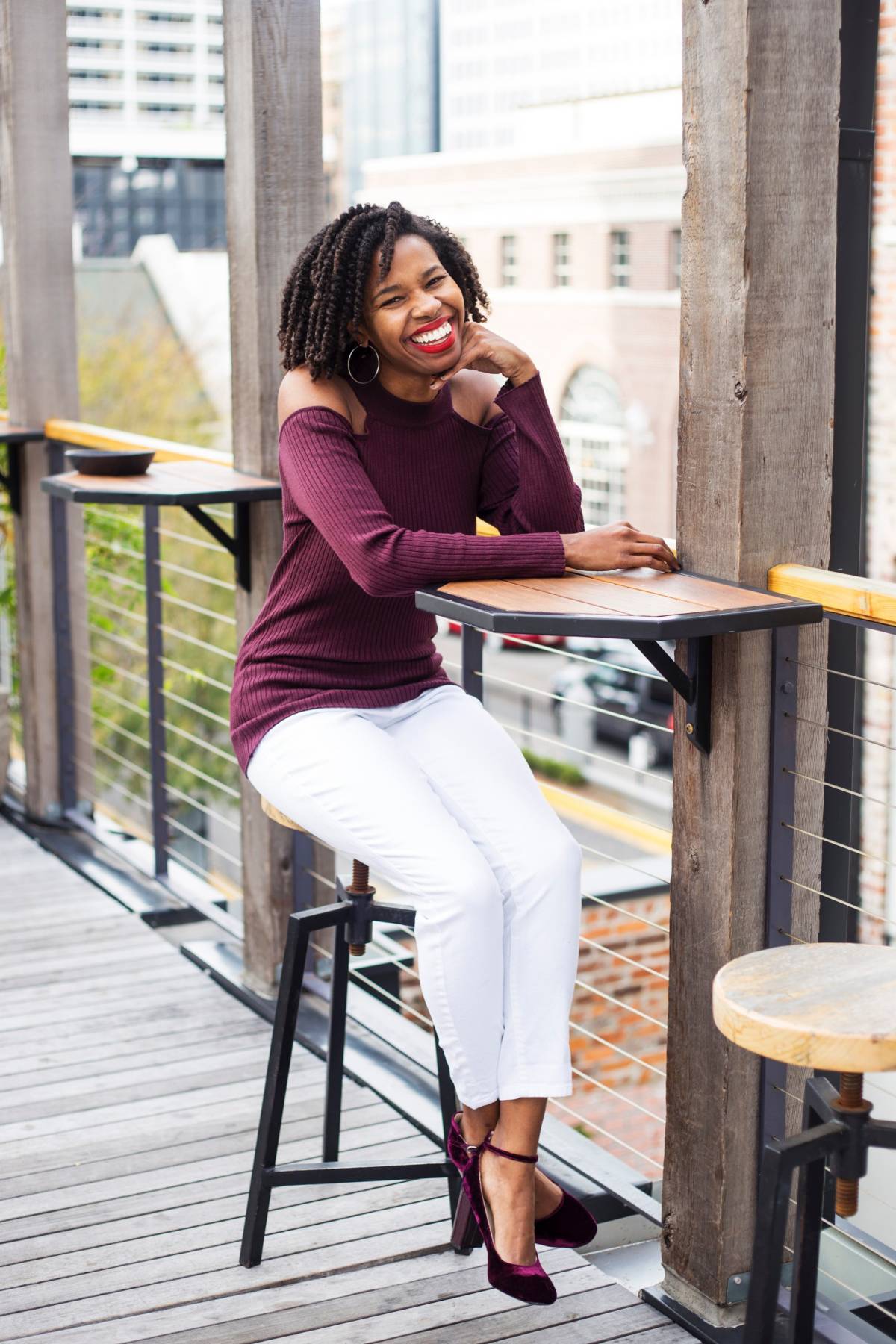 [tweetthis]Moisture is the best friend to your natural hair in the Summer[/tweetthis]