Ya'll IM. SO. EXCITED.
I JUST MIGHT TYPE IN CAPS THE WHOLE BLOG. Ok, no I won't be but I'm just that excited! lol! My blog NaturallyNex is turning ONE TODAY! It's crazy! How has time flow by so quickly. I don't know but I'm so grateful. Especially so those who have stuck around with me through starting the blog and changing platforms. There have been some challenges for sure but there have definitely been some great wins! Like Essence, that was my first time being there as a blogger and it was fantastic!  I had a blast and can't wait for next year.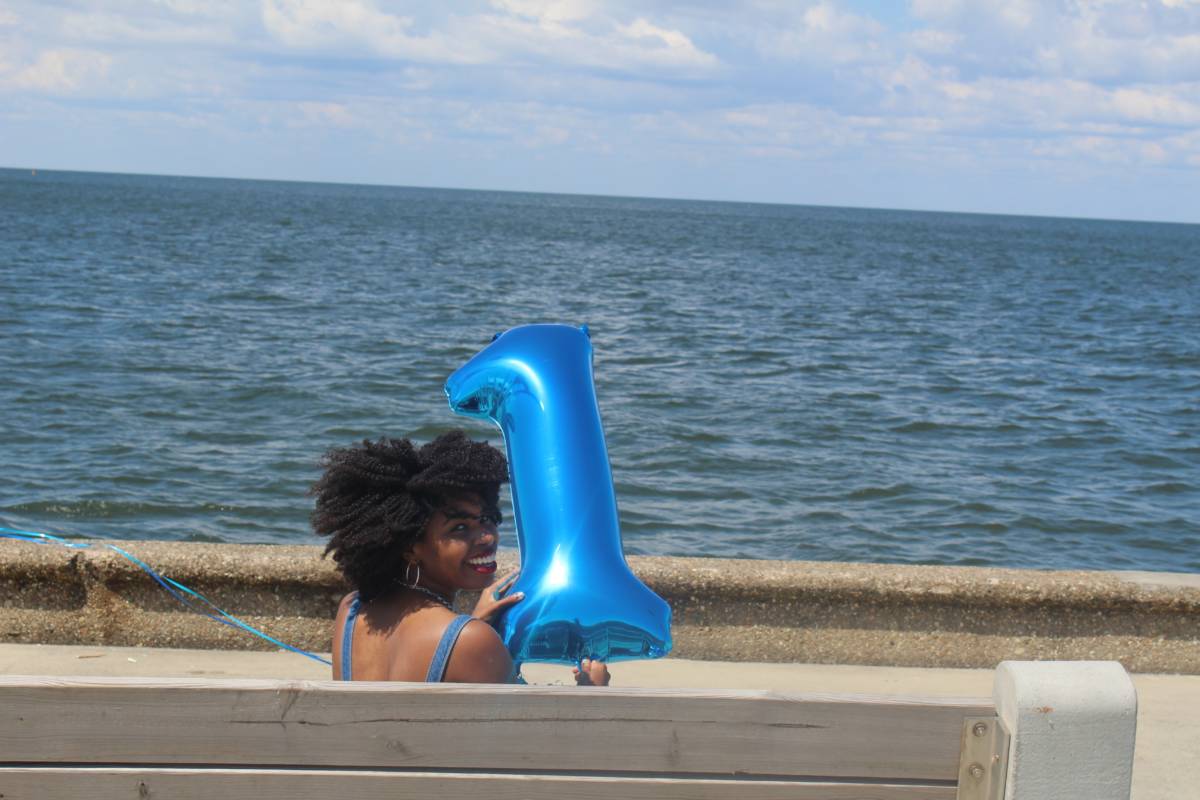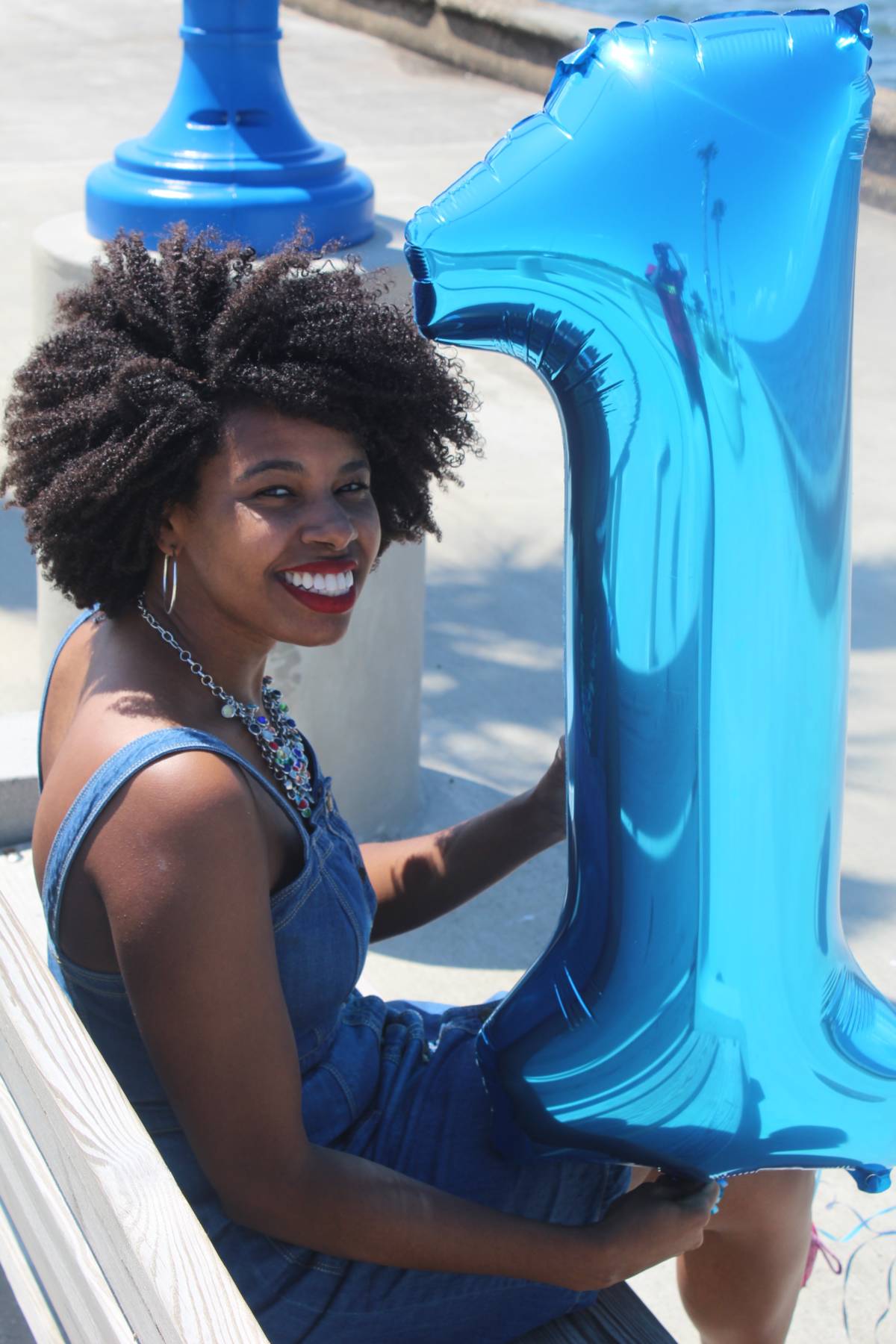 Brand Ambassador
What about becoming a Dynamite Diva for Uncle Funky's Daughter?! This has been one of the best experiences EVER. Not only do I get to talk to you about your  natural hair journey BUT I also get to do it with one of my favorite companies. How awesome is that!
Mississippi Hair Expo
This is one of the first times that I was on a blogger panel, doing what I love, which is educating you about natural hair. It was so fun, I was so nervous, but I loved it!
Brands
I've worked with awesome brands as well. Such as Camille Rose Naturals, Aunt Jackie's, As I AM, Heritage 1933, etc. Thank you so much for working with me, and I can't wait to work with ya'll again in the future!




Ebook
I wrote a freaking EBOOK!!! Like me?! I did! lol I've always wanted to write a book (online, paperback, whatever) and I did. You don't understand how much I want to help you learn love and care for your hair. You can have a Renewed Image (learn to love it) of your natural hair. Learn the steps that it takes to care for it by using a regimen, which is in the ebook. Check out it out  here.
Consultation
I started consulting a few people how to take care of their natural hair no matter their texture. Do you feel like giving up natural? I understand and been there too, from not knowing what to put in your hair to craving for better results. I can teach you my techniques I've learned after 5 years of being natural. Schedule a consult here.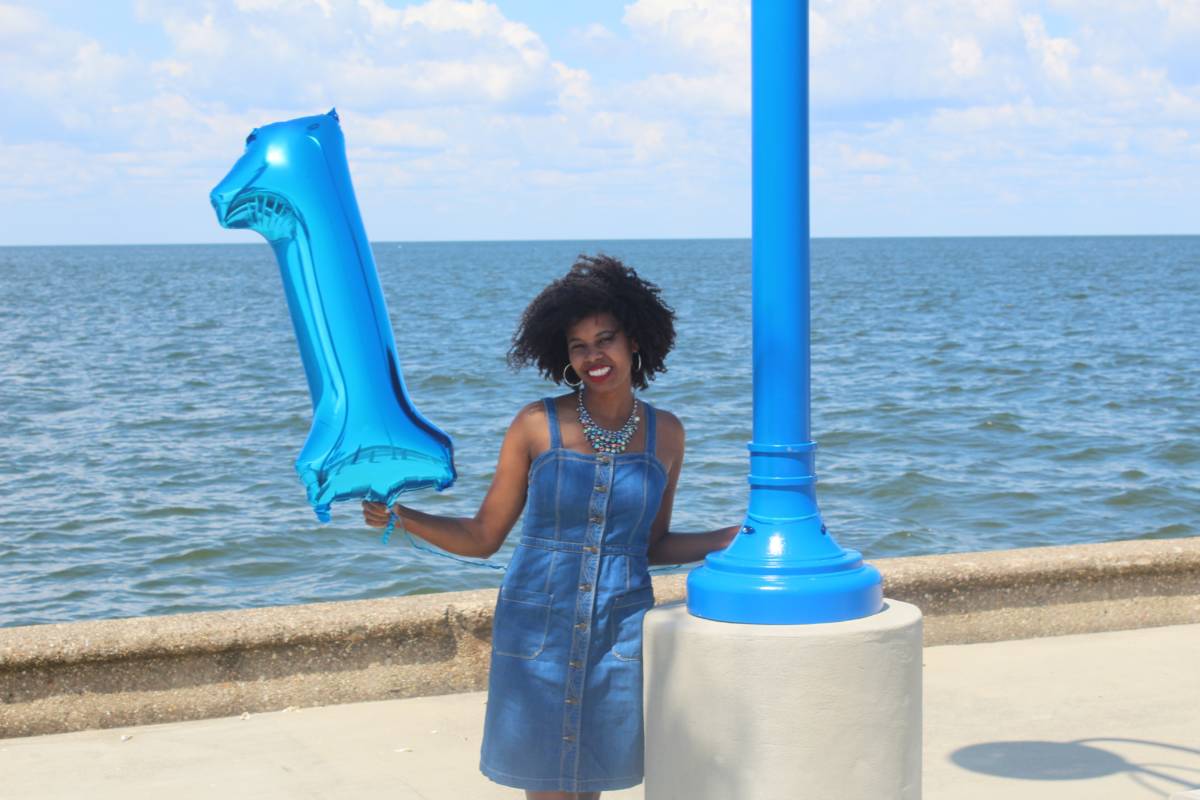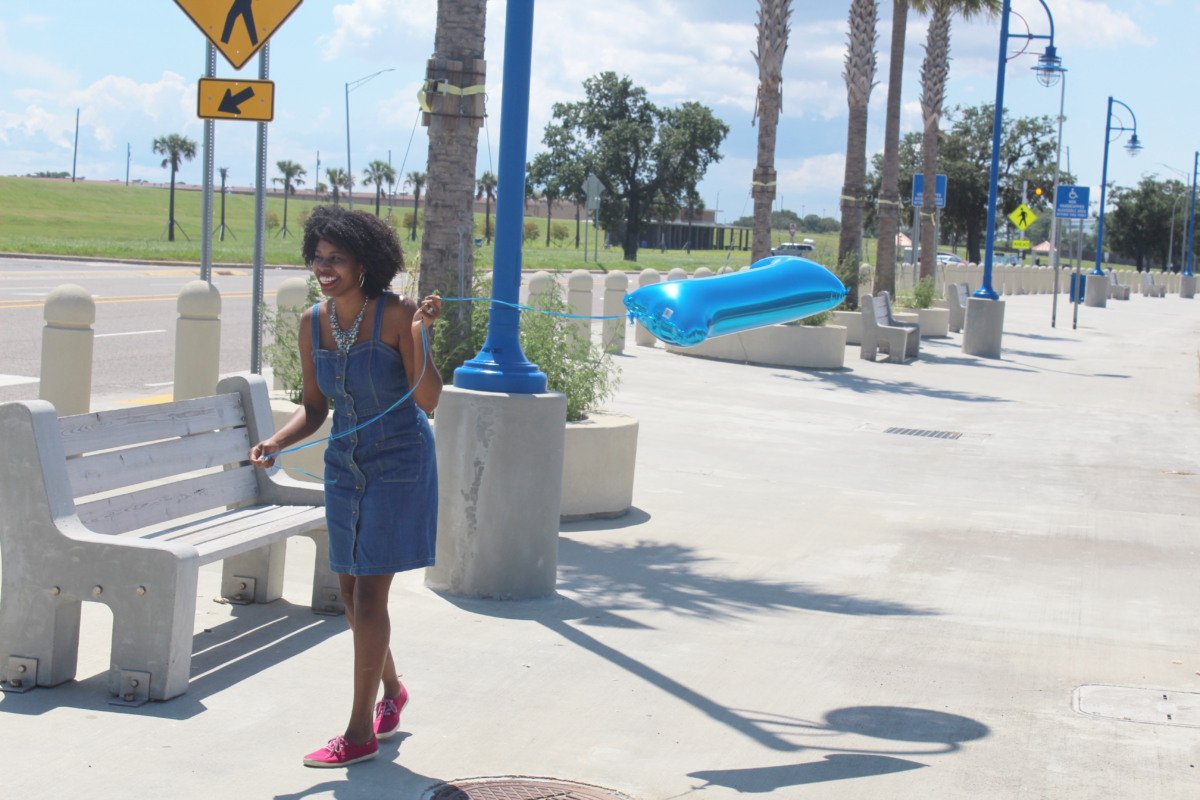 Ok, this is getting long and you want the giveaway, huh?
Well just because I love you and love supporting small black-owned businesses, I have partnered with a few brands to bring you an EPIC GIVEAWAY! During the whole month!!




I've partnered with Nycole Naturals, Sensationally Nappy,  Product  Junkie Naturals, and Jones & Rose to bring you a HUGE GIVEAWAY FOR THE MONTH OF SEPTEMBER!
So, how do you enter to win?
Well, during the month of September there will be a different giveaway each week! How awesome is this. Here's how it will work:
                         1.Product Company (Natural Hair or Natural Beauty)
                         2. Enter to win by following the instructions given.
                        3. One winner chosen at the end of each week!
Easy right?! So make sure you come back here every week to enter (yes, you can enter once per week with one entry) Just make sure to follow ALL of the instructions! GIVEAWAY STARTS SEPTEMBER 5th. 
That's it!
Oh, and don't forget to subscribe to my YOUTUBE channel. I'll be posting videos really soon!
Thank you ya'll soooo much for sticking with me for a whole year! I hope to keep bringing great and helpful content, and of course giveaways! God Bless! 🙂