Introduce yourself!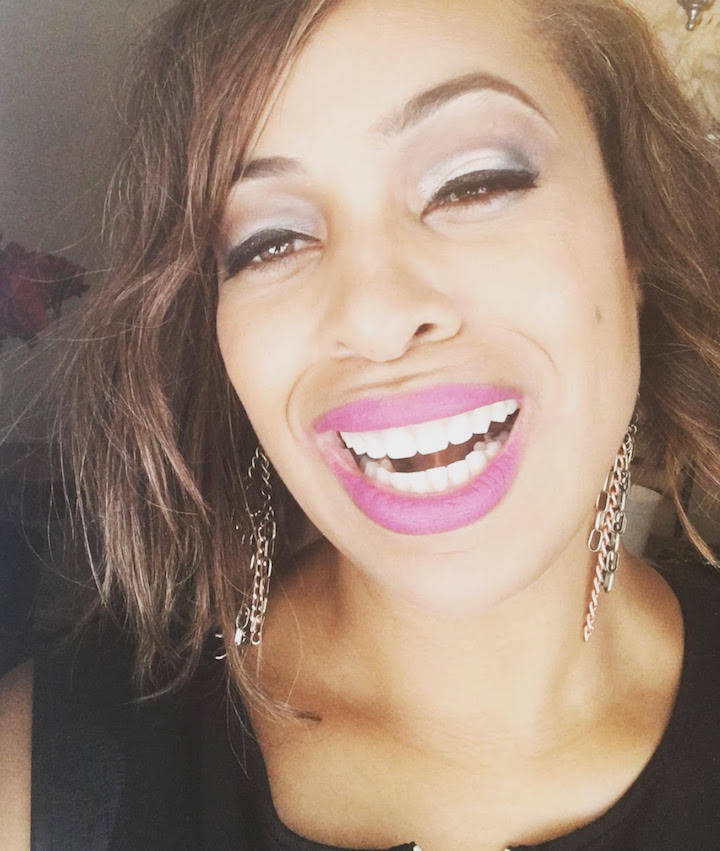 Hi. My name is Christie Jones Bird and I'm a thrillseeker. I love the outdoors, I'm a certified scuba diver (though I'm now deafly afraid of sharks so I haven't been lately), I like snow skiing, I want to learn how to surf, I'm a foodie, I'm a mother, a wife and a romantic.Oh, the chemist, formulator and visionary behind Jones and Rose. I love making natural based body care products. My goal is to create products that one can trust and believe in, knowing that our product line will improve their skin and deliver on results while leaving one feeling beautiful and empowered. We celebrate all skin tones and all levels of melanin. Our goal is to show that when you feel good about your skin, you're empowered to live the life you want to live and look beautiful doing it.
What's your favorite product in the collection?
The Body Scrub. I love the Body Scrub because after a long day, we all need a little pampering. The scrub reminds me of being in the spa and it forces you to spend extra time in the shower. Its super addictive because it leaves your skin feeling amazing, exfoliates away dead skin, and allows our other moisturizers to absorb quickly. It changes the texture of your skin while leaving you decadently fragranced. You feel like a queen.
Where do you find inspiration behind your products?
My inspiration comes from food, fashion, and cultures from around the world. We use ingredients from across the globe, our products are handmade with love. When used consistently, our products impart noticeable differences to the skin to improve its texture, elasticity, and keeping the skin moisturized.
How long have you been natural? Or How long have you been creating natural products?
I have been creating natural products for 9 years.
What advice do you have for others who want to start a small business?
My advice would be try to remain focused and be consistent in your delivery!
You can follow Jones&Rose on Facebook, Twitter, and Instagram.
a Rafflecopter giveaway