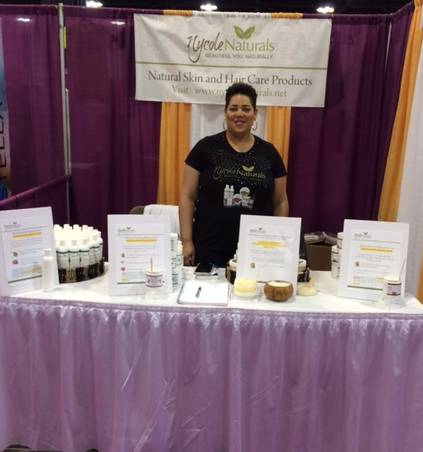 I'm sooo excited! My one year giveaway starts today! So Happy Labor day for everyone who is off today. What better way to spend your off day then by entering a giveaway! Up first this month is Nicole, with Nycole Naturals. 
Who are you!
My name is Nicole Hatfield; I am avid researcher, motivational speaker, philanthropist and a proud mommy of a wonderful son who graduated from college this year with a BS in chemistry. I am also the founder & formulator of Nycole Naturals. A family owned company that creates personal care products formulated with indigenous fair trade butters sourced from Africa into socially conscious products.
How long have you been natural?
I've been natural for 7 years, and have been creating natural products for about 5 years.
What Advice do you have for others who want to start a small business?
My advice for anyone who would like to start a small business is to start with your financial means and continues to build as your business grows. This will ensure longevity with continued business growth.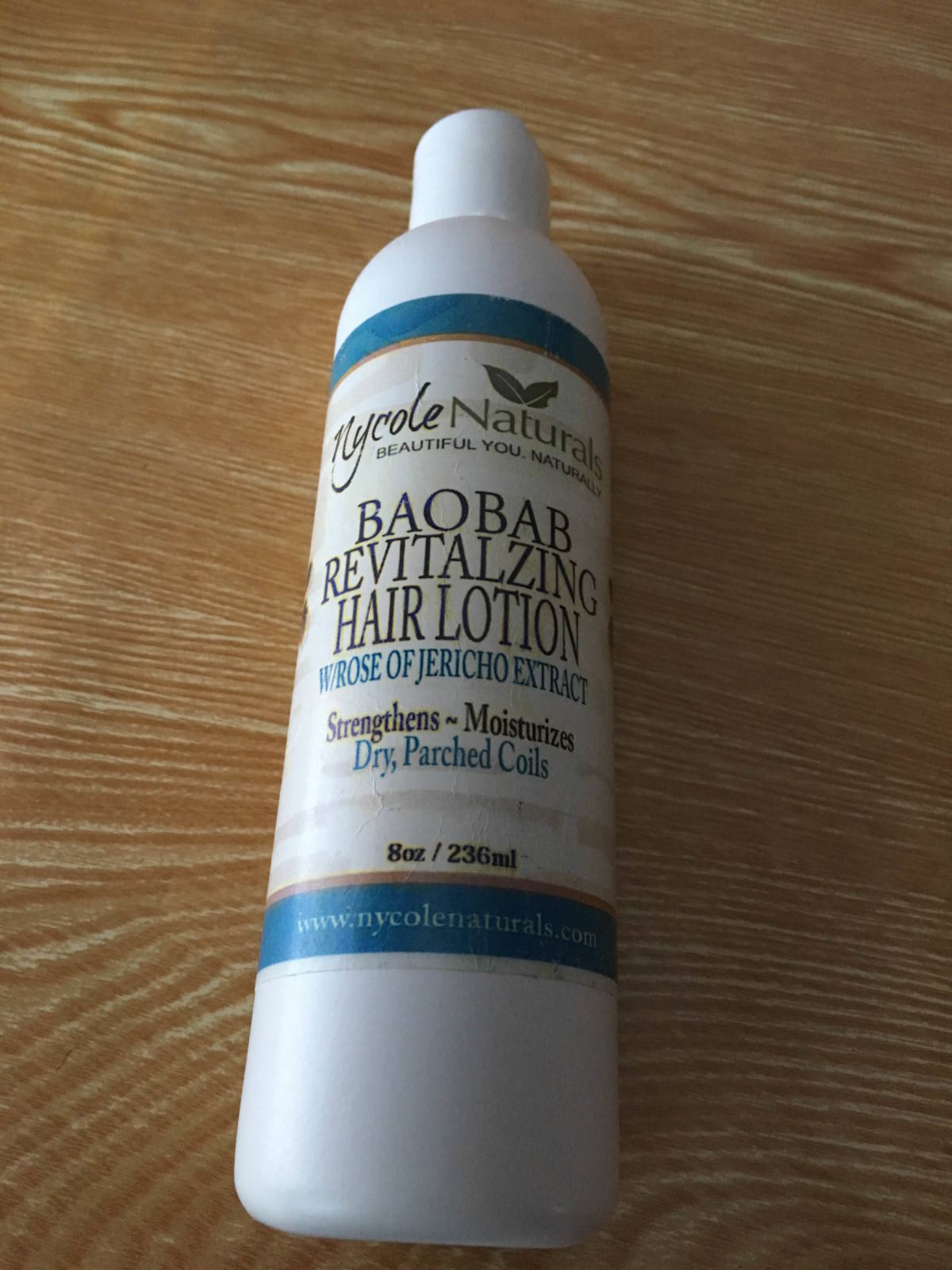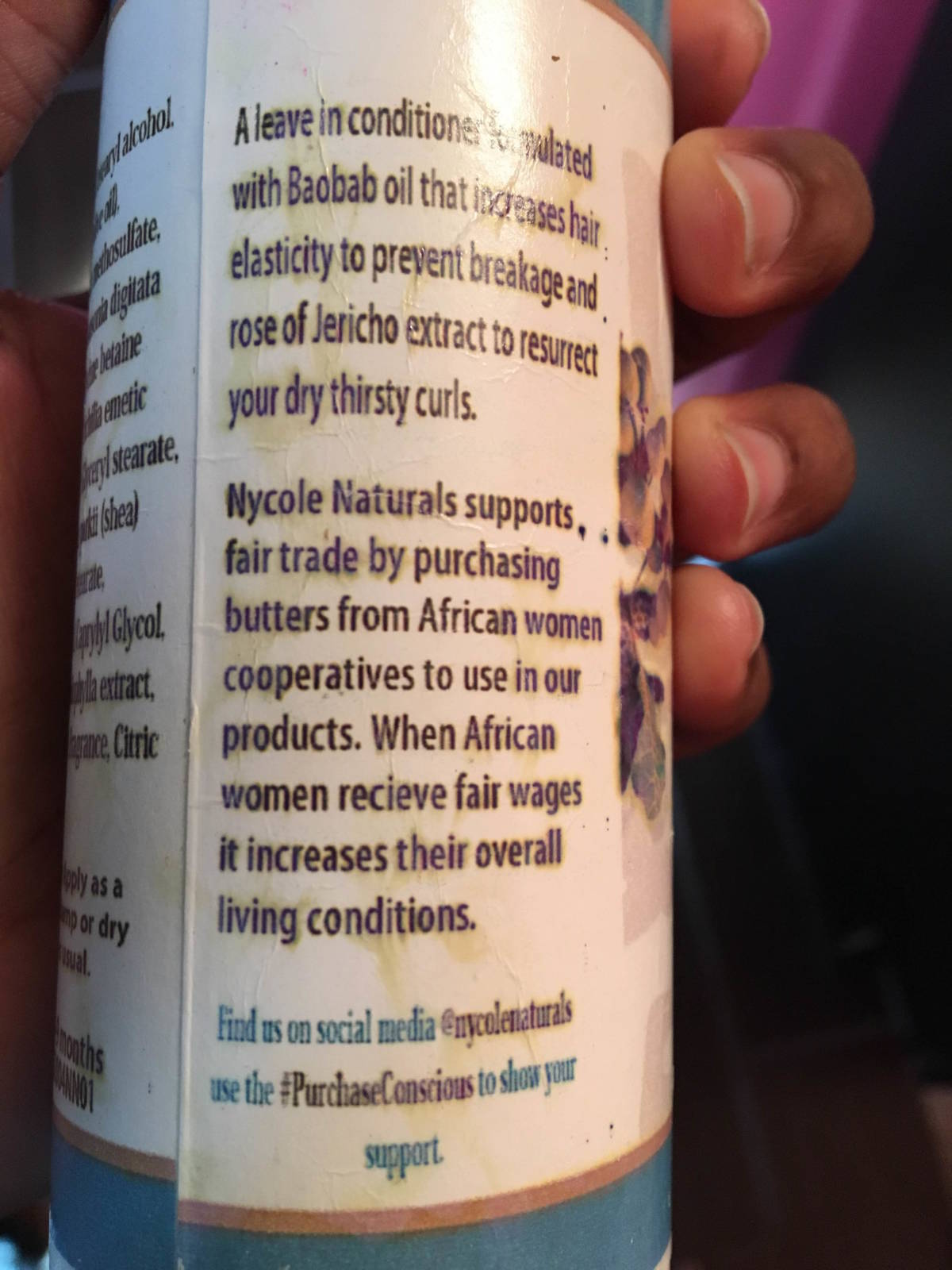 Where do you find inspiration behind your products?
Discovering new butters & oils produced by women co-operatives through fair trade organizations is one of my inspirations for developing innovated personal care products. Because purchasing their goods help provide a safe haven for African women to ensure fair compensation. Consumers who purchase our products, is also helping African women by giving them financial freedom to support their families.
What's your favorite product in the collection?
My favorite product is the East African Shea butter. As it was our first fair trade product we introduce that helped, our customers get to know and trust our brand. It's a certified organic & fair trade butter, with a high olein content that's soft in texture, light nutty aroma that leaves your hair and skin feeling silky soft.
Where can we find more of you?
You can find us on: Facebook, Twitter, Instagram
*Must be in the US to enter!*