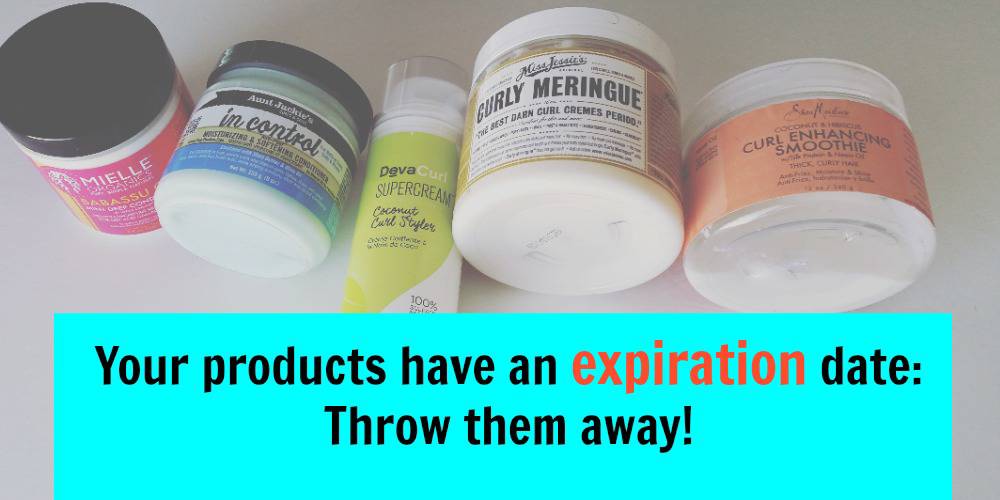 There's no doubt about it, I'm a product junkie. I'm in that club where I must have products, whether I know if they work in my hair or not. Especially when Ulta, Target, or Walgreens have a BOGO sale (they secretly try to keep us buying products). But the important thing about being a product junkie is knowing when to throw those unused or semi-used products away. It pains me to say this but hair products do have an expiration date. Natural Hair products are not immortal. 
Here's how to know when you need to throw them away:
Expiration date: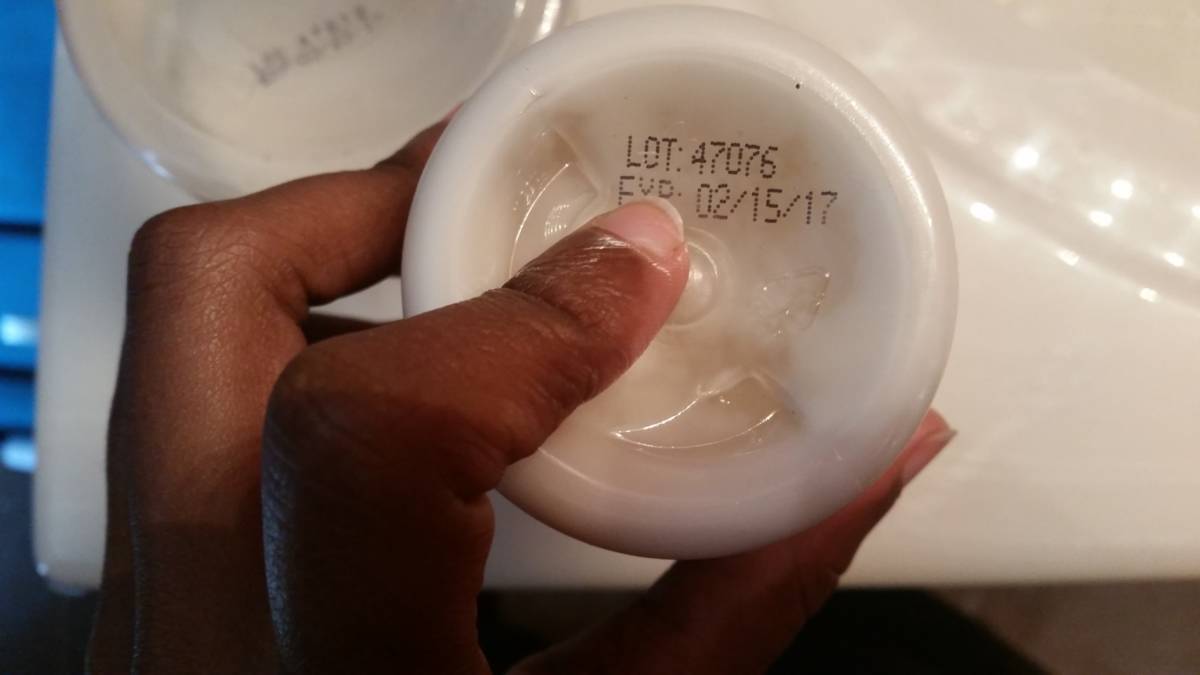 So of course this is the most obvious reason. Not all products have an expiration date listed, but many products do such as Shea moisture products. If the product you are using does not have an expiration date listed, most expire 1-2 years after you have purchased them.
Smell:
If you smell your products right when you purchase than you know how they should smell. You will notice if the smell of your products are becoming a little sour, if so, than it is time to throw away.
Mold:
This is gross but it does happen! Especially if your products don't have an expiration date, or you are confused about the smell, sometimes mold will form on the top layer of the product. Mold can even form on the top ring, so before closing the product look to see if mold has formed. Also, when you are done with a product close the lid tightly, this will keep out unwanted moisture.
Product separates:
Sometimes the product will begin to separate. Notice: i.e the oils in the product will separate from the cream causing a film on the top layer. 
For liquid products:
Liquid products have a longer shelf life than cream based products because they can be refrigerated to last longer. Although they can be refrigerated they do expire as well. Open your liquid based products and perform the same experiments (smelling, check expiration, mold, and pour to see a color change).
Check all of your products monthly to see if they need to be thrown away. If so, please throw them away! We don't like expired food in our bodies just as we wouldn't want expired products in our hair. Lastly, don't buy more products than you can handle (I know it's hard), but it will also save you coin!
Let me know how you have noticed your products have expired!